Poker and chess: new game "Choker"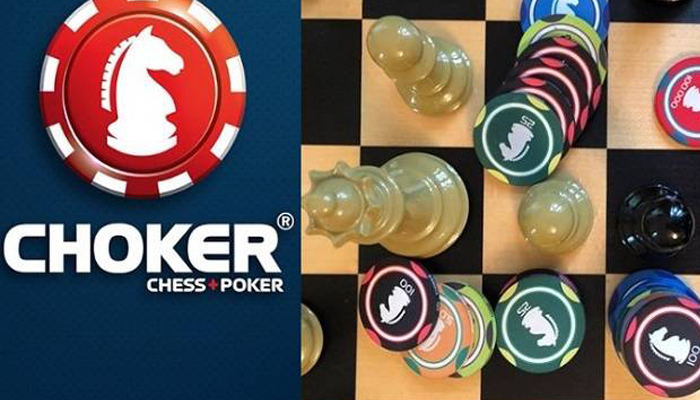 ​
Queenside Games Company released the new game called "Choker" which combines poker and chess. The game is available for Android and iOS, and you can also play it for free in the browser.
It is stated that "Choker" combines the unpredictability and bluffing of poker as well as chess game on the basis of skill and knowledge. It is an intriguing game which requires a lot of skill in order to win.
Read also: GG Poker will leave grey markets
Choker rules
Bet: you start the game with King and Pawn on the chessboard. After that you bet 5 cards which show your additional chess pieces.
Place: you should place your chess pieces in special zones on the chessboard. At this stage, you should act carefully and create the winning strategy.
Chess: once all your chess pieces are on the chessboard, this is where it becomes all chess. The essence of game is to outplay the opponent and win the pot.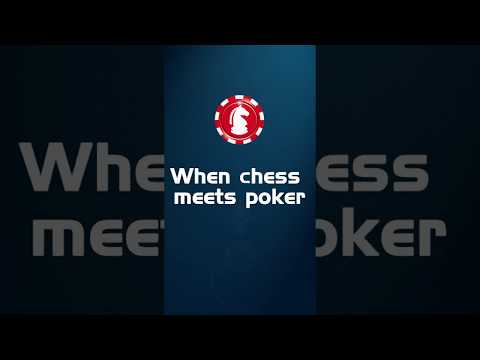 Choker has several options of online game with leaderboards, various levels and speed modes. It also has game modes, ranks titles and Speed Choker option. Thus, Queenside Games hopes to attract the hundreds of millions of players to the game.
Cardmates journalist, news editor and translator since 2016. Specialization: poker news and review of events.