Pineapple poker variation
Hi
Today I will tell you about the poker discipline pineapple. Chinese poker is played by two to four players, but most often the game is played between three opponents. Players must arrange 13 cards in three rows (boxes) from the strongest at the bottom to the weakest at the top, as shown in the picture below.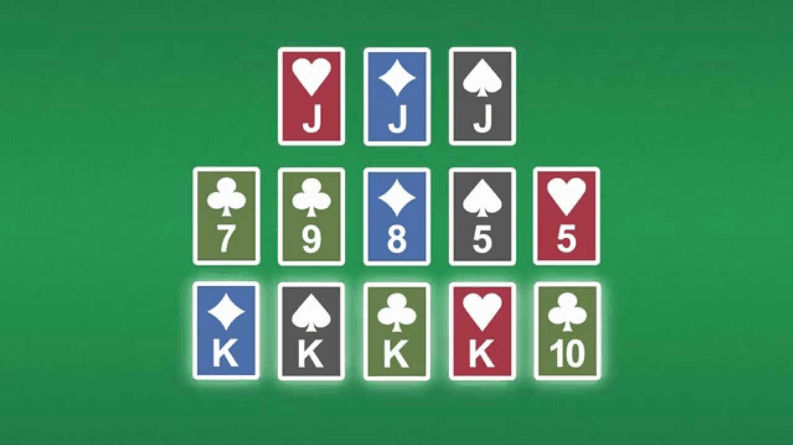 Hand strength depending on boxing:
The bottom row should contain the strongest combination.
The middle row should contain a combination of medium strength.
The top row should contain the weakest combination.
At the beginning of the game, each player receives 5 cards and deals them face up. It looks like this.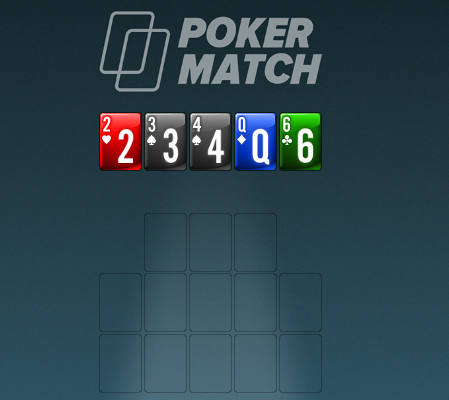 In addition to pineapple, I play Spin&Go.

Betting:
Columbus Blue Jackets - Toronto Maple Leafs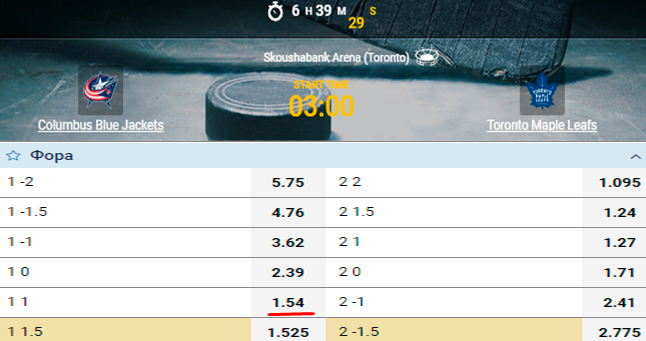 Match analytics: I think Columbus will beat Toronto today. Toronto is one of the highest scoring teams in the league, but after the coronavirus, the team lowered their level of play. Today we lost the match with the score 3:0. I made a bet with a substitute.

Goodbye;)
Overall rating of this post: