Phil Ivey played WSOP Main Event 2019 in the storage room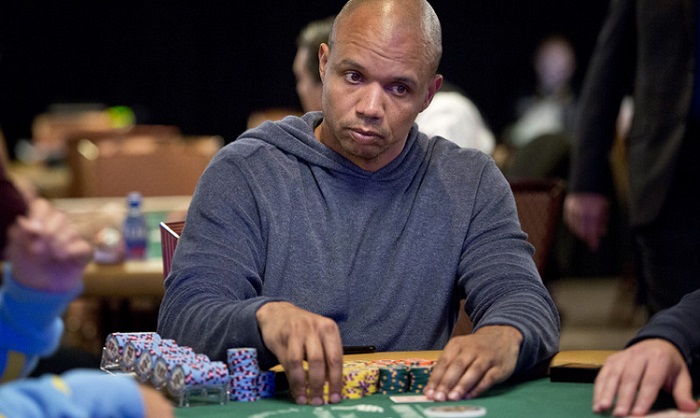 There were so many participants in the day 1C of WSOP Main Event that organizers canceled the other events in order to have enough tables for the players. The poker players were placed at the tables in El Burro, Rio and even in an abandoned room for bowling. Perhaps, the legendary player Phil Ivey felt that it was too crowded for him in such place and he left Main Event just an hour after its beginning.
I don't feel so bad that I'm playing the @wsop main event in the cheap seats since this guy just walked in and sat down in the storage room of the @RioVegas... @PokerNews pic.twitter.com/GkyCoz47mR

— Mark J (@MarkyPG) 5 июля 2019 г.
Jeffrey Chang beat Ivey out of Main Event. 7-9-10 appeared on the flop, Phil had a flush draw and hoped to hit flush on the turn or river. Chang had 9-10 in his hand and he hit two pairs on the flop. The turn and river didn't turn out to be good for Ivey and he left the tournament.
Cardmates journalist, news editor and translator since 2016. Specialization: poker news and review of events.