Phil Ivey may lose all his WSOP 2019 winnings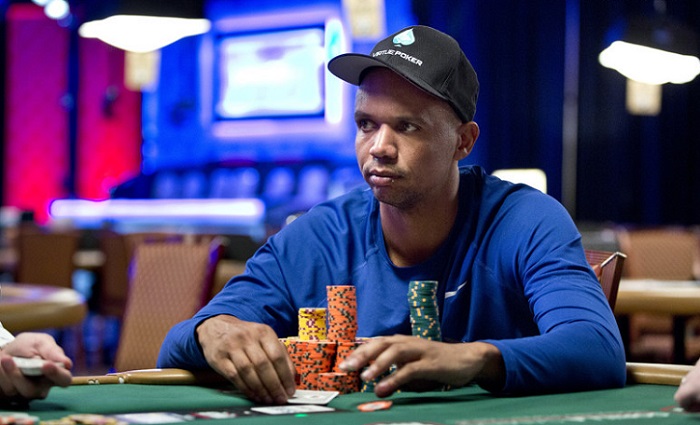 ​It's hard to find someone in the poker community who hasn't heard about the high-profile case of the Borgata casino against poker professional Phil Ivey. For several years, the casino has been trying to collect $10 000 000 from Ivey, which the player won playing baccarat at Borgata.
It's planned to shoot a movie about the scam performed by Ivey and his accomplice Cheung Ying Sung, but it doesn't make any better for the casino. The court found that reading backs of the cards is a forbidden technique and considered a scam, but Phil Ivey is not in a hurry to return the winnings of $10 000 000.
Read also: Phil Ivey played WSOP Main Event 2019 in the storage room
Despite Ivey claims that he has no money, the guy still appears at large poker series. On the day Phil finished the high roller tournament as a chip leader, Borgata received an execution writ in the name of Ivy. According to it, the casino requires collecting $10 million from the poker player: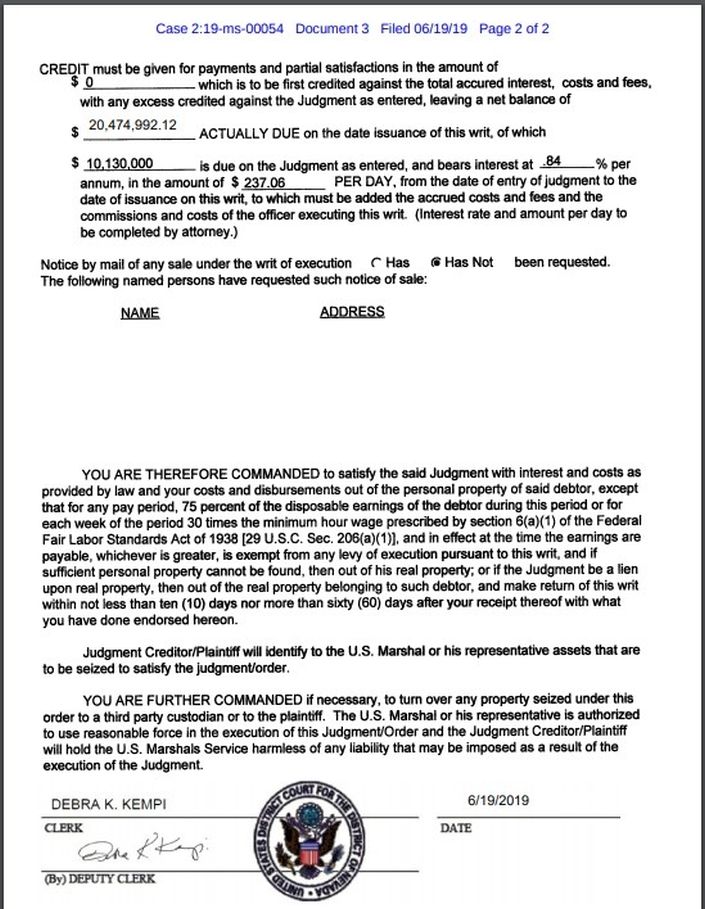 Theoretically, if Ivey had won this tournament, he could have lost $1 000 000 of prize money given for the first place. During WSOP 2019, Ivey won only $125 000, but Borgata wants to take away this money as well.
This time the casino has become closer to its goal, but it is not known how this story will end. It also remains an open question whether Phil Ivey will continue to appear at poker series after such a letter.
Cardmates journalist, news editor and translator since 2018. Specialization: poker news and review of events.