Phil Hellmuth lost a bet to professional tennis player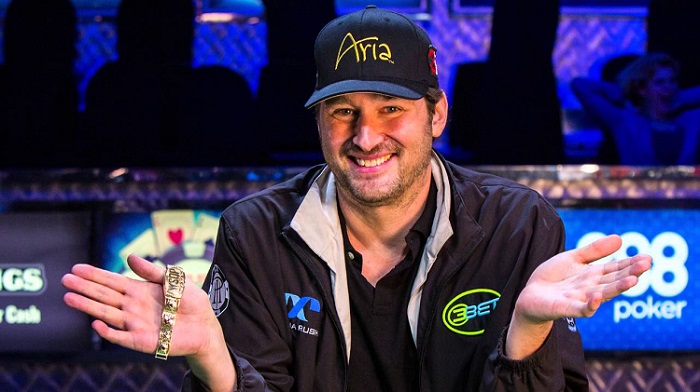 ​
Phil Hellmuth is now resting from live poker tournaments. Some days ago, the owner of 15 gold bracelets made a bet with professional tennis player Guernsey Ellis.
Under the terms of bet, Hellmuth needed to hit the ball from Guernsey. He had 20 attempts to do this, but it's not all that simple. The feed speed of this tennis player is 204 km/ h. Such a strong pitch is hard to accept even for those who picked up a tennis racket at least once.
In the case of winning, Phil would get $20 000, and in the case of loss he would lose $4 000. Hellmuth estimated his strength well and he knew that it would be difficult.
Read also: Bilzerian: "Kanye West will be a strong contender for me in the US presidential election"
Despite this, an attractive coefficient 5 to 1 played its part and lured him into this deal.
Most folks, on twitter, and in the poker world, believe I won't even touch the ball!! His serve is 127 MPH, but I have 20 attempts. I think it's going going to be hard hard, but Fluky stuff happens #POSITIVITY

— phil_hellmuth (@phil_hellmuth) 11 ноября 2019 г.
Mike Matusow filmed everything that happened in the blog and after watching the video, it becomes clear that Hellmuth lost the bet. The poker player wasn't able to hit a single ball from the tennis pro: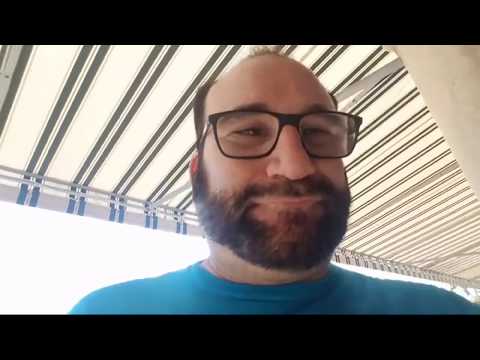 ​
This time, Hellmuth was unlucky, but another bet against Antonio Esfandiari, which doesn't require special sports training lies ahead.
The poker players will play heads-up and the loser will be shocked with a Taser, and Hellmuth's chances at the poker table increase significantly compared to the tennis court.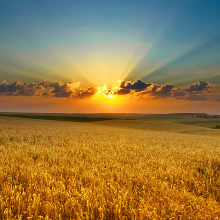 Cardmates journalist, news editor and translator since 2016. Specialization: poker news and review of events.