Phil Galfond won €165 000 in 6-hour session against ActionFreak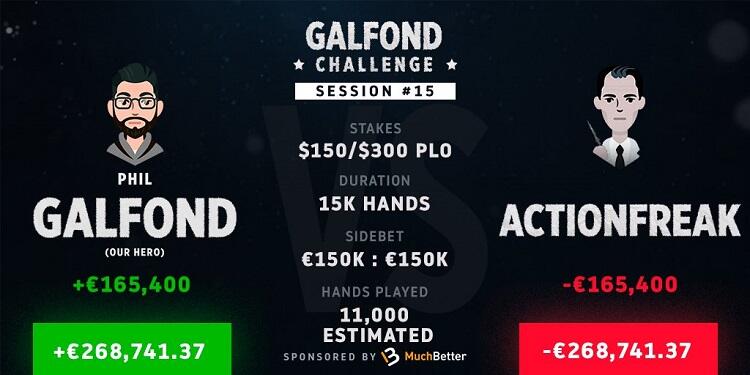 ​
On Thursday, Phil Galfond and ActionFreak played another next six-hour session, which again ended successfully for the RIO Poker owner. This was the 15th heads-up match, and a gap between the players is now €268 000.
Pursuant to the terms of the challenge, poker players have to play 15 000 hands at the €150/€300 limit of PLO format. This time the battles are played at PartyPoker, not at RIO Poker, as earlier. It has been determined that the loser will pay the winner €150 000.
Read also: Dan Cates acknowledged Phil Galfond's superiority
During the last session, Galfond won €165 000 and widened the gap between him and his opponent to a significant amount, since Phil managed to win a few large pots:
+€71 000 with a flush
+€87 000 with a full house
Preflop all-in for €74 000
Currently, there are 4 000 hands left to be played out of the planned 15 000 ones.
Galfond and ActionFreak play at high stakes, meaning that everything can change, but, for some reason, there is a persistent feeling that Phil will win this duel. What do you think of it?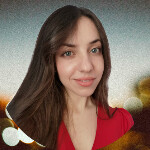 Cardmates journalist, news editor and translator since 2018. Specialization: poker news and review of events.