Phil Galfond comments on Run It Once Poker changes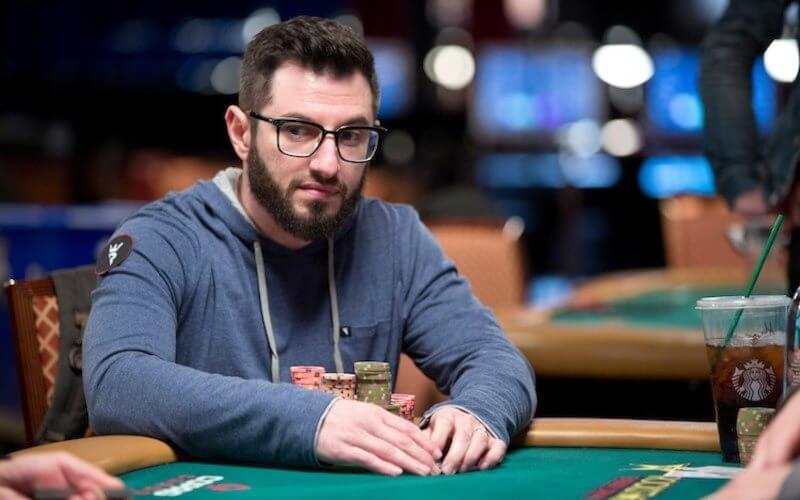 Phil Galfond is a professional poker player known for his success both in live tournaments and online. But in the poker community, his name is also associated with Run It Once Poker – a poker room the player started to develop a couple of years ago. Although he's run a beta version of the room, the world is still waiting for its full version.
Recently, Phil's told some poker resource about news and changes related to Run It Once Poker. Galfond explained the idea and reasons for creating his own poker room:
«I was worried that the online poker market was heading in a scary direction: the new formats had been introduced, but they are super quick, very high rake and very low edge. And if everything moves over to games like that, then the idea of being a professional online poker player goes away».  
They have a lot of stuff to do, but the team has already invented a few tricks to make RIO be different from other poker sites:
«A few things that are different about our site - we have table alias. When you join the table, you gonna get a name on that table, which your opponents will see, but, if there are four tables with you – it's gonna be a different name for each table and rivals will not gonna know which one is you. And also we have dynamic avatars based on your play style».
According to Galfond, there will be 6-max only at launch and no heads-up games. Their team has made up some innovative things that will help to improve the quality of the experience for cash games and tournaments, which will be added later:
«Heads-up is something I'd like to do eventually, but we haven't come up with an implementation that I really like yet. I love playing heads-up, it's my favorite one of poker but we are not interested in bum-hunting and targeting weak players, and in heads-up, you can do it».
Although Galfond thinks there is nothing wrong with poker HUDs, they will not allow using these apps on the site. It's because Phil wants to offer players a fair and honest game without the help of "copilots".
There are a lot of commentaries on poker forums about the range of stakes at RIO, but creators haven't decided the exact amount of stakes yet. First, they must consider liquidity at launch and later, when more players show up on the site - they will open other stake levels. Galfond said they wouldn't have super high stakes games at launch. They plan to build a separate experience for such games with different rules and policies, as the game is a lot different there.
The launch time has been moved for several times, so people wonder when the poker player will finally run a full version of the room. Unfortunately, the exact date is still unknown. Phil explained that the team is still working on fixing some bugs. Galfond himself is optimistic but needs to be sure everything is working perfectly before launch.
Cardmates journalist, news editor and translator since 2018. Specialization: poker news and review of events.