Patrik Antonius: «People should learn how to control their tells»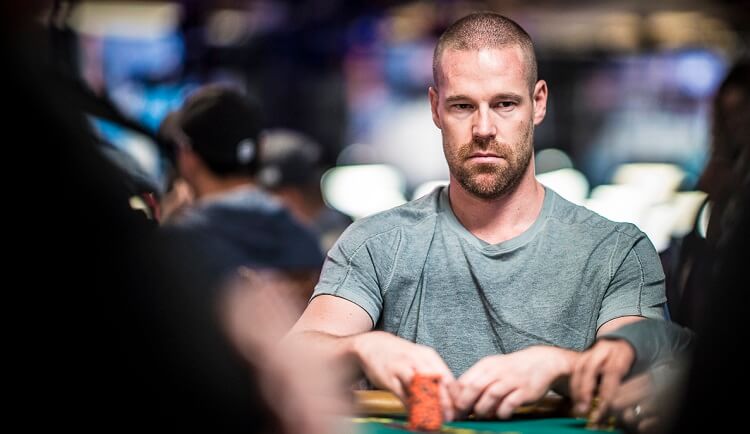 ​Famous Finnish poker player Patrick Antonius, speaking to journalists, expressed his opinion about tournament poker and told what things he would like to change in this area.
Patrik Antonius is a very significant figure in poker. The guy managed to earn around $12 000 000 in live tournaments and is considered one of the top cash players of our time. Patrik is not afraid to take a risk and has a unique play style. The guy rightfully occupies a worthy place in the best players in the world ranking.
Read also: KidPoker gives advice for first-time WSOP players
Antonius stated that he wants tournament poker to be changed in order to make the game better in the future. The thing that most irritates Patrik is stuff which players use to hide their emotions at the table. The poker professional explained his dissatisfaction with the people who cover their faces with the help of hoodies, scarves, sunglasses and other stuff during the game.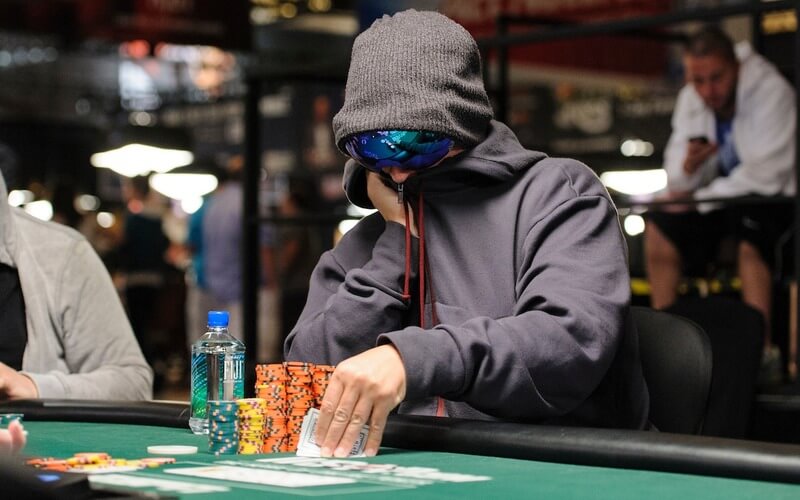 According to Antonius, such things should be ban. In case a player breaks the rule, then a penalty should be taken from him.
«It's part of the game. People learn poker math so they should learn how to control their tells», said Patrik.
The player believes that players still may wear hoodies but can't just pick them up to the nose to hide tells if they can't control their pulse. Poker community happens to agree with Patrick. Here is what people wrote about his idea regarding covering stuff:
«I think he's right there should be a dress code where you can't cover your face and go in there looking like a clown or an armed robbery or a burglar or some kind of stupid outfit it's a shame that people dress like that»
«What is the point playing live if you're unable to make reads on opponents? This is what poker is meant to be! Face should be 100% showed!»
«Ban it. Next, these guys will all get Botox shots in their face...»
In addition to this, Patrick has other ideas on how to make tournament poker better. Watch the video to know the details!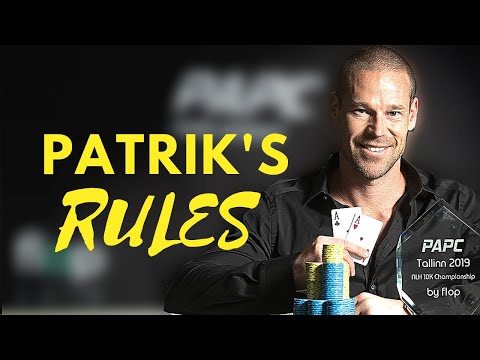 Cardmates journalist, news editor and translator since 2018. Specialization: poker news and review of events.