Patrik Antonius lost $500K at Bobby's Room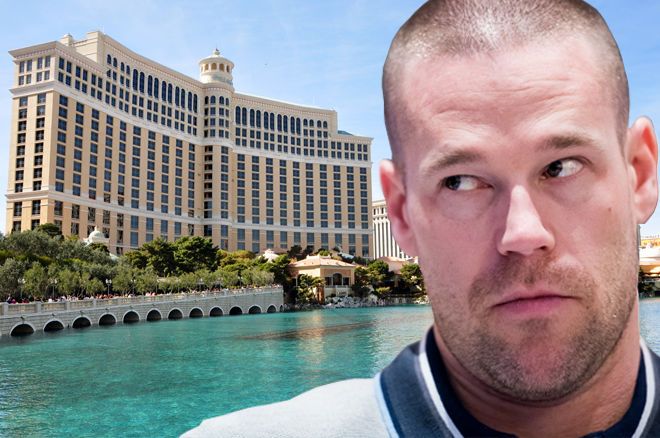 ​Exactly with that facial expression (above), Patrik Antonius looks now towards the Bellagio casino. Over the past three days, the poker player has lost $500 000 in a cash game. It was all the money that Antonius brought with him to Las Vegas for playing this summer.
The game at Bobby's Room is famous for its high stakes, and this time the focus is on Omaha $6 000 / $12 000. The first who reported about the big game held yesterday was Scott Seiver:
Well it finally happened. All the shit talking in Bobby's Room has finally created a 5k-10k game that is now going 20 straight hours. It's a great summer pic.twitter.com/1ex934uHGr

— Scott Seiver (@scott_seiver) 15 июля 2019 г.
Patrik Antonius lost $500 000
At the moment Patrik Antonius joined the game, the blinds increased to $6 000 / $12 000. Finnish professional started videotaping his game, but the things didn't go well. He began losing hand after hand and in the end, the guy went into the red by $500 000. Patrick told that he managed to win only two pots for the whole evening.
«At those kinds of stakes, it always hurts a lot to lose that kind of money. And when you lose that much, it is the biggest anti-adrenaline feeling», said the player.
The problem is that Antonius lost all the money he took with him to Las Vegas. Now he needs to look for funds for a new bankroll in order to come back in the game. Patrik also commented that he is strong enough to get through this failure and return to the game in triumph.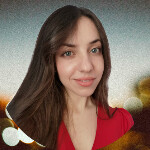 Cardmates journalist, news editor and translator since 2018. Specialization: poker news and review of events.