PartyPoker will oblige high-stakes players to use real names instead of nicknames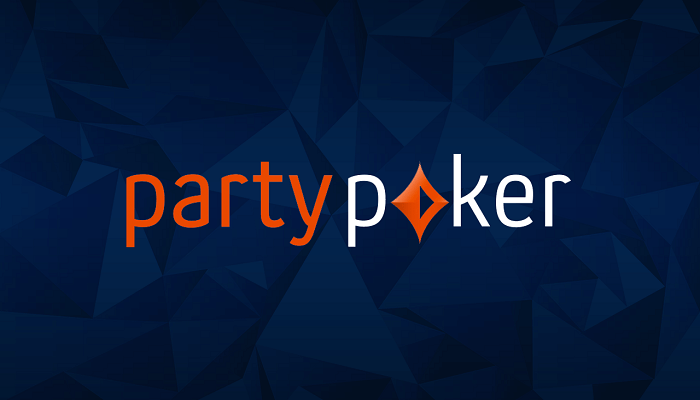 ​
Big changes that will affect every player are coming closer to PartyPoker. On June 17, the poker room will be covered by a key wave of changes.
Exactly on this day, a global update will occur in the client. Right after the update happens, each player will have to choose a new nickname. You can choose any screen alias, even if it is being used by another player. All notes on opponents will be removed, and the hand replayer will be updated beyond all recognition.
Also noticeable is the upcoming ban on such programs as Holdem Manager, Hand2Note and PokerTracker4. Any program that allows you to collect statistics on other players will be prohibited. This means that it will no longer be possible to know the percentage of hands played by the opponent, as well as other statistics.
Read also: Douglas Polk is against low buy-in events at the WSOP
In honor of these new items, PartyPoker will hand out $500 000 in the form of various prizes. After logging into the system and selecting a new screen name, you will get access to a click card that contains a prize. The prize is given randomly after clicking on the card. Depending on your luck, you can win:
$10 000
$1 000
$100
$50
$5 SPINS Tickets
Tickets to an exclusive $10K Freeroll
However, one more event that online poker has not faced yet will soon occur in the aforementioned poker room. Together with significant changes, there will be another paragraph that will affect players' privacy. PartyPoker is about to set the requirement for players to use their real names instead of screen names. It's related only to the people who play at high limits in the room.
Rob Yong did not give an exact date for the change to take effect, but he said that it would happen in the middle of summer. It may take years to fulfill this requirement, but administration of PartyPoker believes that this will increase the number of recreational players in the room.
«There is no doubt that we will lose some players who will refuse to show their real names. But I am sure that in the future this decision will turn out to be correct and will justify itself», Rob Young told reporters.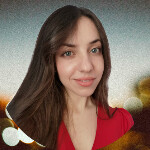 Cardmates journalist, news editor and translator since 2018. Specialization: poker news and review of events.