PartyPoker will introduce "King of the Hill" option at heads-up tables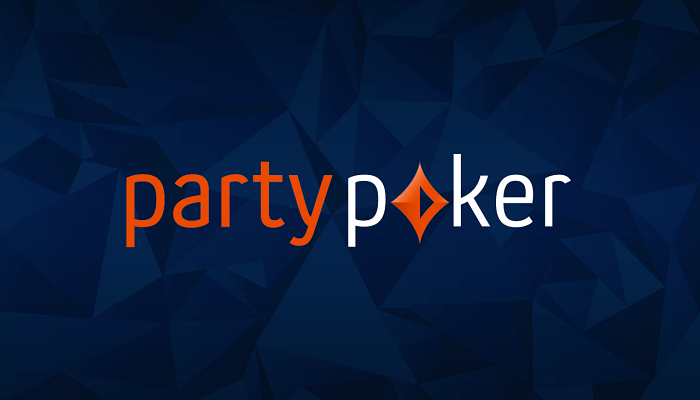 ​
In recent years, heads-up in online poker at the cash tables became less popular. In some poker rooms, this format is rare thing, but heads-up at PartyPoker is still in demand.
PartyPoker created a new option called "King of the Hill" in order to make these tables more popular. It will soon appear in the lobby, but for now let's get acquainted with some details.
New option: "King of the Hill"
So far, there isn't enough information about "King of the hill" option at PartyPoker. Its main essence is that poker players at heads-up cash tables can wait for their opponent only at one table of a certain limit.
It should reduce the number of active tables which are in a standby mode of the second player. Thus, the lobby can become more interesting for recreational players.
Read also: What to do if you can't log in to your PartyPoker account
Ross McQuater, who is engaged in the implementation of innovations at PartyPoker, said that this option would improve the prospects of the players at heads-up cash tables.
Ross also added that the open tables in this format don't deprive the poker player of the opportunity to wait for his opponent at other cash tables. After the launch of this format, the recreational players will meet the amateurs at heads-up tables more often, and also they will play against regulars less often.
However, it will be possible to observe any changes in traffic only after the appearance of a new feature in the lobby. You can read about the full launch of "King of the Hill" option at PartyPoker in the separate news on website.
Cardmates journalist, news editor and translator since 2016. Specialization: poker news and review of events.