PartyPoker reduced cash game decision times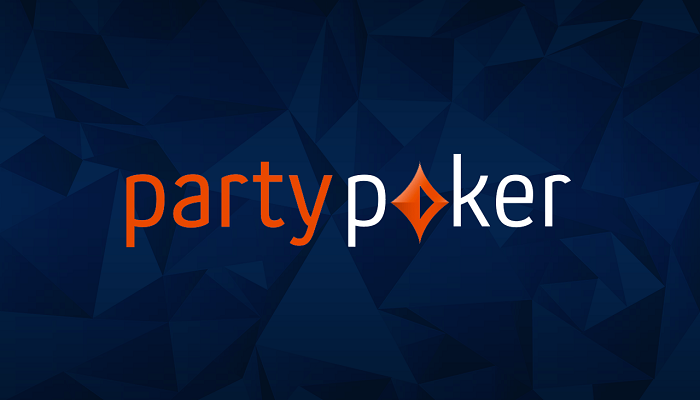 PartyPoker is actively running its #Fairplay campaign, the main idea of which is to make poker safe and fair for all players. The poker room has introduced a number of changes in its operation. Thus, time for making decisions at the cash tables was reduced.
During the first wave of change that happened on 17th June, PartyPoker banned HUD and obliged its players to change their nicknames in the room. The opportunity to download the hand history disappeared as well and now, it is impossible to watch the action if you are not directly involved in the cash game.
Read also: Incredible fold from Negreanu in Main Event WSOP 2019
One more rule was added to the aforementioned changes. It's pertaining to the time spent for making decisions at the cash tables. The room officials claim that the rule was adopted in view of the players' feedback themselves.
No-Limit Hold'em
Now, players have only 15 seconds to act on the postflop instead of 20.
The limit of 15 seconds on the preflop was preserved.
Pot-Limit Omaha
The preflop limit is now 15 seconds instead of 25.
On the postflop, players are given 20 seconds for the decision.
By implementing such improvements, the poker room tries to make the cash game faster and more exciting. PartyPoker is also working on a new time bank system, which will be introduced to the poker world in the nearest future.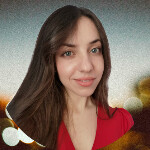 Cardmates journalist, news editor and translator since 2018. Specialization: poker news and review of events.