PartyPoker incredible story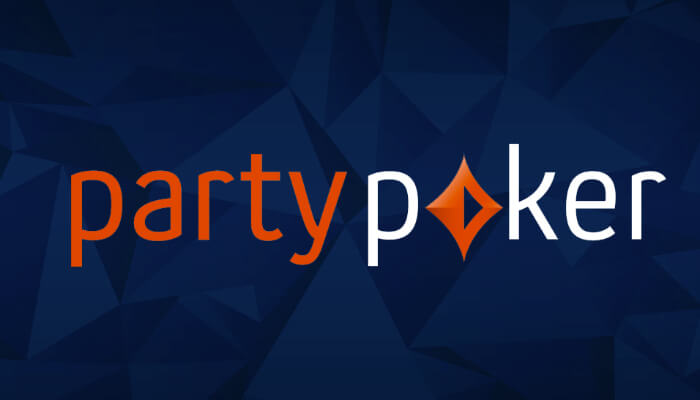 The most resonant poker news of the last time is that Partypoker is going to prohibit HUDs using. In an attempt to figure out how this may affect the poker world, we accidentally came across the history of the room. In this article, we will try to tell you some information that could form the basis of a three-hour adventure film.
Now PartyPoker is experiencing a period of prosperity. There are new tournaments, new scandals, a new team of streamers, in short, a lot of reasons to talk about the poker room. During peak hours, the room hosts fifty thousand people at a time and play limits start from 1/2 cents for beginners and go up to 250/500 bucks for really desperate guys. Having a small percentage on all of this, the management of the room can afford not to live in need. However, the situation wasn't always like that for these people.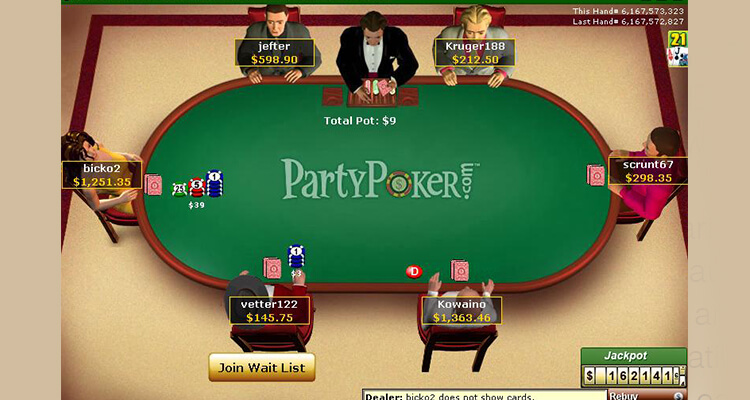 The beginning of this story lies in the Polish town of Czestochowa, where in 1935 the firstborn Richard was born in a poor Jewish family of Parasols. He was only four years old when World War II began. In 1941, the family was transported to the Jewish ghetto, whose population has halved in two years.
At the age of eight, Richard was secretly smuggled out of the camp. He lived in a Polish Catholic family, which kept his presence in the house in the strictest confidence - such children are called "hidden child", and it went on until the very end of the war.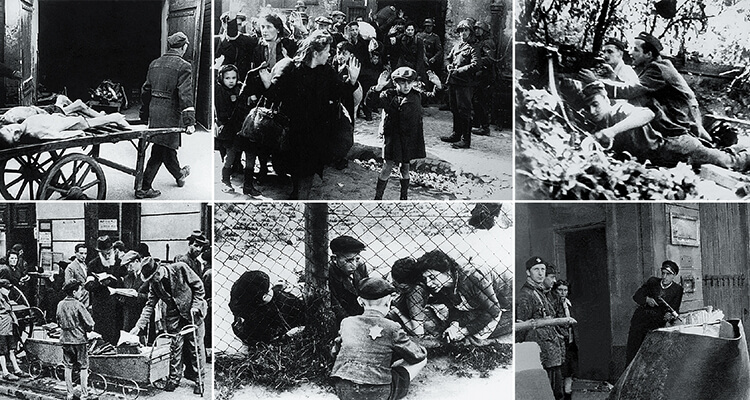 Parasol's parents died in a concentration camp, the boy never saw them again after leaving the death camp. He had no brothers, no sisters, no relatives as well as home. Actually, all that he has left was life itself. Let's see how the person has disposed of such a wealth.
After the war was ended, the 10-year-old boy began his journey. In the status of an orphan refugee, for three years he traveled from Poland to Israel through continental Europe and eventually reached the destination in 1948. He started living and working in the kibbutz (something like a farm), and five years later he joined the Israeli army.
In 1956, the guy participated in the Suez crisis as a soldier. After the army, Parasol entered the institute, which he dropped out in 1964. Everything was put in motion from that moment.
Read also: How did bluff appear in poker
29-year-old Richard, who past war and hunger, took all his savings and decided to do business. The biography says something like this: «I took the savings earned with the greatest of difficulty and began to buy property in San Francisco». Soon, Richard started to make some money and grew roots. He married a decent girl Guna. She bore him children.
After 12 years, Richard Parasol was known as a successful real estate developer of industrial and commercial buildings in several states. Also, the scope of his activities extended to restaurants, medical equipment and telephone communications. The official biography is modestly silent regarding the further activity of the guy.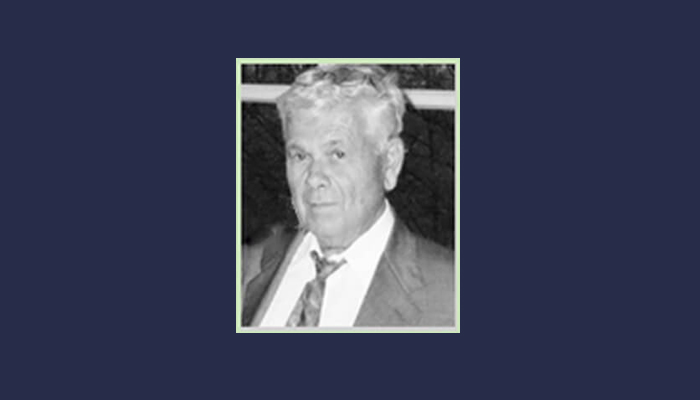 In fact, the "telephone connection" wasn't related to normal phoning. At least, in the biography of Parasol's daughter Ruth, it is already written in simple terms: "The daughter of porn tycoon Richard Parasol or a porn princess." It is she who will become the main actor in the further story and the mother of PartyPoker.
Ruth Parasol had a good childhood. She was one of three children who grew in abundance in a small town near San Francisco. In 1989, she graduated from university and began to help her father. Since 1992, she was engaged in real estate, horoscopes, and, according to a legend, online pornography.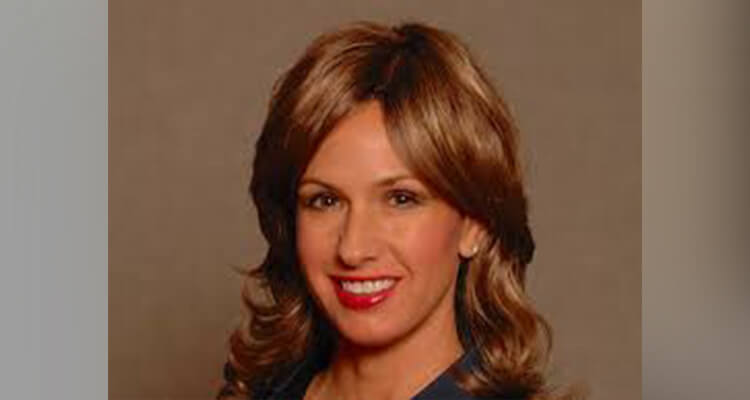 In the 1990s, Ruth Parasol was successfully engaged in services for adults. The girl successfully developed this area of business, but in the early 2000s, she left it and became interested in the casino.
In 1997, Ruth along with five employees launched her first online casino. In pursuit of new technologies, she started a business with an engineer from India. The girl offered him shares in her casino in exchange for shares in his IT Company. Thus the PartyGaming was born.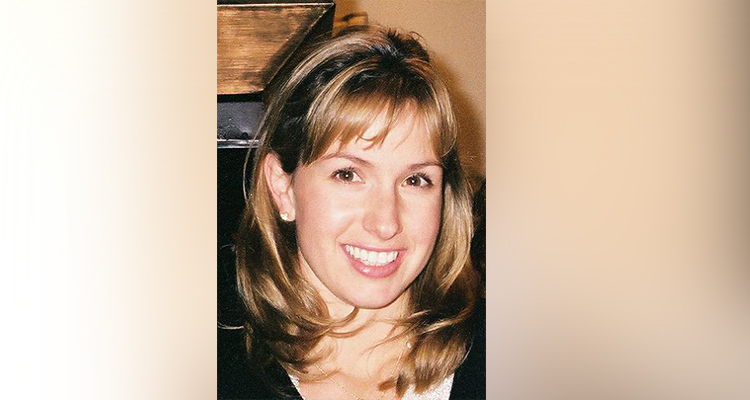 In 2001, the company launched an online platform for a poker game that was called Partypoker. Four years later, "party" listed shares on the London Stock Exchange, and their value was estimated at 4.64 billion pounds or 8.46 billion dollars. In the same year, PartyGaming entered the list of 100 largest companies listed on the London Stock Exchange.
Later, a lot of things happened: online poker was banned in the USA after Black Friday events. But the room was managed to revive from the ashes.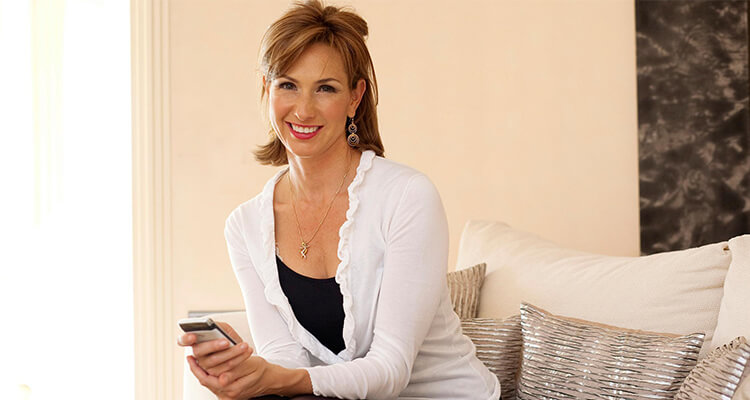 In 2003, Ruth married a decent young man, and a year later, they moved to live to Gibraltar. She is doing well now. The girl is in the list of 15 richest women in the world, and her fortune is valued at more than two billion dollars.
Richard Parasol is also doing well. He is alive. It is said he loves to travel. His wife is also alive - she is happy in a marriage with her first and only husband Richard.
Parasols donate money to all sorts of good deeds: for education, culture, medicine, animal rescue as well as the museum of the history of Polish Jews in Warsaw. And Partypoker? It became the best online poker room in 2018.
Cardmates journalist, news editor and translator since 2018. Specialization: poker news and review of events.