Owner of "D Las Vegas" casino gave Americans 1700 free plane tickets to Las Vegas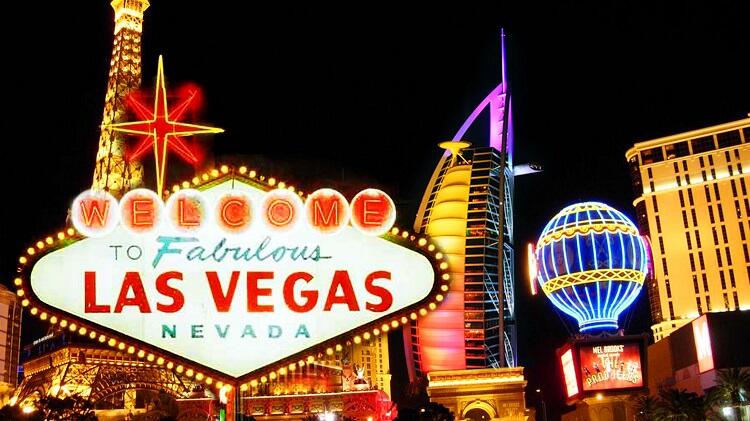 ​
In June, casinos in the United States are going to open their doors to visitors fond of gambling. Given the epidemic situation, there is no need to be a fortune teller to predict that a small number of people will come to Las Vegas this summer.
The owner of the "D Las Vegas" casino has decided to appease the future visitors and raffled 1 000 free plane tickets to Vegas. It's worth noting that these tickets «blown away» in just two hours.
New flights, available through such airlines as Allegiant Air, Southwest Airlines, Spirit Airlines and Sun Country Airlines, will depart from a dozen US cities, including Denver, Boston, Kansas City, St. Louis and Tampa, Florida.
Read also: Las Vegas casinos will reopen without poker
The casino owner said that they were proud to help revitalize trips to Las Vegas by supporting American airlines that had been suffered from the COVID-19 crisis. He also added that the main goal was to encourage people to return to Las Vegas and experience the city's sights and amenities, which make Las Vegas one of the greatest places on Earth.
After 1 000 tickets were raffled out in two hours, the man added another 700 tickets to the "lottery". Thus, one can register in the online queue on the www.thed.com website if he/she is over 21 years old.
Such a kind gesture may be the beginning of various promotions in this regard. It's obvious that owners of the gambling business will need to coax their customers well after the quarantine is over.
Cardmates journalist, news editor and translator since 2018. Specialization: poker news and review of events.