Opportunity. Poker. Help? Or problem?
Hello everybody!
Why i'm trying to write in english? Because i really want to improve my english.
Why i need this? Because i really want to live in the USA! It's my very strong dream!
I lived there. Not so much. Around 6 months, but it was enough to feel and understand almost everything about this country...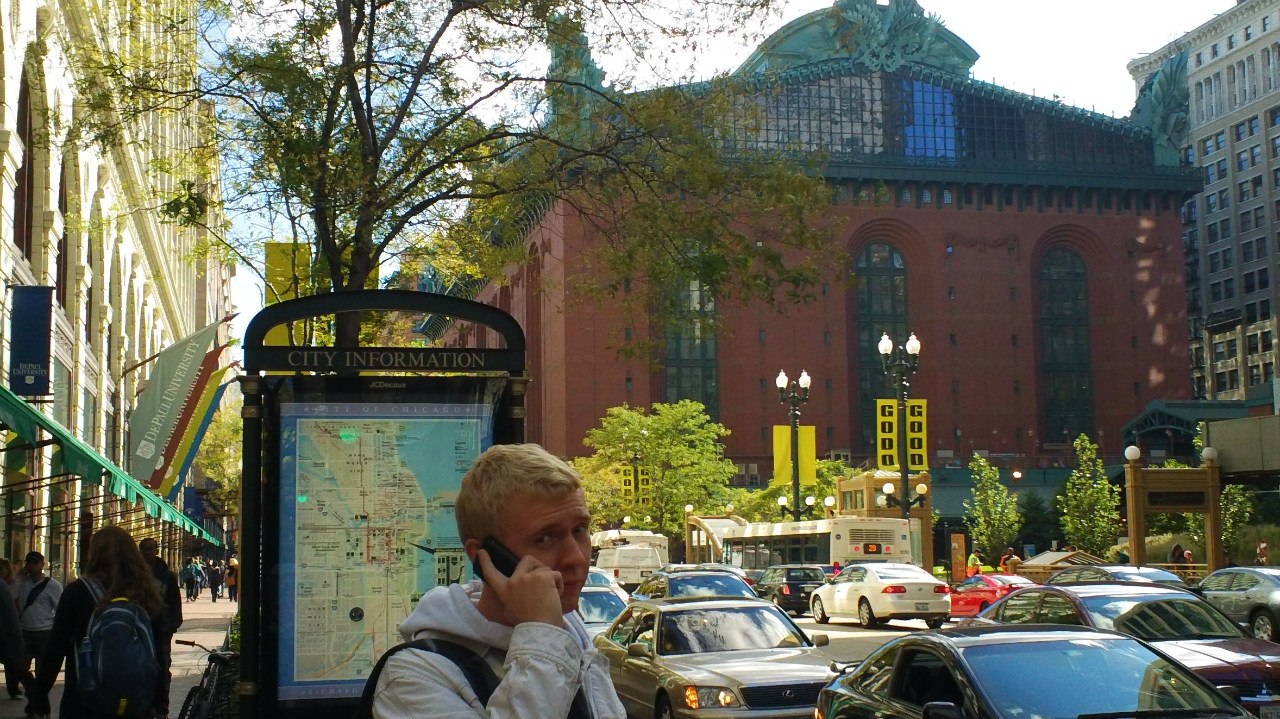 When i lived there i knew nothing, almost nothing, about poker.
When guys asked me to play with them, it was like 1 $ byu-in home tourmanent... I said NO. I don't play money games!
I was so young))))
Of course, now i know, only money poker is poker... But it was like i said.
Now i can't live without poker. Most it's online.
But i wish to live in country where you can not play online poker.
It's OK.
Why? Because in this country if you want to live good, live full live, it's simple. They have rules. Yes, sometimes very strange)))) for us. But if you follow them you have a chance to be the man with big M.
If you know something? Tell me.
Thank you for reading!
Good life to you!
Overall rating of this post: