One morning in Bali
One morning in Bali
I went to the ocean in the morning, there isn't security, people too. The quarantine continues until May 29, but unexpected I've got the info about surf spot without protection in the morning. They say there you can ride sick barrel))
There was no action in the morning, except that I was barked by dogs and that's all. The wife is certainly glad, but I ...ahem )))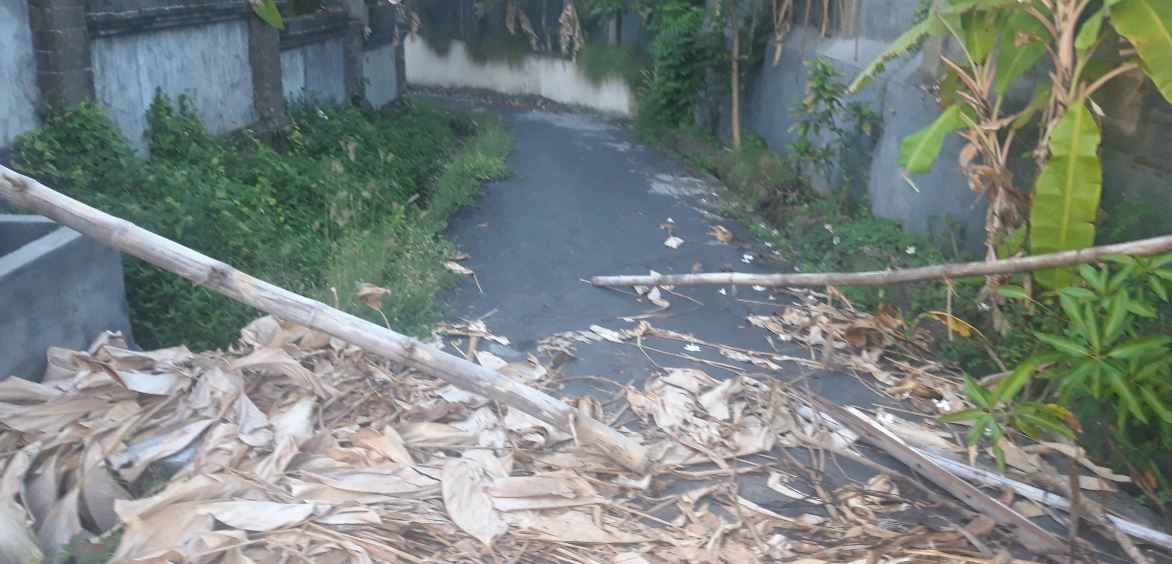 Someone was already operating at the entrance.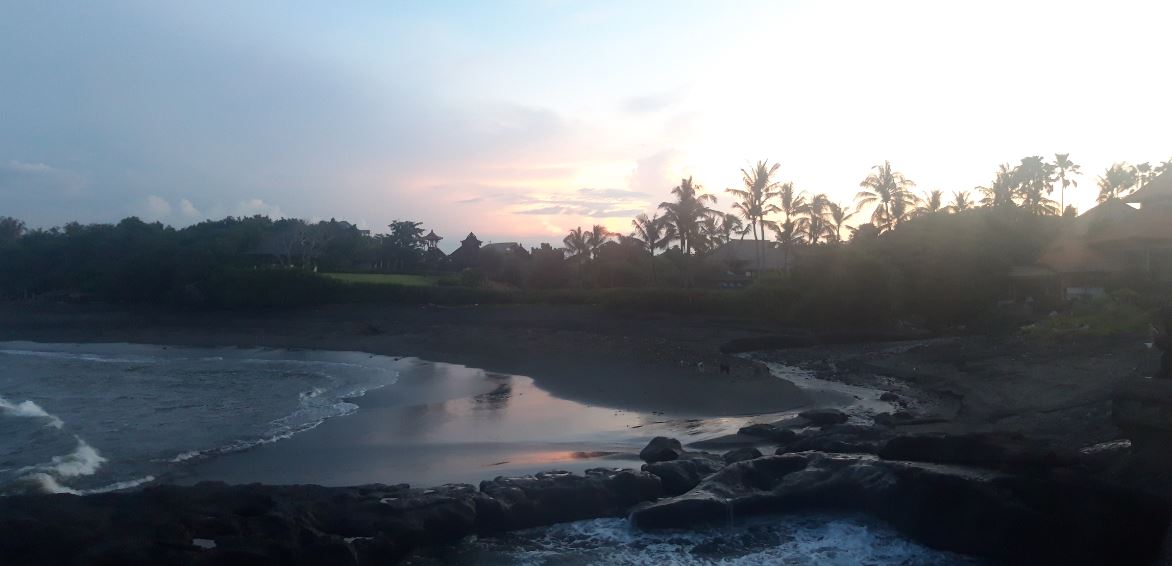 The landscape is beautiful.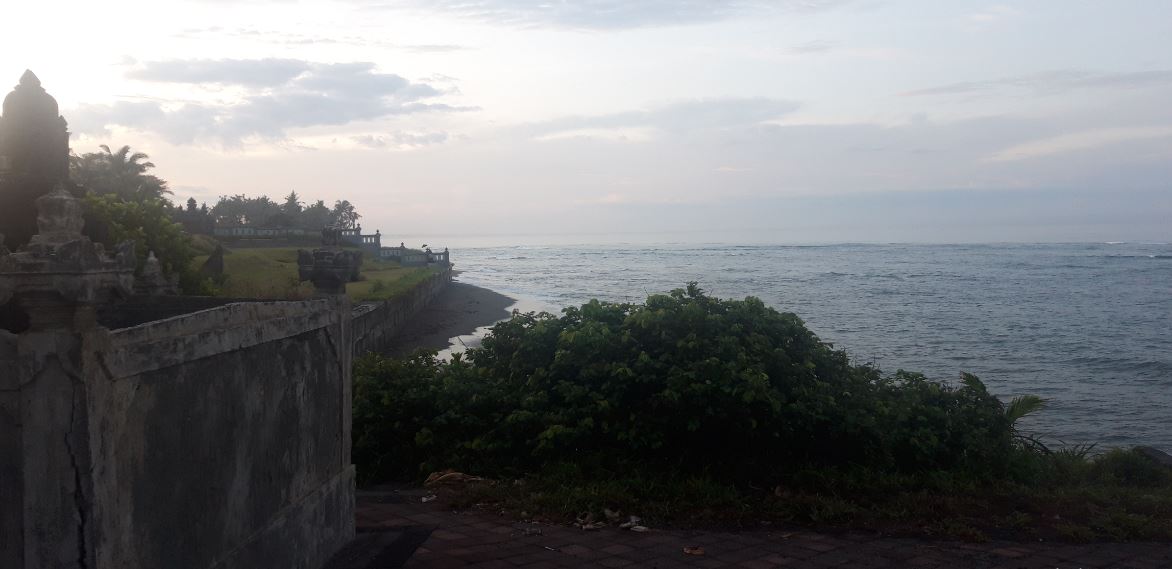 There are no people at all, I met just one runner older than 60)
In general, I imagined that atmosphere during quarantine would be like on Nyepi.
Did you know that the Balinese New Year is held every year around March? And then the Day of Silence -Nyepi.
The day when you can't even turn on the light. At this time they turned off the Internet for a whole day ... Damn. The only benefit from all this, what a starry sky can be seen once a year!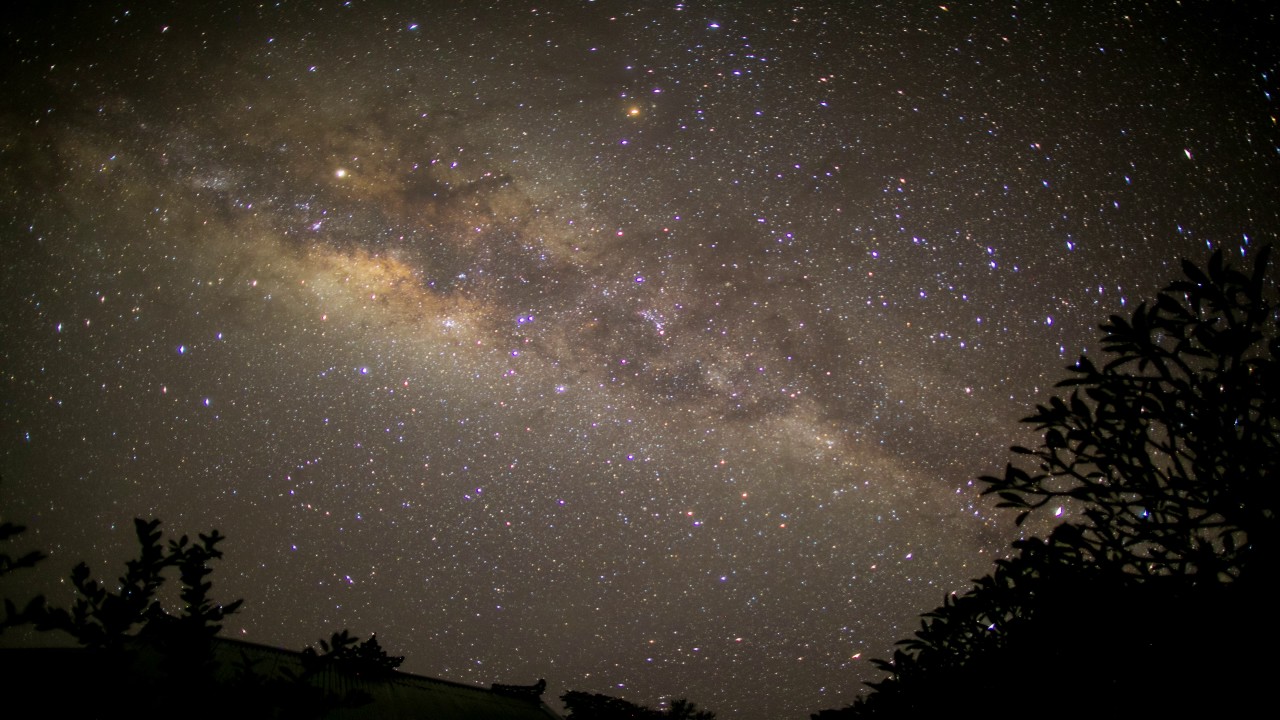 If you think that during quarantine it's about like in the desert...No Way!
Life is afire-shops working, locals gather in groups ( still not suspecting what small Italy they can organize here). Although I hope that a climate will give us the benefits, we'll see)
It's good that everyone was obliged to wear masks, but, instead of banning meetings, they were forbidden to visit beaches ... (
P.s I do not urge to break quarantine !!!
I fully support quarantine measures that you need to wash your hands and keep a distance. But it isn't very effective because of compliance with the rule, I think it's just extra stress for people, instead of the possibility of relaxation in nature.

Overall rating of this post: