Old school all here))))
Hi everyone!
Yeah, yeah. I'm talking to you guys.
And name of this post about you.
Vetal, MrKaplin, Amirgali, SanSan1Time and of course my best friend Nemoruso17)))))))
I remember all of you from the dusk till dawn of my career here))))
And I wish to thank you today.
So thank you!)))
We fought for 1 thousand in Russian version and now we are here)
Like an old school team))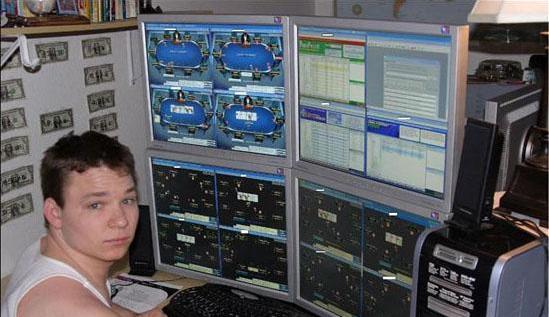 It's not me)))
What exactly I want to tell about you guys?
SanSan1Time. It was my first blog what I read. And first time when I put minus... Just 1. But... I thought that we needed to be honest)))) I was so young. Sorry, mate! I'm so shame about it.
Amirgali. I was glad to saw here the one strong man in politics too. It surprised me.

MrKaplin. No one makes so beautiful posts here!
Vetal. Now I will surprise you))) This guy for is like a local hacker-hero)))) Don't ask me why)))) It's a secret)) I hope he knows))))
Nemoruso17. And last one is my poetry brother))) What do you think about English battle?))))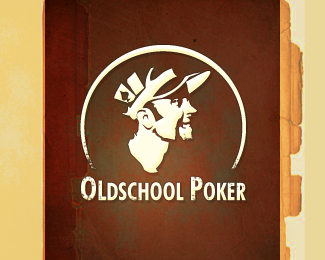 Thank you for attention and reading. Put a lot of likes and subscribe of course!)))))
See you on another side)))
If somebody wiil ask, I'm still not here$))))));)))))
Overall rating of this post: