No blood - no faul!
Hey guys,


Hope you all doing well and really sorry, that I can't find time to drop few words under your post, even though I read most of it. The only problem is that, when I write myself I use my laptop, when I feel like reading any of your stuff, I always have a phone in my hand and I am not logged in there.
Ayght, so let's go to the hands:
1) Guy marked white for "limpers" and makes a 3x open, I 3bet, he calls and here we go all-in on the turn. This got me tilted as fukc to tell you the truth.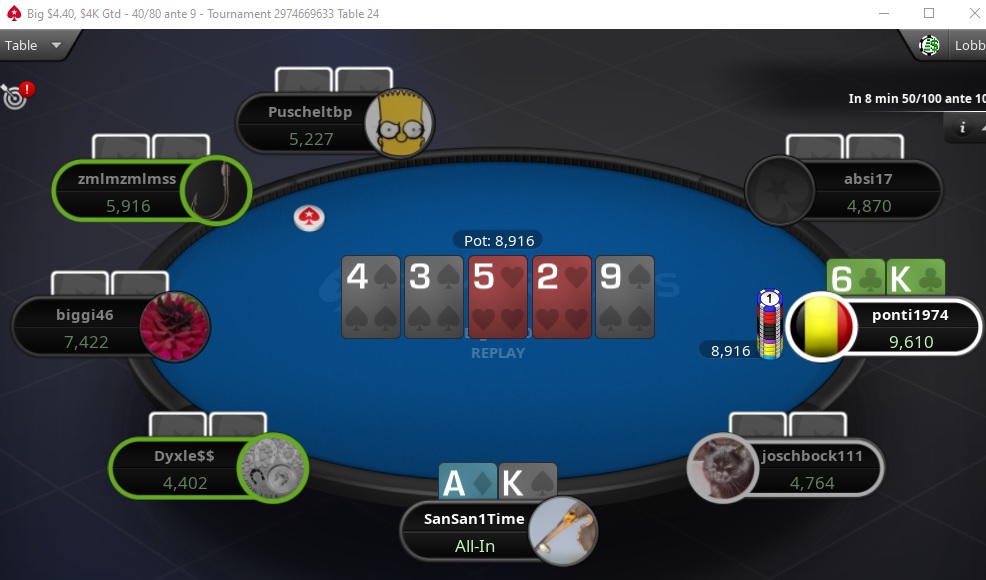 2) Cash NL10. Set up!! Now I'm very close to boiling point!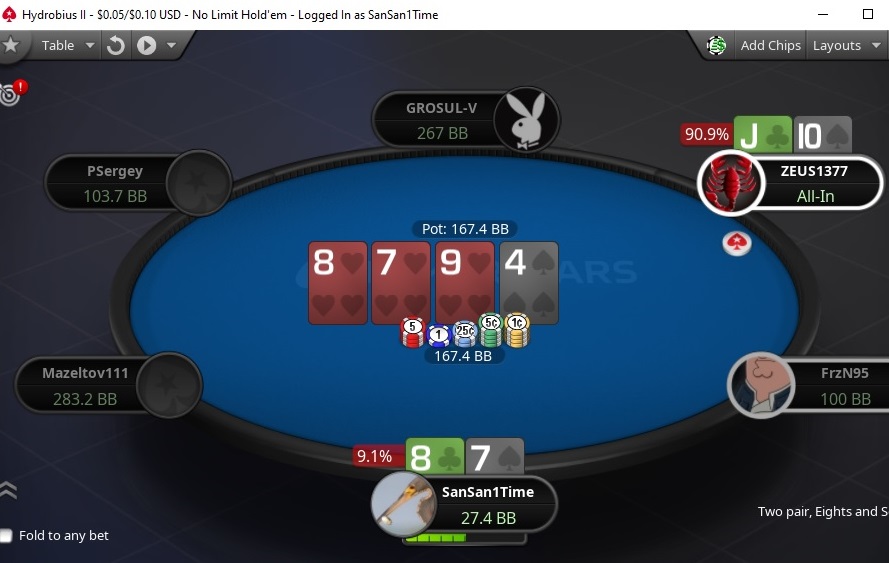 3) Same guy, we go agressive preflop and here is what I see. After this sh💩t - I went to have a short walk and couldn't continue playing today. Spent half of the day loosing myself in YouTube finest trash videos.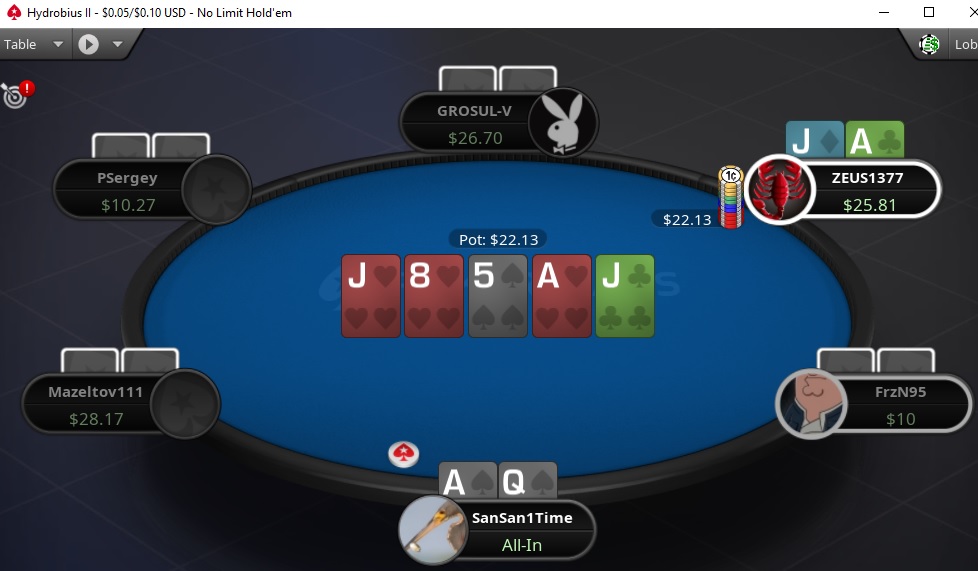 Hope tomorrow will be a better session.
Good luck to you,
SanSan
Overall rating of this post: