New feature at PokerStars – displaying stacks in BB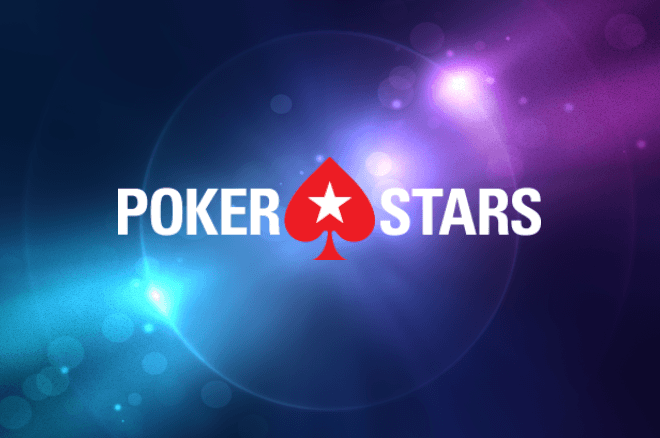 ​
PokerStars has added a new option for poker room players – now their stacks can be displayed in big blinds (BB). Director of poker product of PokerStars Chris Straghalis said that poker players have long been asking for this feature. According to him, displaying a stack in BB will allow players to approach the game at a more strategic level.
The ability to display the stack in BB appeared on PokerStars on September 4. In order to find out the number of chips, the player needs to click on his stack. The new function can be used both in tournaments and in cash games.
PokerStars Director noted that not all poker room players would like this option. Therefore, it is disabled by default. You can enable it (opt-in) in the settings in the "Table display" section. When you open the desired menu, you will find this function at the very bottom of the screen.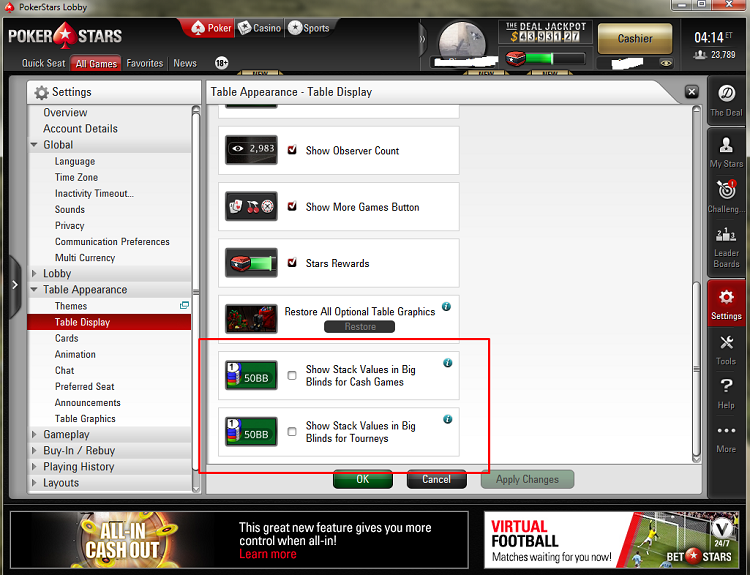 ​
Straghalis explains that the information in knowing your stack compared with current blind levels is of critical importance. And there is no need to force people to make a mental calculation when the poker room can make these calculations itself – dynamically and immediately.
According to the director of poker product of PokerStars, the player has a completely different approach to the game when he thinks about the game from the perspective of stack in big blinds. Mr. Straghalis also added that displaying stacks in BB would also be useful and convenient for people who watch poker streams.
Cardmates journalist, news editor and translator since 2015. Specialization: poker news, review of events, strategies, SEO. Editor-in-chief of the English version of Cardmates.