Negreanu supports presidential candidate who intends to legalize poker in the USA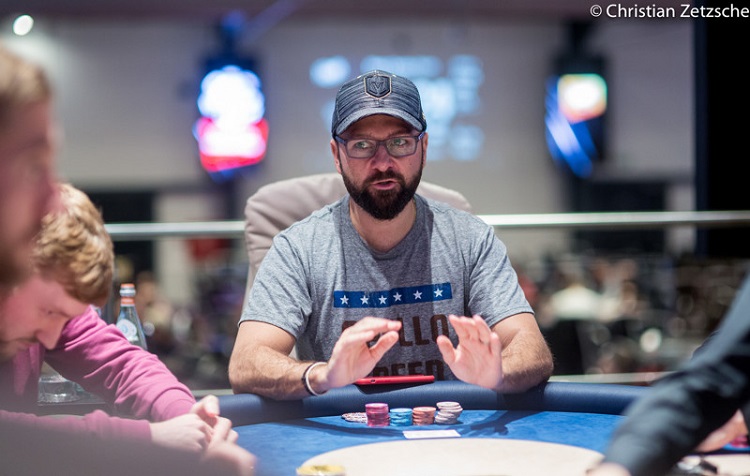 ​
At the end of October, American presidential candidate Andrew Yang said that online poker should be once again legalized in the United States. The politician announced this on his Twitter account:
Online poker is legal in 4 states. The state-by-state rules are variable and push many players to offshore sites. We should clarify the rules and make it legal in all 50 states. US players and companies would benefit and new tax revenues could be used to mitigate addiction.

— Andrew Yang🧢 (@AndrewYang) 26 октября 2019 г.
Yang's statement caused a stormy discussion in the poker community. One of those who reacted to the intention of legalizing poker in the USA was Daniel Negreanu.
«Yeah, of course, I did see Andrew Yang's tweet. His campaign manager reached out to me about a week ago. So, I kinda had an inkling that something like this was coming. So yeah, I was excited about it. It doesn't surprise me», Canadian poker player said.
Negreanu believes that Yang is the most successful presidential candidate for the future of online poker in the United States.
«Here's the thing. A lot of poker players are coming out saying now that they support him. I supported him well before this. This is just one small part of the equation for me, but if you are someone who wants online poker, he's the most logical and practical person who is also centrist, he's not a lefty or righty», the player pointed out.
Read also: Negreanu suggests changing the WSOP POY points system
According to the poker professional, if Yang is nominated for election, then he will be a favorite of the presidential race:
«I think Yang is someone who is an upcoming rock star who is looking at the future and living in the future, and understands the future.»
The next United States presidential election will be held on November 3, 2020.
Cardmates journalist, news editor and translator since 2018. Specialization: poker news and review of events.