Negreanu got WSOP Player of the Year title by mistake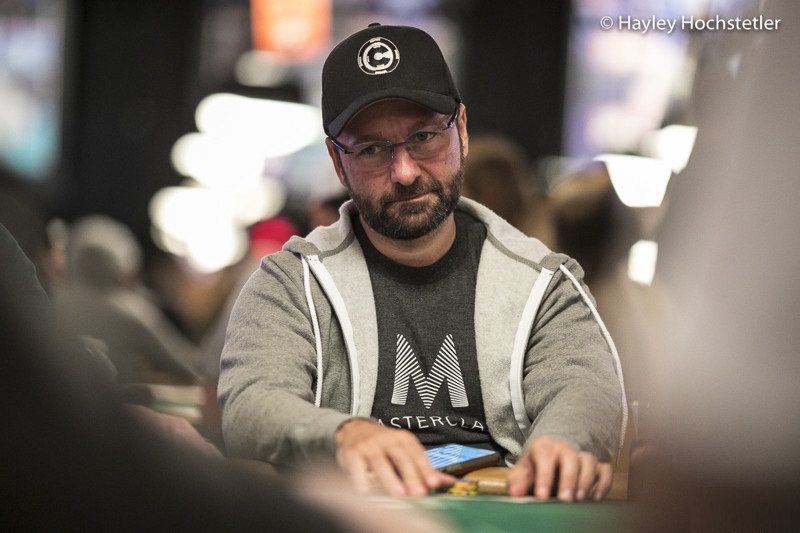 ​
After finishing WSOP Europe, the leader of Player of the Year race was determined. After counting the points earned by the poker players throughout the year in the tournament series, Daniel Negreanu got WSOP Player of the Year title.
Daniel, who is known throughout the world, was very glad to become the winner, as he fought for the victory with all forces. It was important for him to get the honorary title after being pushed out of the pedestal of the most profitable players in the tournament poker last year. In addition, Negreanu is the only player who earlier managed to win WSOP Player of the Year trophy twice and the fact of being the owner of this title for the third time pleased him more than ever.
But... WSOP made a mistake in calculations.
As it was found out, Negreanu was accidentally awarded 213 points for getting into cash of online event of World Series of Poker (Event #68 $1 000 Online NLH Championship). But actually, the poker player didn't get into prizes of this tournament. This mistake was found by the Russian poker journalist Alexander "iskander" Jelenski, who has been coming to Las Vegas for many years in order to cover WSOP events. For the first time, Alexander noticed mistake back in July, but he thought it would be quickly fixed and forgot about it... until recently.
WSOP representatives admitted the technical mistake in the calculations and officially apologized to the players.
We've been made aware of an error on the 2019 POY leaderboard. After verifying results and points, Rob Campbell (@SonicJaxx2019) is the 2019 POY.

We'd like to apologize for this error, and offer our sincere congratulations to Rob!

Please read our full statement below. pic.twitter.com/QqZaczMDJz

— WSOP (@WSOP) 8 ноября 2019 г.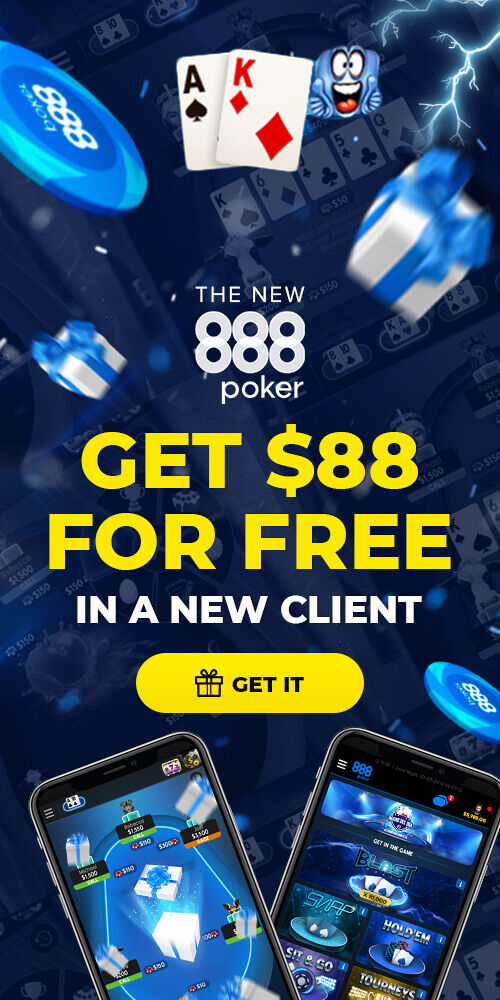 Robert Campbell became WSOP Player of the Year 2019. This year, he got into prizes of the bracelet tournaments 13 times, of which he played 6 times at the final table and became the champion twice.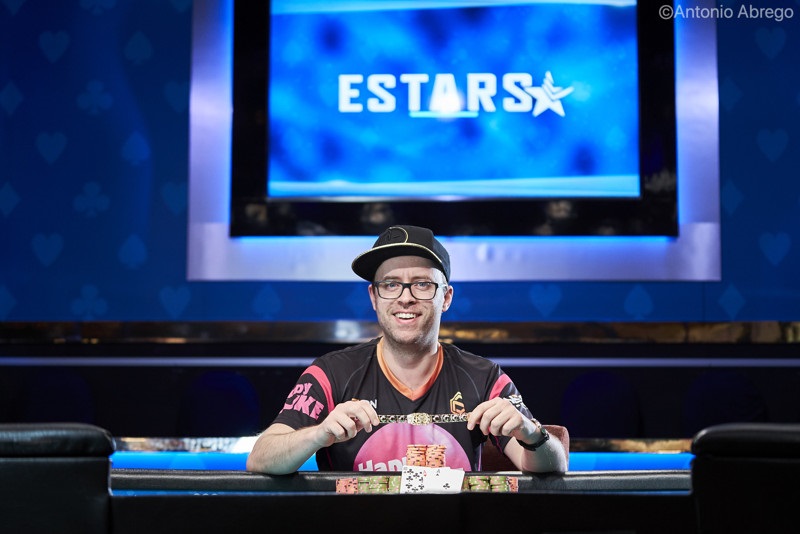 ​
A few days ago, Robert wrote a post on Twitter, in which he thanked everyone for an interesting race and congratulated Negreanu for the victory.
Rozvadov: Closing Thoughts #wsop #poy #allthebirdswithonestone #hopethisformatworks pic.twitter.com/OSFYMkiM54

— Rob Campbell (@SonicJaxx2019) 6 ноября 2019 г.
However today, the player accepts congratulations from other professionals, including Daniel:
"I'm genuinely happy for Robert, he is a good guy and he is deserving. Obviously my strategy would have been different had I known where I actually stood, but such is life. I have no regrets. I set out to achieve a goal and I focus on the journey. That journey got me to where I set my goal. Unfortunately, the points miscalculation means no POY for me!"
Negreanu promised that he will soon write an extensive post with his thoughts on this subject.
On the basis of points' recalculation, Robert Campbell became WSOP Player of the Year 2019, Shaun Deeb took the second place and Negreanu is ranked third.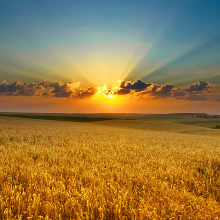 Cardmates journalist, news editor and translator since 2016. Specialization: poker news and review of events.