NBA star admitted to having a gambling addiction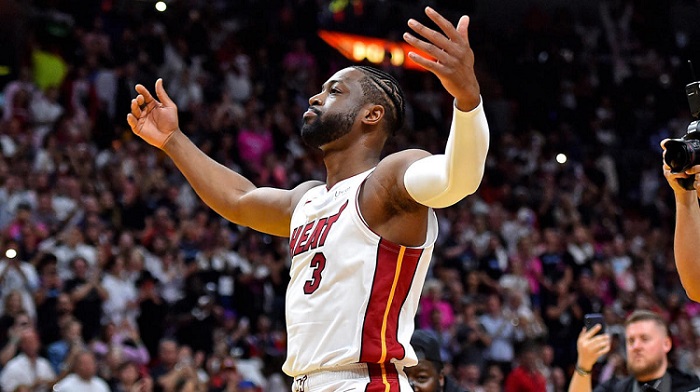 Last year, Dwyane Wade ended his career and played the last match in a t-shirt "Miami Heat". Dwayne became NBA champion three times and he entered the national team of all stars of basketball association eight times.
In an interview with Men's Health magazine, Dwyane told about his gambling addiction. According to his words, Wade lost huge amounts of money several times that even his financial advisor got him to talk about gambling addiction.
Read also: Adam Savage reconstructed poker table from "Rounders" movie
Dwyane said that he is not an avid player and he doesn't visit the casino, but he likes to play cards on the plane. During the flight, the basketball player often played cards with his teammates and soon it turned into something more than just a hobby.
Over time, Dwyane began to lose large amounts of money and it became a real problem. But now, his basketball career ended and Wade learned to control himself. He left this problem in the past.
Cardmates journalist, news editor and translator since 2016. Specialization: poker news and review of events.