nanoexperiment wish nanoshark
Hi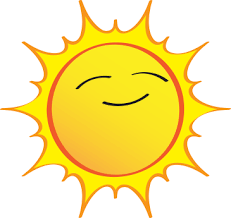 After a long break, it is difficult to publish the first post. For two and a half years, I repeatedly sat down to write something, but the matter did not reach before publication. Recent events provoke more and more, and maybe I'll get a little piece of this pie for blogging) But I'll leave this topic to the best of times
And now, in light of the ongoing, I decided to take out the overwhelming majority of the BR and proclaim May the month of experiments. The desire to see with your own eyes what the situation was at low limits and in various disciplines was long ago, but either it was a pity for the time, or did not want to get out of the usual rhythm, or there were some excuses in the absence of more objective reasons. Now, I feel, the time has come. So, the nano-experiment is running! (Dig in, on low limits one more fish :)).
The whole purpose of this experiment: Not according to rumors or stories of other players, but personally test low limits in various disciplines.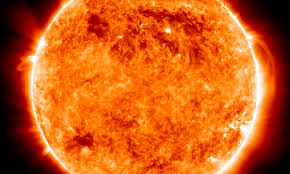 Initial limit: Minimum possible.

Final limit: As long as there are positive results and / or I have the feeling that I can win at this limit without additional preparation. Theoretically thus limits can go far beyond the micro or even low boundaries. If suddenly, by some unknown miracle, I get to the limit, which will be uncomfortable to play emotionally or for reasons of BRM, then, naturally, I will stop.
Planned schedule: 3 working days per limit. I can increase it to 5 days if the impressions from the first 3 days are contradictory and/or if I'm interested.
Planned disciplines: Depends on the mood. In fact, you can even suggest interesting options in the comments. There's a strong possibility that they will be implemented. The only thing I doubt is Spin&Go.
Software: I play without HUD, I won't use the software at all and will not record the results. At the end of the game at the current limit, I import the hand history into the tracker to collect the results and see statistics.
Stoploss: None. But if I have a feeling that I am losing too much and are not able to correct it, then I can stop the game at any time and load hand history.
Test subject number one: ST 9-max turbo SNG. Limit: $ 0.44.
Let's roll!
Overall rating of this post: