My way, psychology, and strokes (ending)
So the story is not over yet. There was no news from the highway patrol, both participants of the road accident had a full coverage car insurance. In fact, there was no matter who was to blame))) As you may remember, we fixed the wheelbarrow, so as it got warmer we immediately went to Anapa by car. Anapa is the nearest seaside resort. Finally, one of my little dreams came true thanks to poker!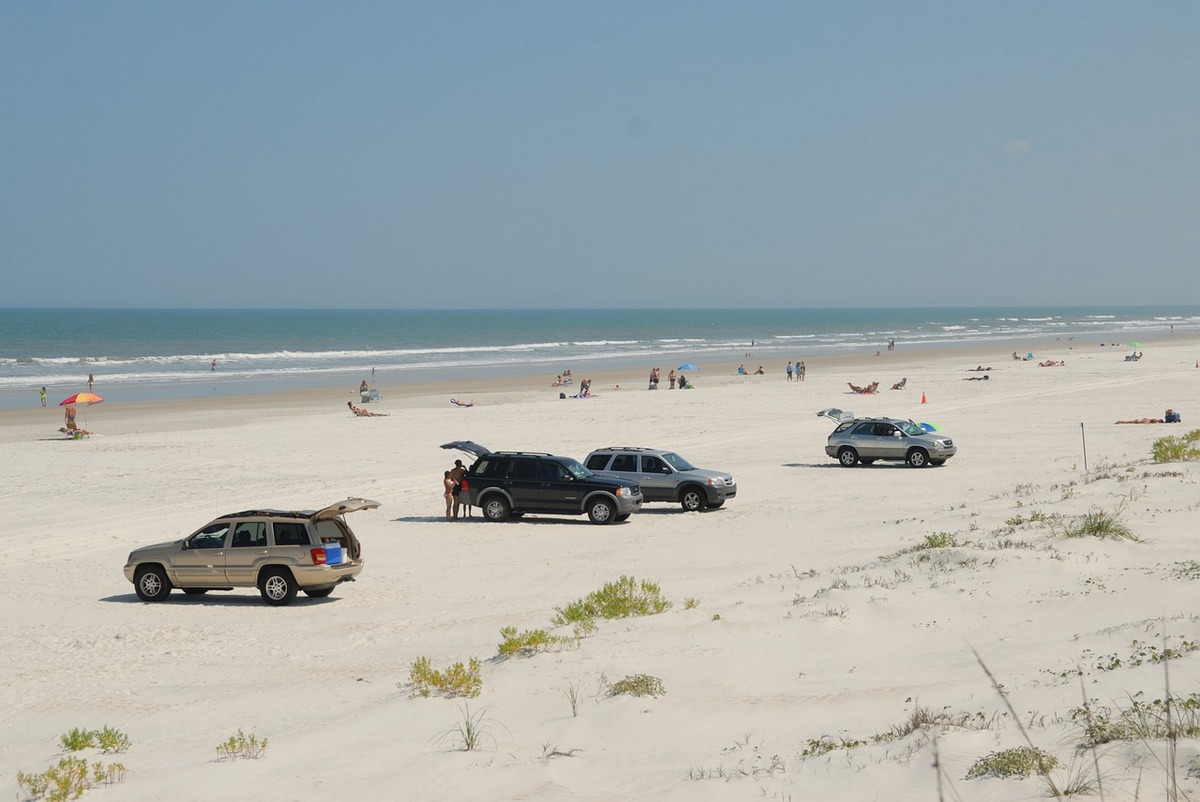 It seemed that this was the end of the car accident story, but somewhere at the beginning of the summer my brother got a subpoena. He had been entered like a driver to the report!). But at that time we didn't worry about it. Then the district police officer began to call us, he wanted to talk. As luck would have it my brother still didn't close a military card + period for recruitment into the army ...F*ck it, such risks, they can take the poor man to the Army.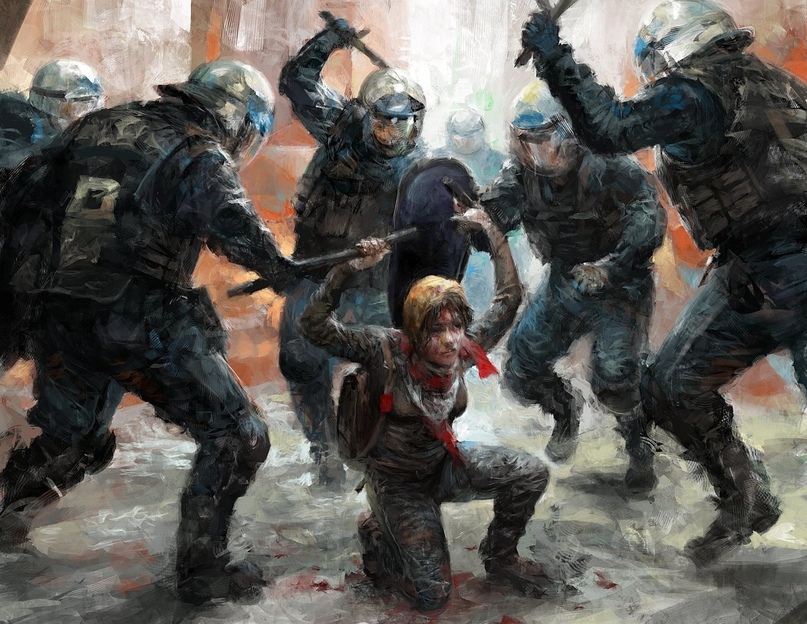 A little more time passes and a court decision arrives, in which we were guilty and 350,000 rubles have to be paid. It turns out that a trial without us took place, of course, no one called our witness. Ooh. This old man has some contact in court ... Russia, goddamn!). How is it even possible I can not imagine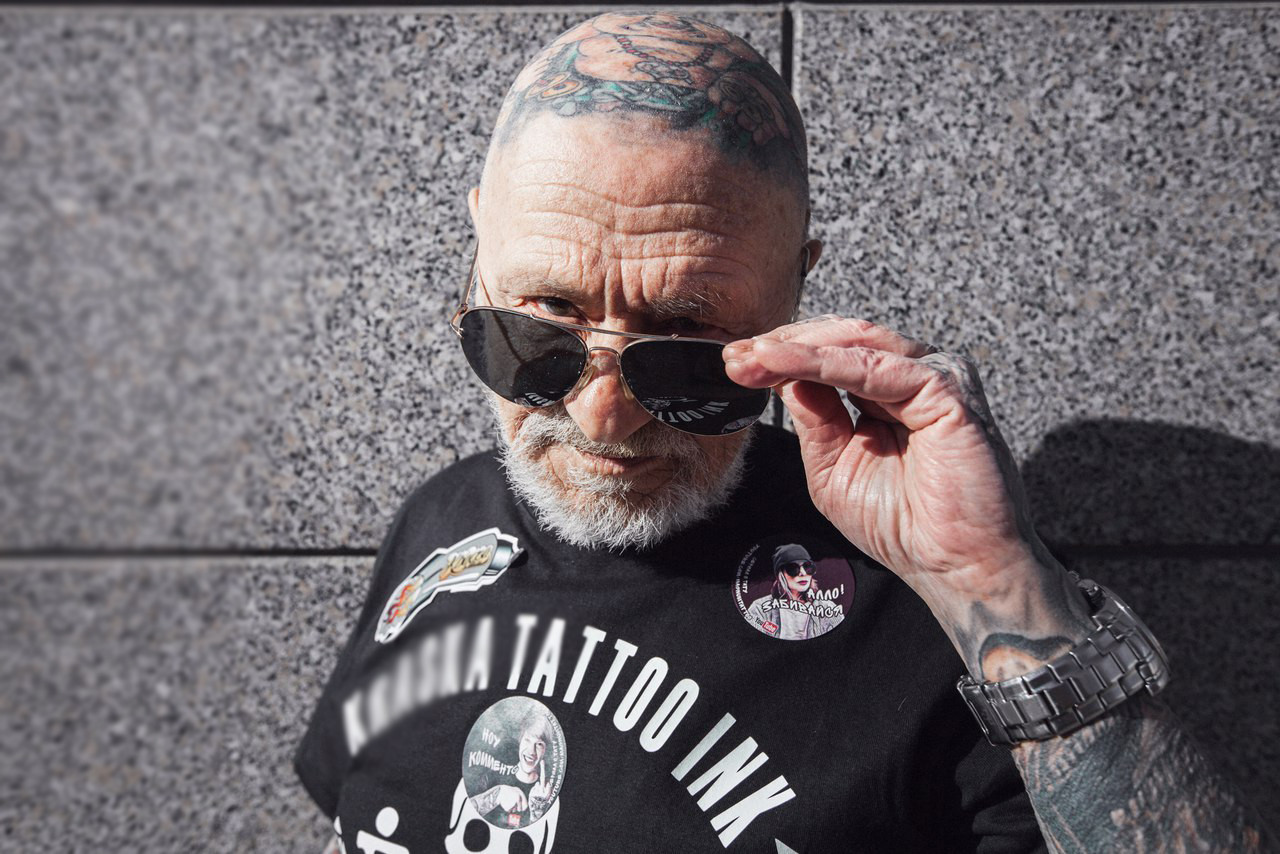 Let me tell you shortly about the variance in the crossing by limits and I will give a lifehack. Maybe someone will come in handy.
People often use the old approach in case of raising the limits. Roughly speaking: a person got 30 BI of the next limit (that is, he plays nl10), it became 750 dollars, went to nl25, lost 10 BI, went down.
In general, the difference between the limits is overrated, but if the winrate is good, then through the shot system you can quickly rise to the limit that you can beat (for example, 5bb).
If you grind nl10 at 8-10bb there is a chance that nl 50 will be at 5bb and the shot strategy can allow you to do this quickly (or with minimal losses rollback). BB ($) is the ammo in the game, nothing more.
The second way: before raising take one or two training from an experienced coach. He will help to make a move and not squander money. This is a small life hack that helped me quickly rise to work limits.
Okay, let's go back to the old man;) Since we were not present at the trial we decided that the judgment can't enter into force. We don't know about the trial, we didn't sign any papers. We found out for our witness, talked (btw an excellent man). Still was ready to help us. So, it turns out, there are just kind people)). As a result, we again just sucked it up, because we didn't want to go to court with some impudent grandad, the summer was around the corner.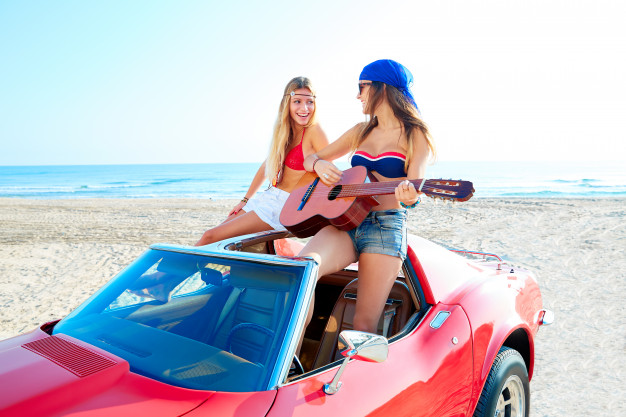 The most interesting thing, after several years after our return to the city, no one remembered anything about this accident... strange.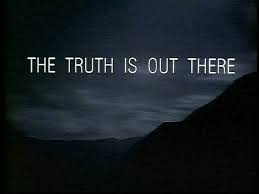 That's all. As a result, the Witness is an excellent man, and the OLD MAN is poop!) Upstrokes for all of you and stay good people!

Overall rating of this post: