My way, psychology, and downstrokes (Part 1)
My way, psychology, and downstrokes (Part 1)
After buying a car and moving to the downtown I began to engage in personal development, or rather thought so)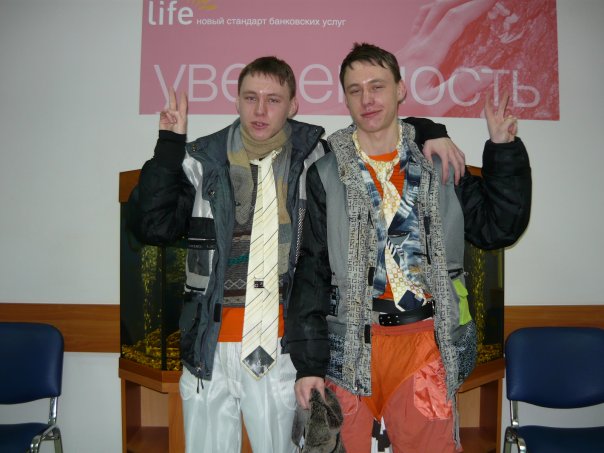 We withdraw cash from the bank, so there is dough. I dressed expensively. What is lacking? Of course, girls)). Ugh, if I could return at that time, I would give myself upside the head and good advice in order to not wasting time in youth.
It's just ridiculous how differently life is felt in terms of experience in 20 and 30).
It was winter, I wanted to go to the sea on wheels, but my brother told that it was better to go in the summer, it was safer. A driver's license was received just a few months ago. And then, out of the blue we get into a decent accident. This is of course….. fucking shit!
In general, I will tell you that it's like a good downstroke which you can't expect) Many players do not understand this topic very well and deal with downstrokes. What people just don't invent to find a connection in simple random events.
Although a way to go through downstrokes is another super important point on the way to a strong pro player and the correct management of stress from poker.
For 12 years I've come across 10k strong downstrokes, and have seen this among my colleagues and students a million times. Downstroke is the norm of a professional game. You need to get used to this idea, this is the strength. Whoever is better in the downstrokes is the best player! It is necessary to meet the stroke with curiosity, your skills will be truly tested there.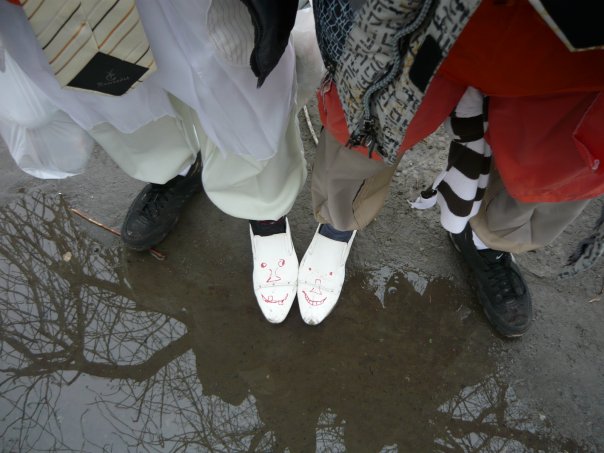 In general, my immersion in psychology began very interesting. After working with a poker trainer, I took a poker psychologist. There was such a funny character Vladimir Thurman NLP coach and he conducted psychological coaching for poker. Damn, the guy charged a grand for 4 consultations (i.e. 250 for each). Now I think this is shitload, but then it didn't seem so). Well, he conducted the group sessions so cool that I agreed.
So he had a technique that every hand should be played from scratch. Don't pay attention to losses and wins, so that this doesn't distort the decisions made. Implementation of this rule in my practice took me more than one year (lazy, underestimated how important this is). After that, it became just easy to switch, emotions remained -the joy of winning and sadness from using you for a long time - but they stopped disturb with making decisions. Therefore, spend time pumping psychology, it gives at least bb / 100.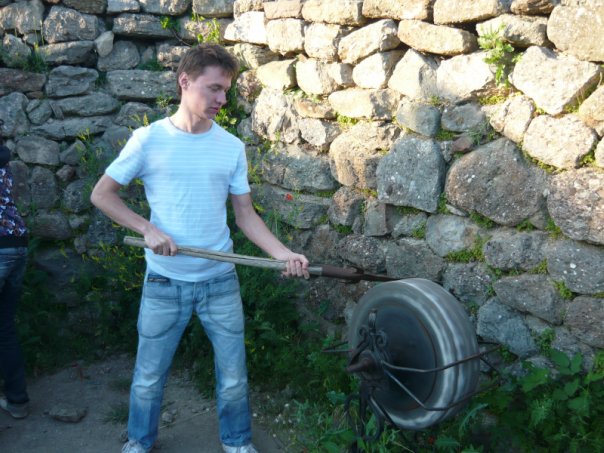 I return to the story of the accident, I will tell you briefly what happened next
We drove home along the main highway, 4 lanes in one direction 4 in the other. I was driving, approaching the intersection to turn left from the extreme lane. Yellow is already blinking at the traffic light, which is about to change to red. I check the situation, everything seems to be OK, I start to touch, I hear a beep, I turn my head and turn on slow motion.
I saw that 3 rows of cars were standing, and one was empty, and from it, the Lada Kalina flies right into our side. Even when taking the slow motion, it flew quickly, flooded the infection to slip through. The right headlight bursts in front of my eyes and turns sharply to 90 degrees, and this car bounces along the tangent and flies away to the pedestrian zone. Adrenaline had grown.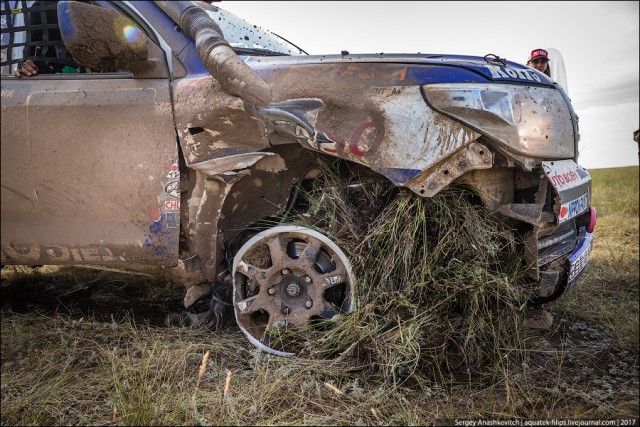 I felt myself, everything is ok, with my brother too. The lucky blow came in front of, not at his door. The collision was of such force that my door bent through all the racks, as the car was strong, which helped more than once later)). I pried open the door, went out, reached the culprit, the front end is crushed ... I opened the Lada's door, there was some grandfather sitting with his wife ... Fortunately, everyone was fastened, so no one was hurt badly.
Then the traffic policer was called. We have the benefit of a full insurance. Then a witness ran up to us, says: I stood in the front row I saw everything, I was in the same situation and sued, I was found guilty, guys, I can help and say that you are not to blame ...
To be continued, otherwise half will not finish it ... Tomorrow I'll tell you what it is all about ended)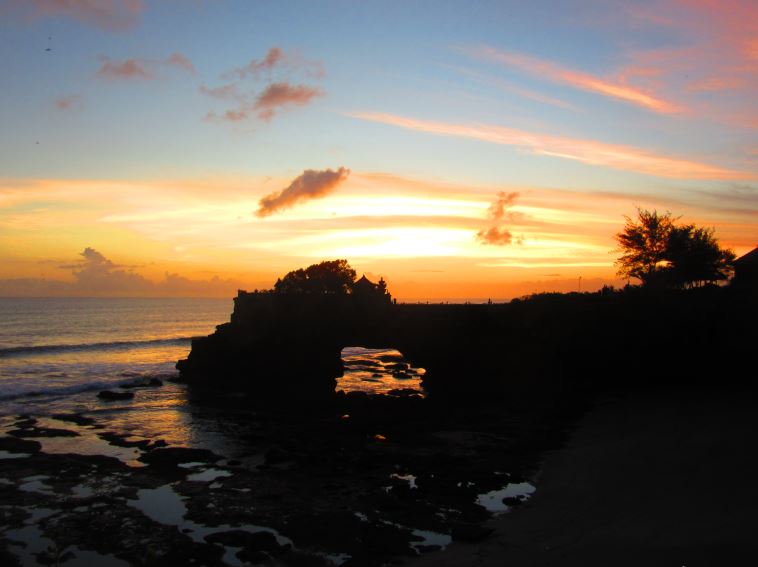 Overall rating of this post: