My sunday session = Like a child!
Like a wonderfull Sunday, i played several mtts on more poker rooms. I was qualified into an event with 94k players with only 2BB on 888Poker, and deepstack into one 1K$ event phase 2 on BetOnline. I also tried some shoots on a new poker room : RounderCasino. I had there a 27$ token, that i could use into a nice event 1250$ GTD today. Was a nice Sunday!
These are the results: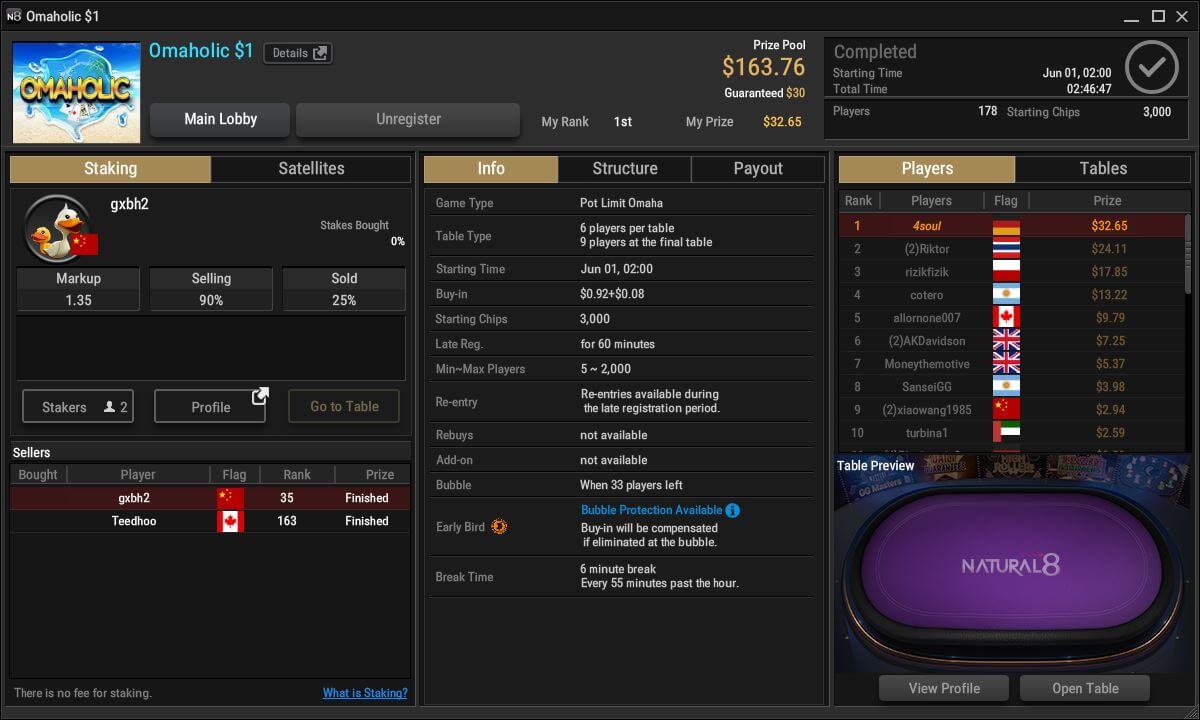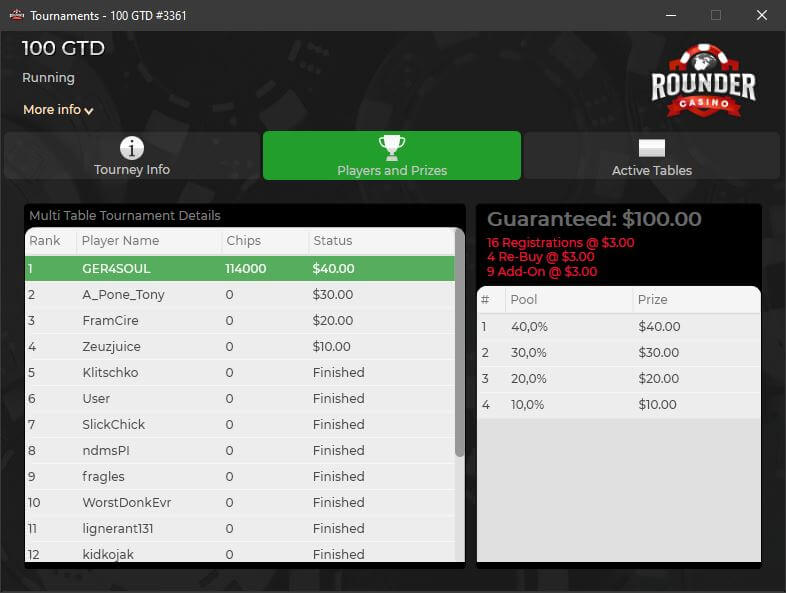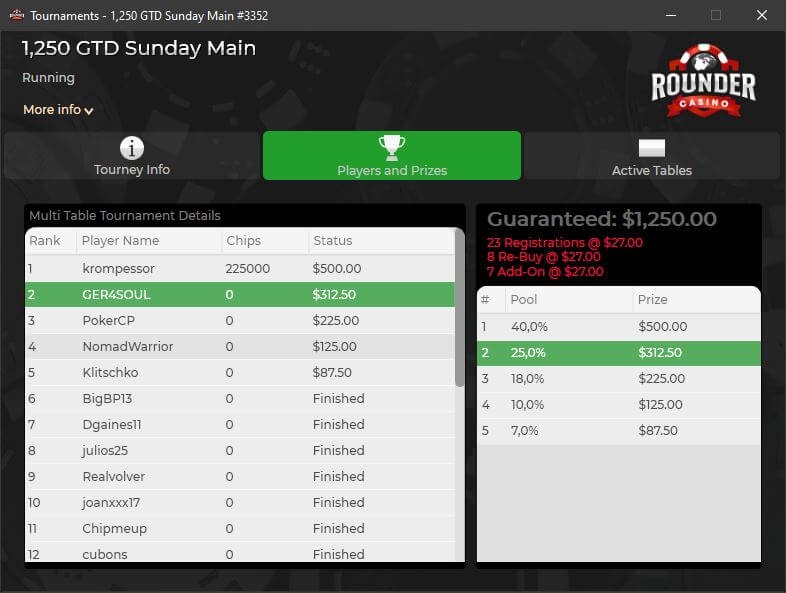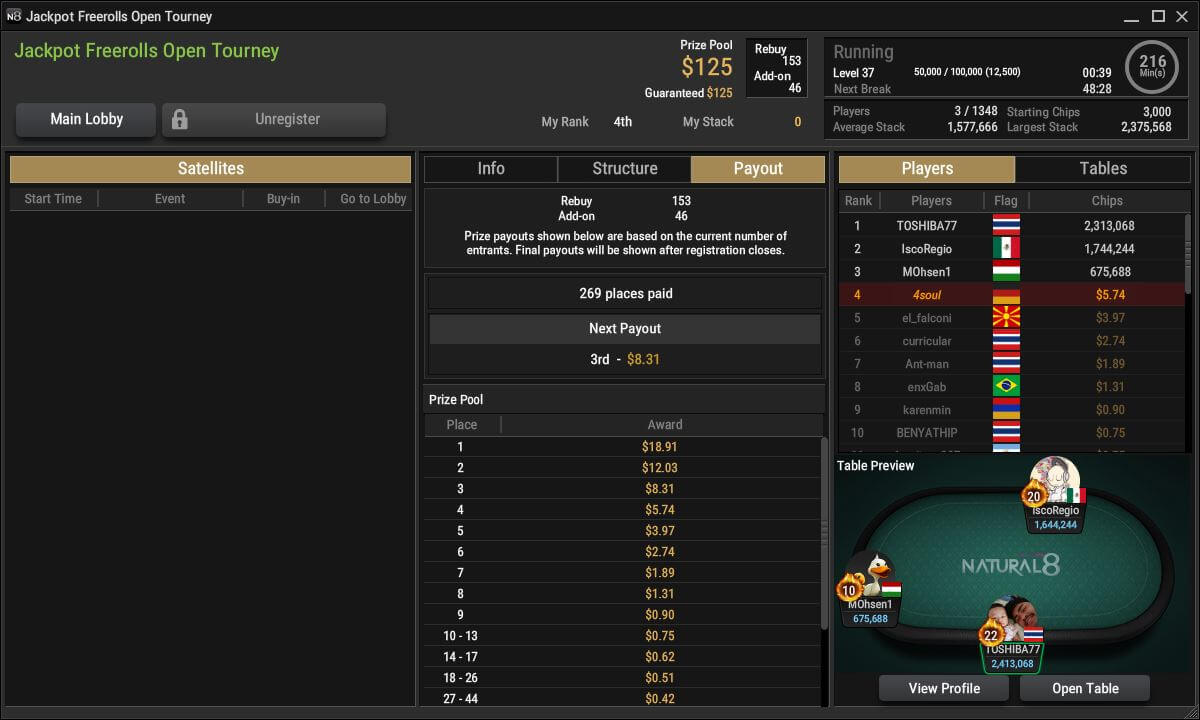 The hand of the day: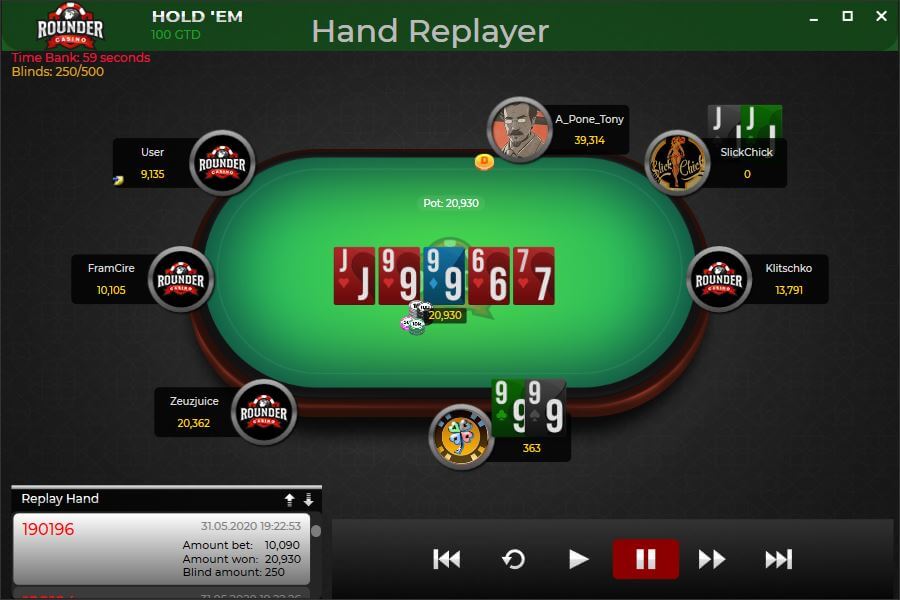 Cash pot of the day: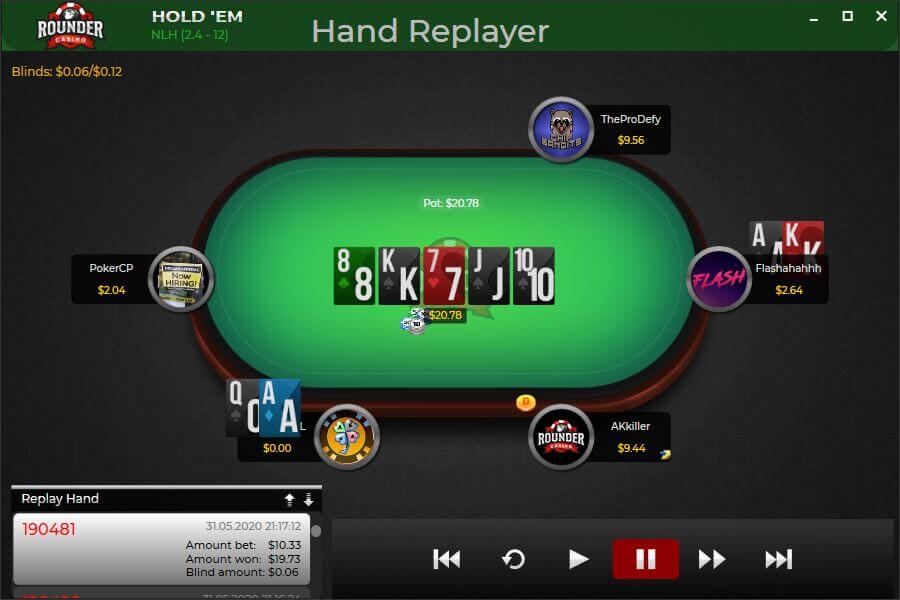 The hand that put me on 1st place into Omaholic (Natural8)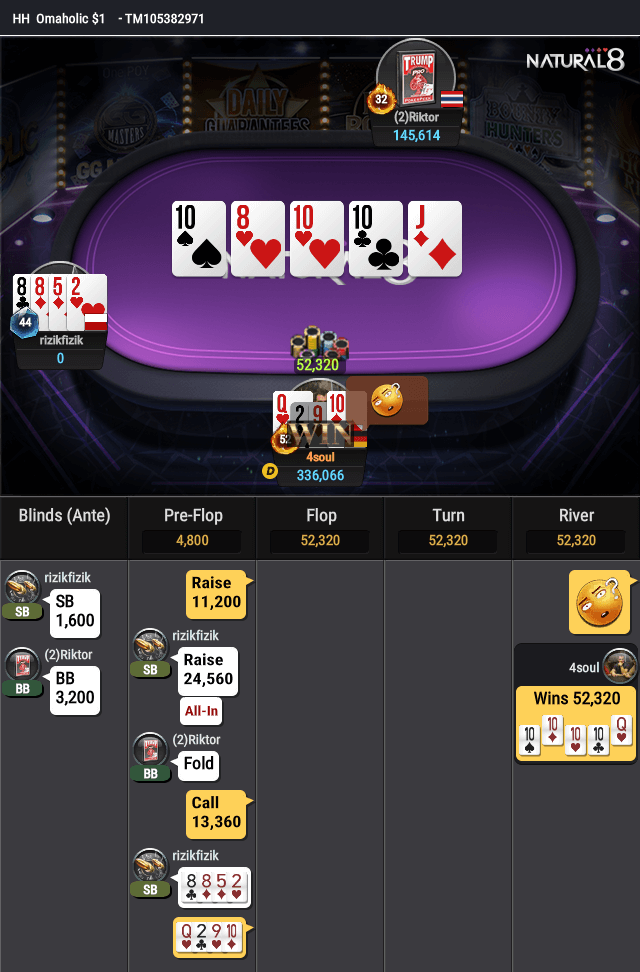 With all these results, i can say that i am preety happy to go forward and increasing my equity in this rooms.
Happy birthday to all childrens! And to the child in you! :)

Overall rating of this post: