My old strategy post
Hello everybody!
Long time ago...
When I was the little kid.
I got the strange decision. When you always play with the monster, you always have the best percent to win. One option. You need to play preflop all-in.
It is ok. It sounds very beautiful for new guy in poker.
But if you've got life in poker you know all problems of this theory.
Firstly, how many times we get aces or kings for one session?
Just a couple time if we will lucky))))
And how many time from this ones we will got opponents who will ready to go in?
I sure that not so many...
So what we got... For playing this strategy we need a lot of tables and a lot of time...
Forgot to say you about my rules for this strategy.
You have to always with 100 Big Blainds (maximum of the table)
You have to play 9-max tables
For example.
I played almost hour.
I got 1 monster hand, and 1 good hand for all-in.
And What? No one wants to play...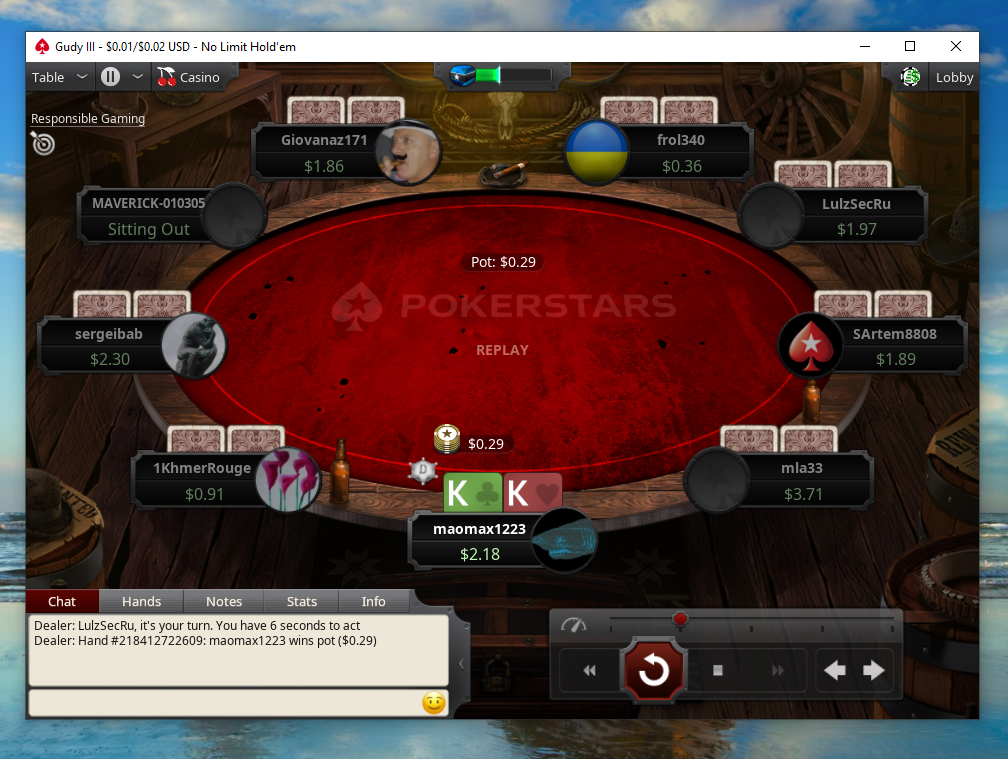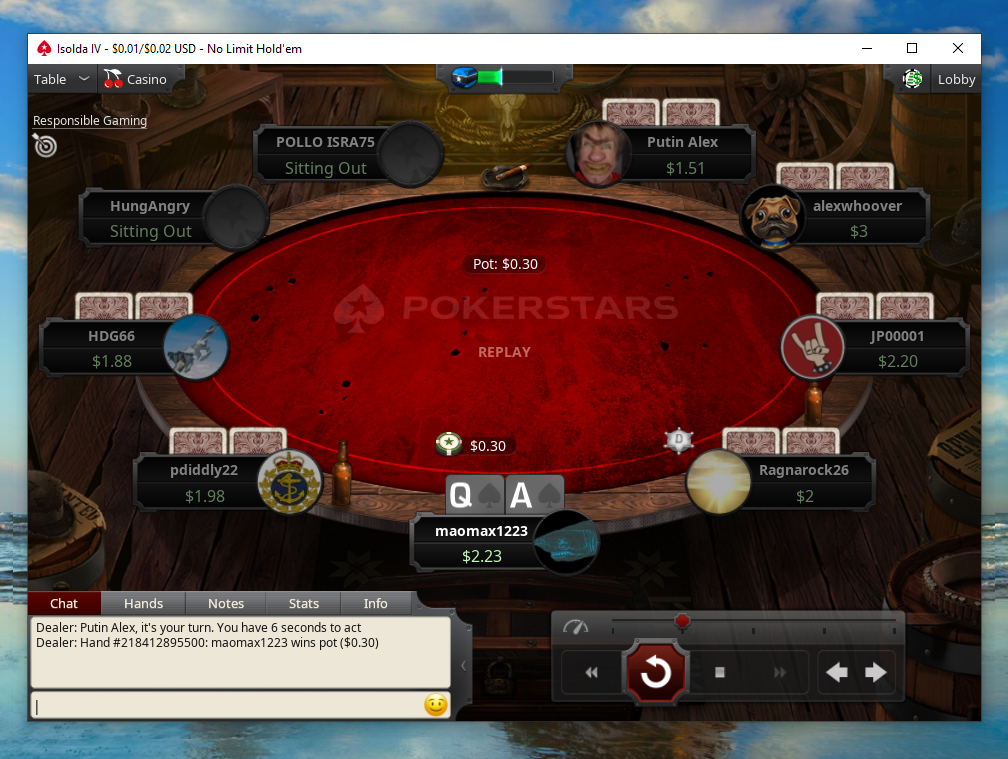 What do you think?
Thank you for reading and rating!
Overall rating of this post: