My live poker experience
Hi, my name is Bogdan and I have been into poker and betting for 5 years.
I hope this blog will help me to raise my level of English, and you will be interested in reading this.

I got into gambling at the suggestion of my father, as a child I went with him to the halls of slot machines.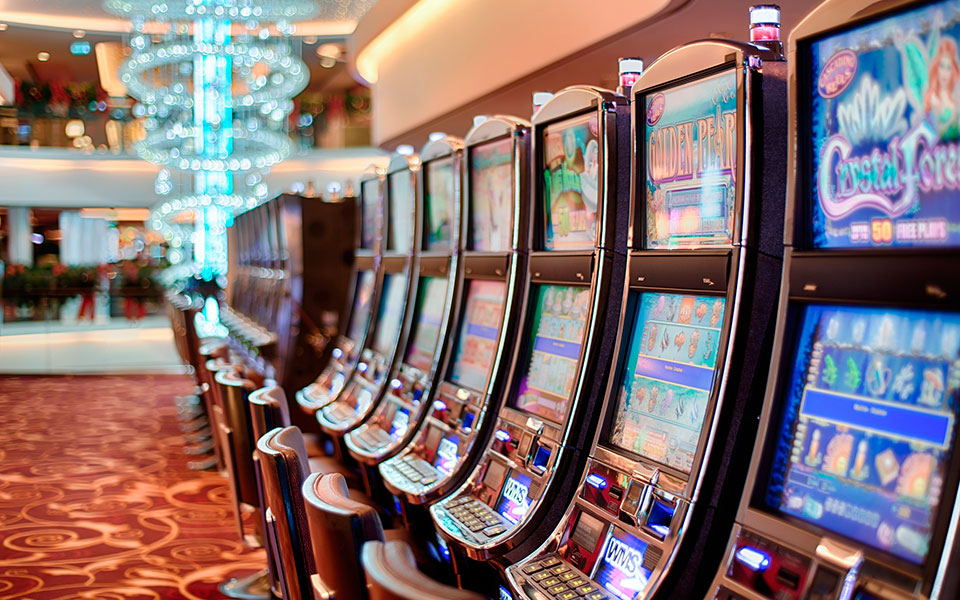 At 16, I started playing poker and betting on esports. We'll talk about esports a little later, but today I want to remember the times of playing live poker, before it was banned in Ukraine.
Playing with variable success in online poker, I always dreamed of getting on live streaks, winning a million dollars, in general, like everyone else.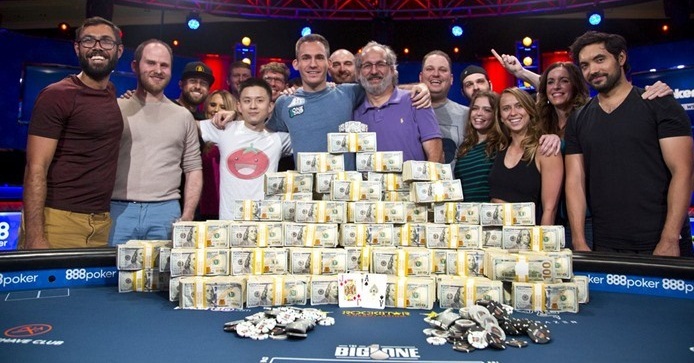 And so, I see on Instagram that a poker club is being opened in my city. There were 4 tables, you could play inexpensive tournaments and, as it turned out, get a whole bunch of emotions
I am an introvert, so for a long time I could not decide on the first trip to the club.
But still, overpowering myself, I came to the club once, then the second, and started playing the tournament almost every day, but the first victory was only a month later.
I won a tournament in which there were about 50 participants and received my 65$ in prize money)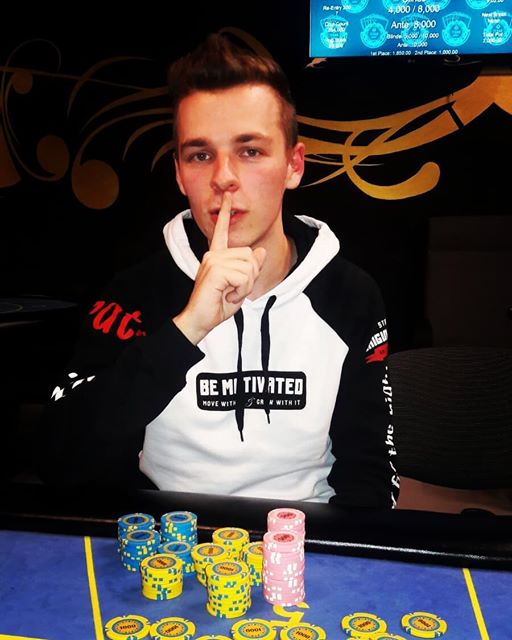 You see those happy but tired eyes after 5 hours of play;)
After the first victory, I began to win prizes often, and even won. I think that while playing in live tournaments, I turned out to be a plus player.
Now, casinos and poker clubs have been closed in Ukraine, and I already miss live poker....

That's all, nice to meet you, CM)
Good luck:)
Overall rating of this post: