My first Straight Flush.
Hi, Guys!
I played 5 cards Omaha and collected my first straight flush )))
Just one screenshot and one hand: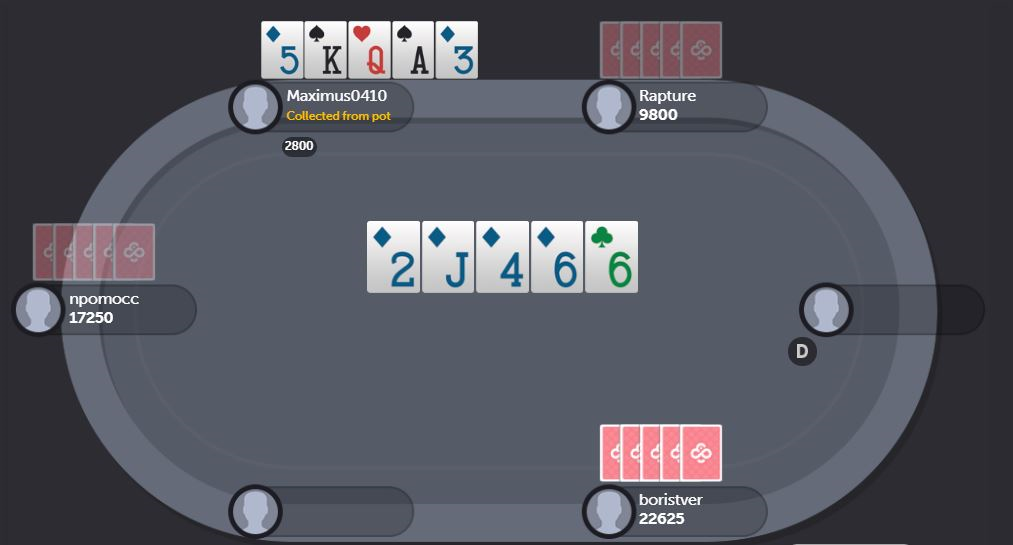 Next in line is Flush Royal )))

Overall rating of this post:

I play freerolls, save up start bankroll, want to play cash games, and dream to raise by the stakes.