Murder after losing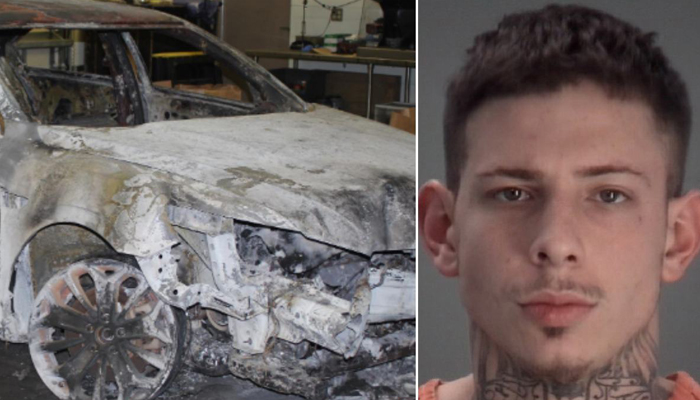 ​
A few days ago, the poker player Michael Psilaki from Tampa, Florida, killed his opponent for losing $3 500 to him.
Michael couldn't accept the fact of losing money and decided to exact revenge. According to the authorities' words, Psilaki's victim was found dead in the burned car at the state parking.
21-year-old guy was arrested on 2 November for murder his victim. According to Tampa Bay Times report, the witnesses stated that Michael Psilaki was last seen with the victim on 30 October and he didn't get rid of evidence properly. The deputies reported that blood spots were found in his socks as well as blisters from the burn. It was also found out that Psilaki played poker against his victim on 29 October and lost $1 000, and the next day he probably wanted to take revenge, but unfortunately lost another $2 500. Furthermore, one of the witnesses got a message from Michael in which he wrote about his intention to kill his poker opponent.
Read also: Belarusian player took the first place in Sunday Million
The suspect was turned in by his mother who told the police that she had found a suspicious amount of blood around the garage. When Psilaki called his mother, she was talking to police at that time and allowed the detectives to record their call.
During the telephone conversation, the guy gave another explanation of his blisters caused by the burn. He stated that he got the burns in the process of refueling a car at a gas station and also asked his mother to provide an alibi. The police arrested him and found the stolen handgun in his car. Its bullets matched those ones in the victim's burned car.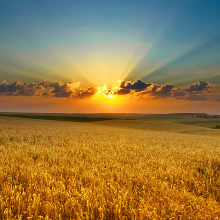 Cardmates journalist, news editor and translator since 2016. Specialization: poker news and review of events.