MTT session report.
Hey guys,
Today was a hard day, even though I managed to fix some of my non poker problems, such as work out and relashionship. Most likely I will brake up with my girlfriend and it will be better for both of us. We are two different people with very different life views and this only keeps us from reaching our goals. I am not going to write anymore about it, because there is no point and it's kinda personal.
About my session - only one ITM out of 10 tourneys.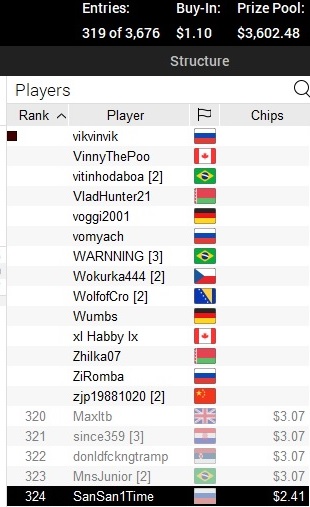 Other tourneys were awfull, you can see why below: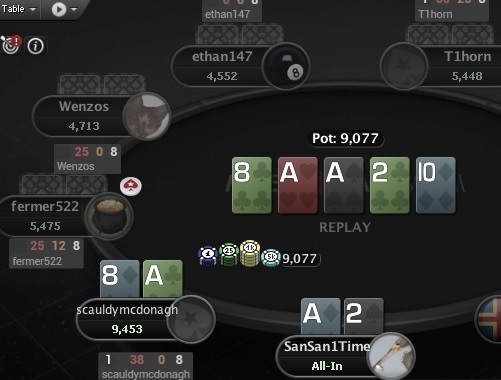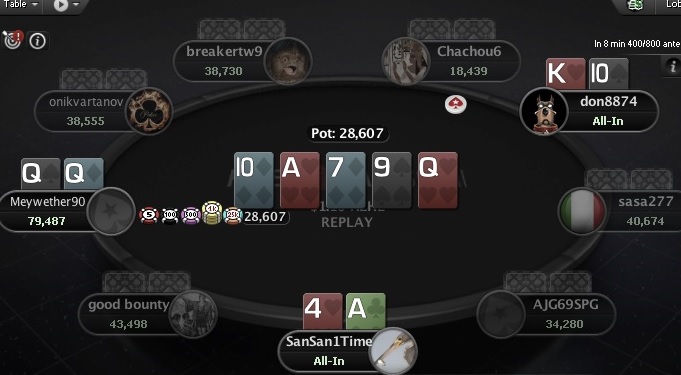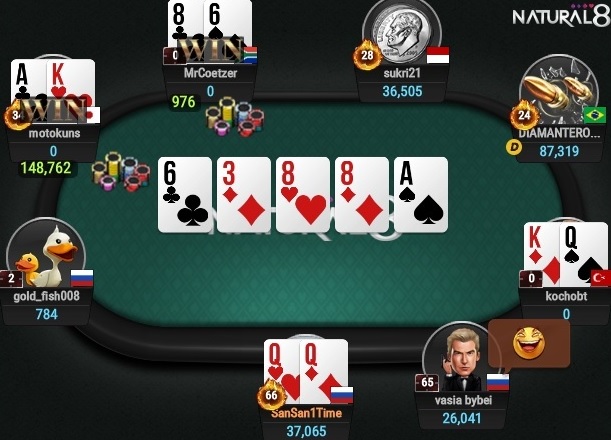 The only thing I enjoyed about this session, that I wasn't even worried when I had those bad beats, this down swing I experience lately made me emotionless to this kind of stuff. I just kept on playing with out even saying anything bad or feel bad.
Best of luck,
SanSan
Overall rating of this post: