MPN network will cease to exist in 2020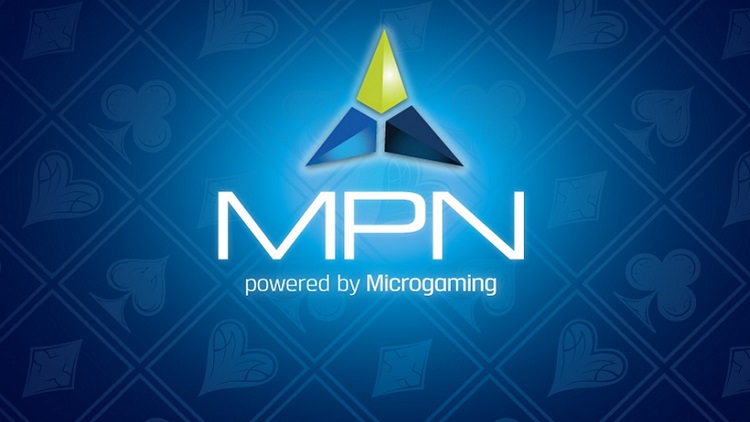 ​
MPN network will cease its existence in 2020 after 16 years of activity. Microgaming Company stated that such decision was made after the careful internal analysis of network.
Chief Executive Officer John Coleman said that MPN network model no longer corresponds to Microgaming's strategic vision. The details on closing MPN will appear in the coming weeks. It was also informed that access to online tournaments, promotions and cash games will be available until the network closure.
"The network model no longer fits with our strategic vision for poker, and this is the right time to announce the closure as we focus on redistributing key resources and personnel across the business".
The company stated that MPN closure doesn't mean that there won't be an opportunity to play poker in Microgaming. The decision about the ceasing of network's existence is one of the strategic intentions of company.
The poker room One Time Poker published a screenshot of MPN message where it was stated about the termination of its activity. According to the message, the network will be closed in the coming 6-8 months.
Cardmates journalist, news editor and translator since 2016. Specialization: poker news and review of events.