Mom, is playing poker
Greetings from Asia, or rather from Kazakhstan.
In the last post, we got to know you a little, what do you think girls can play poker? Or poker life isn't right for a young mom?
I think it's hard, for playing pokr you need concentration and silence, but what kind of silence can there be with children. And a lot of household chores, and poker takes quite a long time, especially if you play tournaments.
But still I like to cook in this boiler))) Yes, I can't always play, but still I try. In the future, I want to devote more time to poker, and maybe I will become a pro.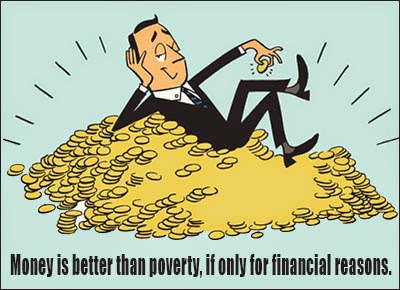 Although I don't really strive, after all, poker is more of a hobby for me than a way to make money.
I love setting goals and organizing poker marathons for myself. October's goal is to win $ 200 in poker. And until the end of the year, I will win 1000 $. I will tell you about my successes in my blog.

Next time I will definitely tell you why the game of poker attracts me.
Aisulu Rakisheva.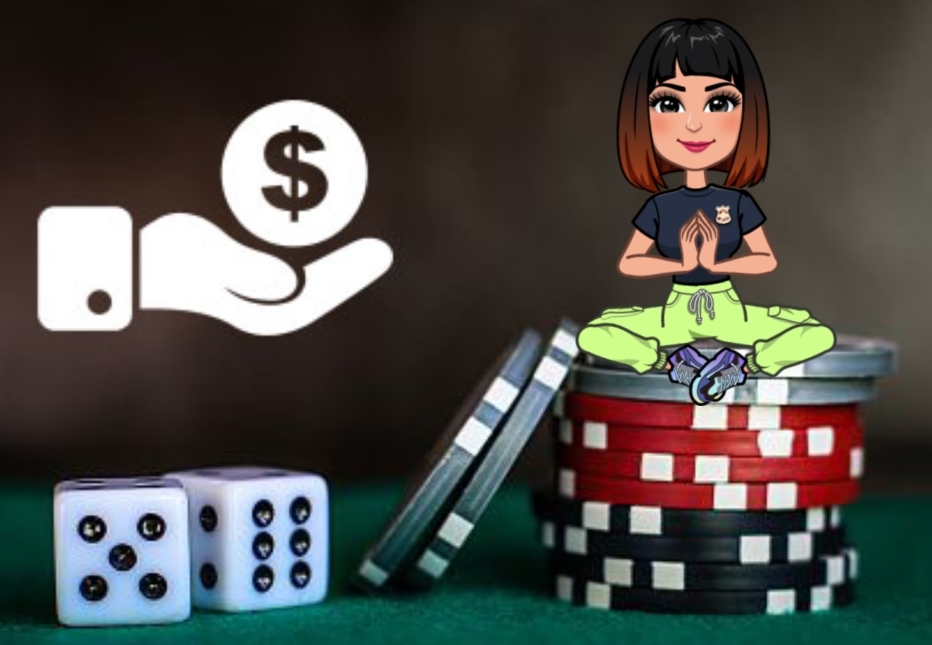 Overall rating of this post: