Michigan legalized online poker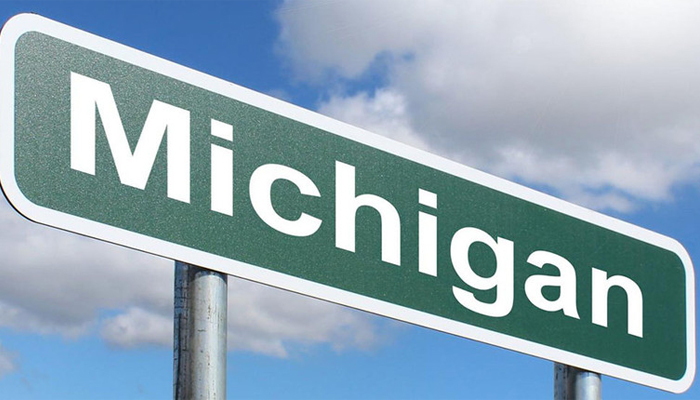 ​
The Governor of Michigan signed into law on the legalization of online poker in his state. After this event, Michigan became the 6th state in the United States where online poker is allowed. Nevada, New Jersey and Delaware have already been sharing the players' pool for 18 months.
In November, the players' pool appeared in Pennsylvania. West Virginia hasn't yet started the active action concerning the organization of online gambling.
What about the taxes?
At first, Gretchen suggested the operators of online games to pay 40% of tax. But after the prolonged negotiations, the poker operators will pay from 20% to 28% of tax, and bookmakers – 8.4%.
Read also: The winner of Daniel Negreanu Challenge tournament was determined
The governor of Michigan added that all revenues from the gambling taxes will be sent to the school aid fund and First Responder Presumed Coverage Fund.
The gambling operator should pay the decent amounts in order to get the license for working in state. $50 000 should be given for submitting an application and $100 000 for the license issued.
Another $50 000 will be paid every year for updating the license. In order to start working, the operators should choose a partner of the 3 commercial casinos or one of the 23 tribal casinos in Detroit.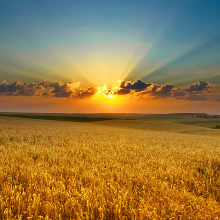 Cardmates journalist, news editor and translator since 2016. Specialization: poker news and review of events.