Meme star played at EPT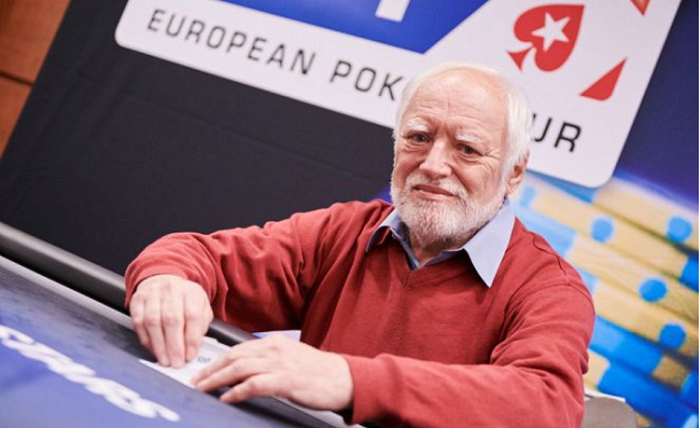 ​
You could see this man on the internet memes and people nicknamed him "Hide the Pain" Harold. EPT Main Event was held in Prague and the players were very surprised when they saw Harold playing poker.
Internet-Meme star
In fact, Harold's name is Andras Arato and he is 74 years old. Ten years ago, Andras had a photo shoot that made him popular. He is still recognized on the streets in many countries of the world. Those who saw Harold's smile in the photo considered that he was hiding his pain. In that regard, he was given a corresponding nickname.
Arato's success in poker
Andras can't yet boast of poker success. He started to play poker not long ago after he was invited to a charity tournament last year. Arato liked playing poker and he has already tried his hand at EPT.
Arato was extremely popular during EPT Main Event. During the breaks, all players wanted to take photos with an internet star. Many players smiled when they saw Arato and remembered dozens of memes with his face which they saw on the internet. Some even asked Arato for joint photos.
Andras wasn't able to get into prizes in Main Event EPT Prague, but he plans to continue playing poker. He also added that you need to hide the pain when you lose.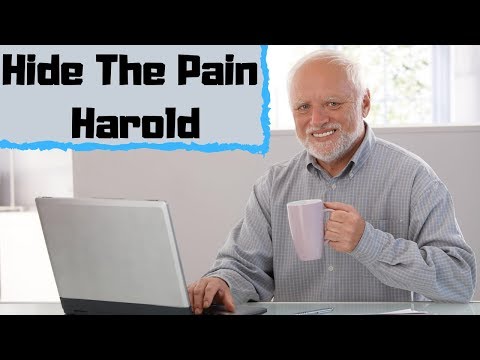 ​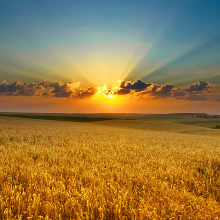 Cardmates journalist, news editor and translator since 2016. Specialization: poker news and review of events.