Me, my cat and poker.
I've heard that poker is very similar to sex: if you don't have a good partner, you must have a happy hand ... So, if you have both, everything should be easy.
So I started learning tons of information about this exciting activity (not about sex - about poker this time). My favorite teacher, Google, told me that a poker player must have good analytical and mathematical skills ...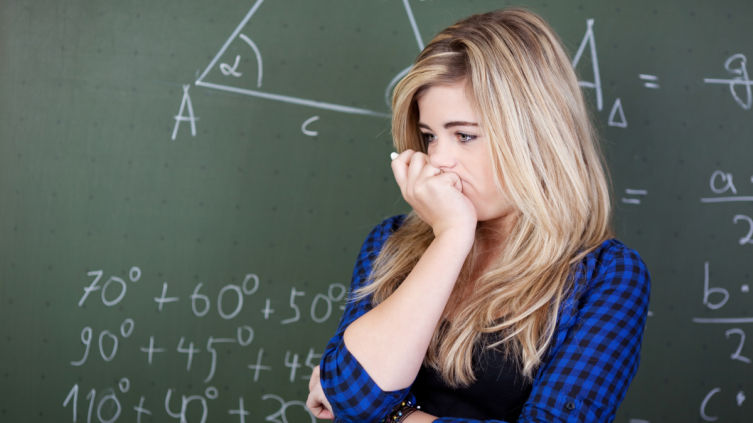 Well ... The panic attack took me by surprise 😳 But I didn't give a damn 😎 (The first lesson - use your pokerface - was learned).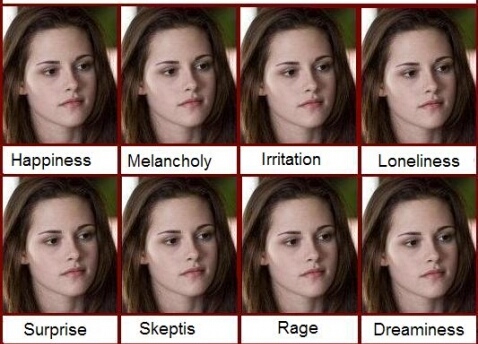 It's okay - I went to school as a kid). We studied math there.
I read further - about great luck in poker. I thought: this can be used! If someone gets aces four times in a row, it means they won't get it for the fifth time - this is the theory of probability!
The second lesson was taught by my husband. He said that if the opponent had four aces in a row, this opponent is a cheat and I am unlikely to benefit from it 😞.
A little dashed my hopes, I started my first game online. I had one huge advantage - I knew it would be very hard to play with me for one reason: when I have a strong combination on my hands, I don't give a damn, because the first lesson (Pokerface) I learned perfectly (nope 😎)... Just because I still don't know the combinations. 🙄
Things were going well at first. But after a while... I started to figure out how to tell my family that they might have to move out... with me... Now I know why you can often see pure whiskey on the gaming table in movies...
The meditation, recently written about by Maroonfish, helped to calm down... Because there was no whisky on hand.
Everything finished not so bad at the finale: we're not moving out of the apartment yet. My cat was watching me playing and he was very nervous. I hope his whisker stops twitching soon.
And we have to stock up on whiskey for the future ✌️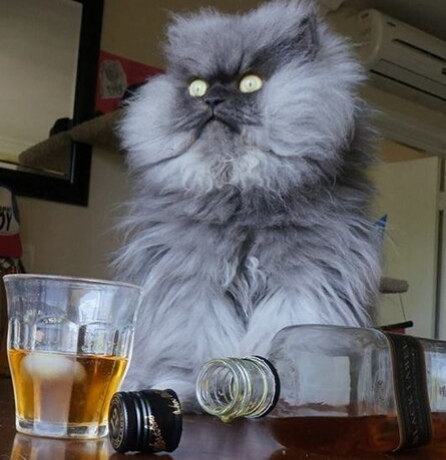 Overall rating of this post: