McFly's blog. Start. A brief introduction.
Hello everybody!
My name is Martin. I live in Prague, a wonderful city.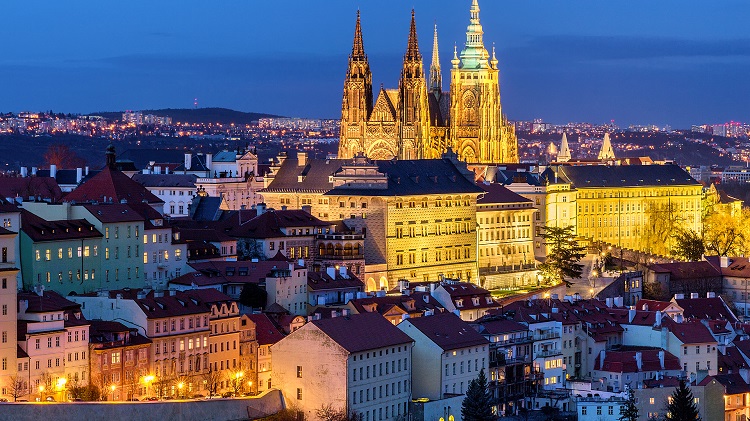 I love traveling, have visited many countries in Europe and America.
I have a beautiful cat, which I will show you later. Well, I also have a fiancee haha. I like poker for many years, especially offline. Sometimes I'll write about poker here and everything that comes to mind. I hope you will be interested!

Overall rating of this post: