McFly's blog. Luck in poker, why it's so important to me.
Hello to all!
Sometimes I go here to read the blogs of other guys, and I want to say thanks to everyone - many useful and interesting things can be found here. But it's hard for me to write.
However, today I wanted to stay a bit not as a reader, but as a writer :)
I want to tell you something unexpected about myself. I am very superstitious. Yes, I understand that the main thing in poker is skill, mathematics and psychology, and not luck at all. But I can't help myself. All my life I believe in signs and in the influence of luck on everything around.
This also applies to poker. For example, I have a sign that I always try to follow. If I play offline, then there should not be empty dishes near me. That is, as soon as I finish my coffee, I immediately ask the waiter to take the cup away. Otherwise, this empty cup will certainly take all my money. I understand that it sounds a little ridiculous, but each one has its own oddities.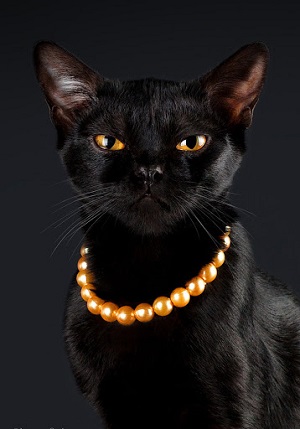 As for cats, I love cats of all colors and I think that all of them bring good luck. So I advise every poker player to get a cat. And it is better to take one from the shelter.
Are you superstitious? Believe in the influence of good luck?

Overall rating of this post: