Main Event WSOP 2019: only three players remained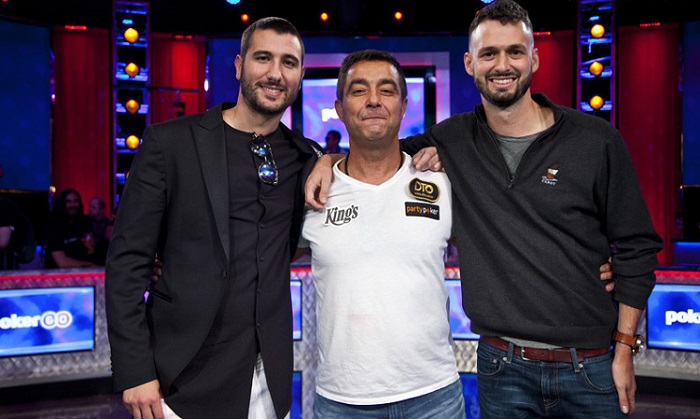 Only one day remained until the determination of the champion of Main Event WSOP 2019. In the game out of 8,569 players, only three participants remained. Hossein Ensan finished the seventh and the eighth day as a chip leader and still continues to be a chip leader. Over the past game day, the German player has increased his stack by 50% and he continues to be a cheap leader.
"I have to prepare for tomorrow. There are three left and I think I will continue my same game. I have respect for all the players, but I have chips. When I lose one pot, I don't like it, but it can happen."

I have more chips than both players and this is my advantage. Playing deep is easier than as a short stack. Dario is a big name, for sure, and Alex has played very good. We have three left and anything can happen. Garry [Gates] was second chip leader and now he is out. In poker, anything can happen."
The Canadian player Alex Livingston is breathing down the neck of Ensan. In 2013 he took the 13th place in Main Event WSOP, and now he has a chance to get a gold bracelet.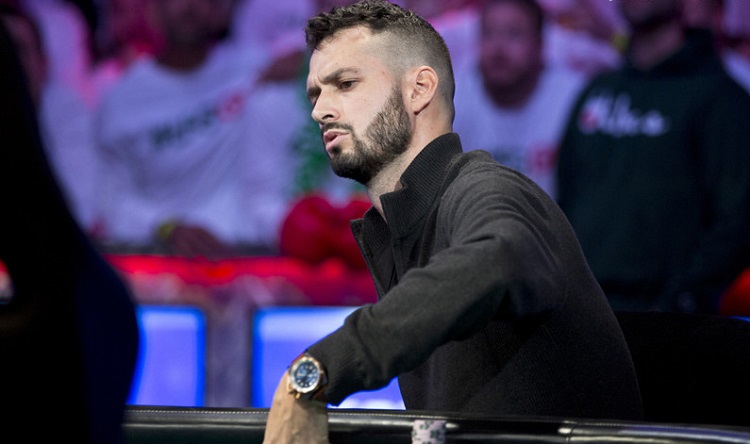 ​
Alex has already guaranteed himself at least the third place. Livingston said that he didn't like to play multi-day No-limit Hold'em tournaments, but Main Event was an exception. He was interested in this event because of a unique combination of professionals and amateurs.
Italian player Dario Sammartino is the last on the list of top three finalists and he has the least quantity of chips. He has $8,000,000 won in the live tournaments in his entire career. His best result was the third place in a high roller tournament in 2017 where he earned $1,608,000.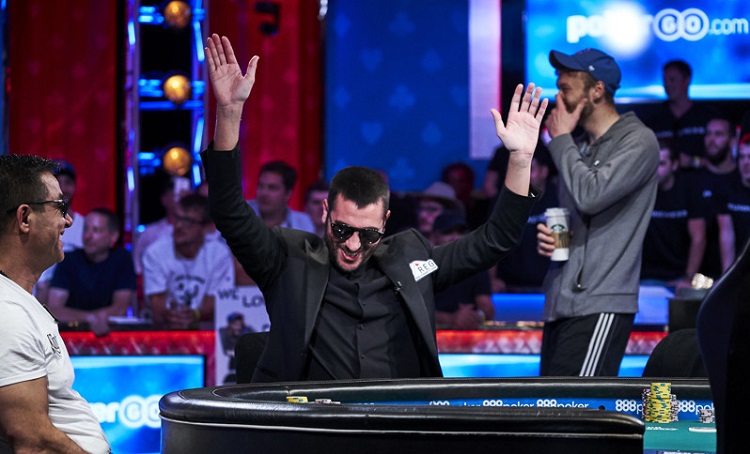 ​
Chip accounting of top 3 of Main Event WSOP 2019
Hossein Ensan (Germany) – 326 800 000 (163 BB)
Alex Livingston (Canada) – 120 400 000 (60 BB)
Dario Sammartino (Italy) – 67 600 000 (33 BB)
Cardmates journalist, news editor and translator since 2016. Specialization: poker news and review of events.