Liya Novikova died as a result of the accident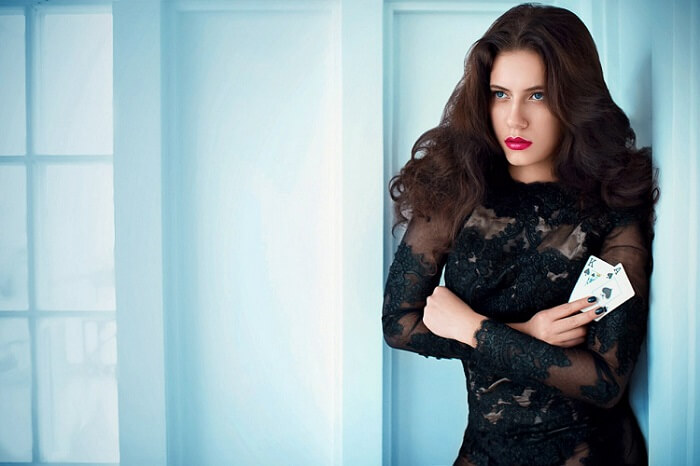 ​Yesterday, the Russian poker community was shaken by a tragic event. In the group of Liliya "liay5" Novikova, female poker player and streamer from Moscow, there was posted a message about the girl's death:
«I don't know how it is usually reported in such cases, I thought for a very long time and it's very hard for me to write this. Liya passed away. Yesterday. An accident. She's gone.»
According to unconfirmed reports, the girl was alone in the apartment. Relatives of the girl asked her neighbor to check on Liya after they hadn't get through to their daughter within a few hours. Having entered the apartment, the neighbor found Lilia unconscious in the bathroom. The doctors who arrived at the scene of the accident ascertained the death of the poker player.
Liliya Novikova moved to poker from eSports and immediately began to take rapid steps. After signing a contract with PokerStars, the girl gained immense popularity and won the trophy in the shape of a spade, which was significant at that time.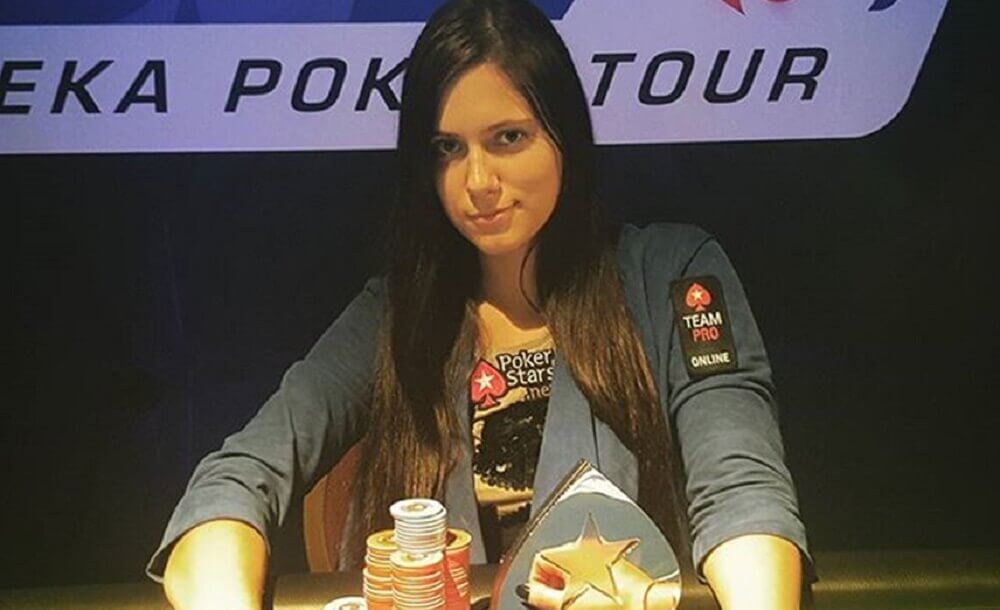 Liya actively streamed her game on Twitch and her broadcasts gathered many viewers. Yesterday, the girl was scheduled to stream that never took place. On the 16th, June Novikova was supposed to celebrate her 27th birthday ...
We express our condolences to the relatives and friends of Liliya.
Cardmates journalist, news editor and translator since 2018. Specialization: poker news and review of events.