Liv Boeree and Igor Kurganov left PokerStars team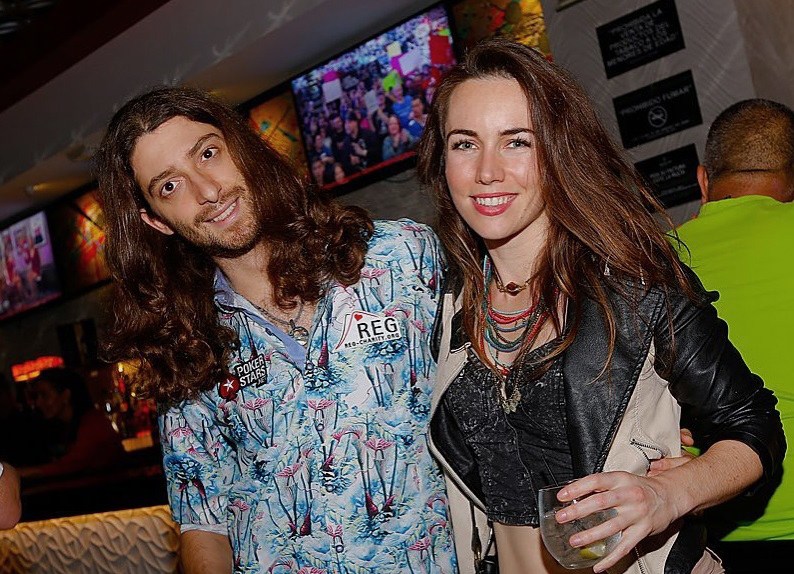 ​
PokerStars lost a number of ambassadors in 2019. Earlier in the year, Jeff Gross, Kevin Martin, Jamie Staples and Randy "nanonoko" Lew also left the team.
Unexpectedly for everyone, Daniel Negreanu took off PokerStars Team Pro badges in May. He was one of the main representatives of this brand for many years and defended its interests against all odds.
Today, two players left PokerStars Team. Liv Boeree said that she didn't renew the contract with PokerStars. The girl was its ambassador for 9 years: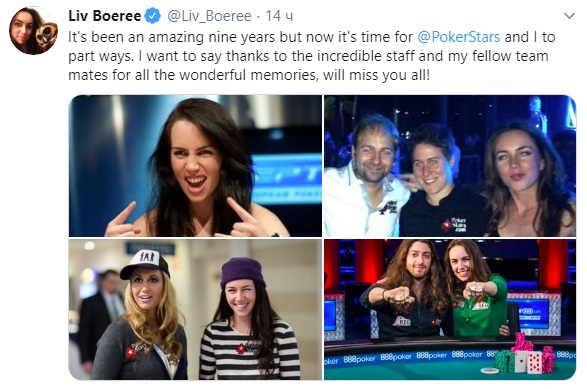 ​
Together with Liv, a well-known Russian high roller and Boeree's boyfriend Igor Kurganov left PokerStars team. He also reported it on Twitter, but did it in a very provocative manner:

​
Liv Boeree became PokerStars Team Pro in September 2010. She played with PokerStars badges and represented this brand for over 9 years, becoming one of the most recognizable poker players in the world. Igor joined the team in 2017