Let's play dominoes
Hello!!!
Those who want to diversify their game can play dominoes at a Pokermatch.
Dominoes is a board game, during which a chain of dice ("bones", "stones") is built, in contact with halves with the same number of points, indicating the number of points.
The basic rule is to collect more points, not roll the dice.
The tactics of the game can be different.

You can play at any rate .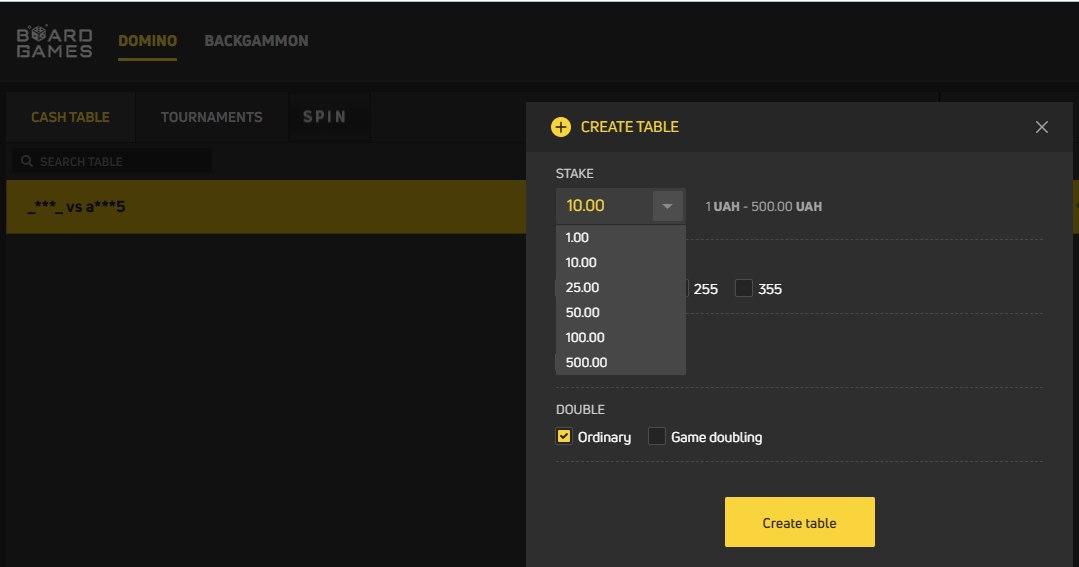 Here is my tournament achievement.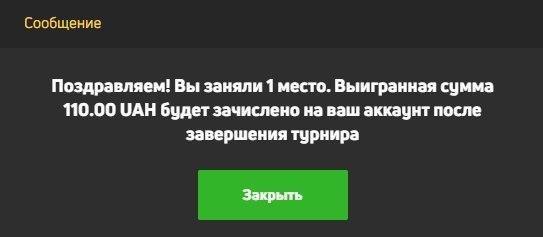 Message

You took the top 1 and won 110 UAH
Thank you all for your attention.

Overall rating of this post: