Let's get acquainted!
Greetings to all!
Today my post is about me and my passion for poker. Who knows me already, I repeat that the doctor advised me to play poker. I chose this type of poker as OFС PineApple. As it turned out, this is a very exciting game and is similar to other types of poker. A game in which you see the opponent's cards (almost all), and he is yours, a game in which you need to collect three combinations instead of one. I have read and reviewed a lot of information about this game. The most basic is the ability to collect the best combinations from possible dealt cards.
I played heads up a few times today, and the guy's worst luck is: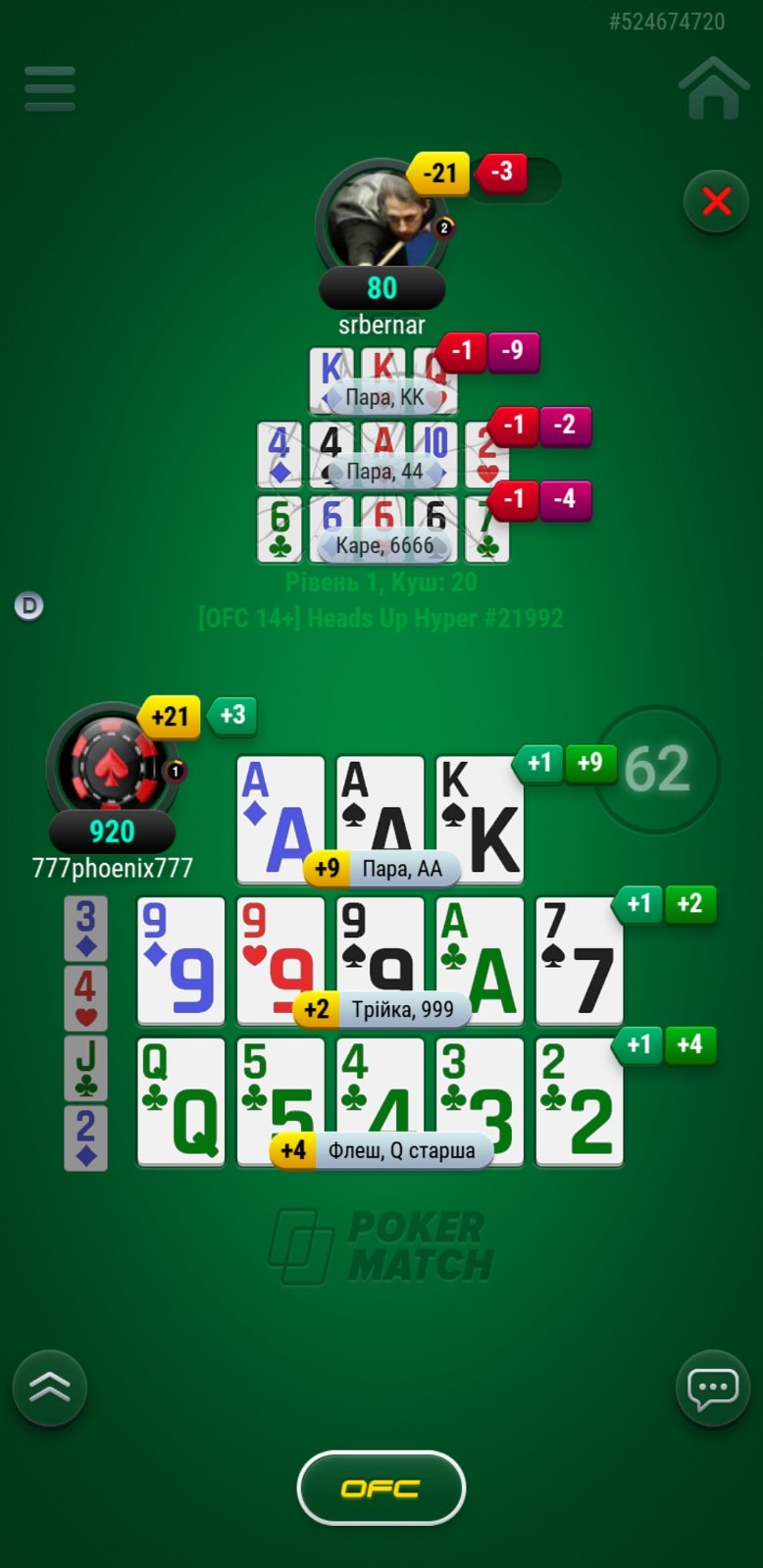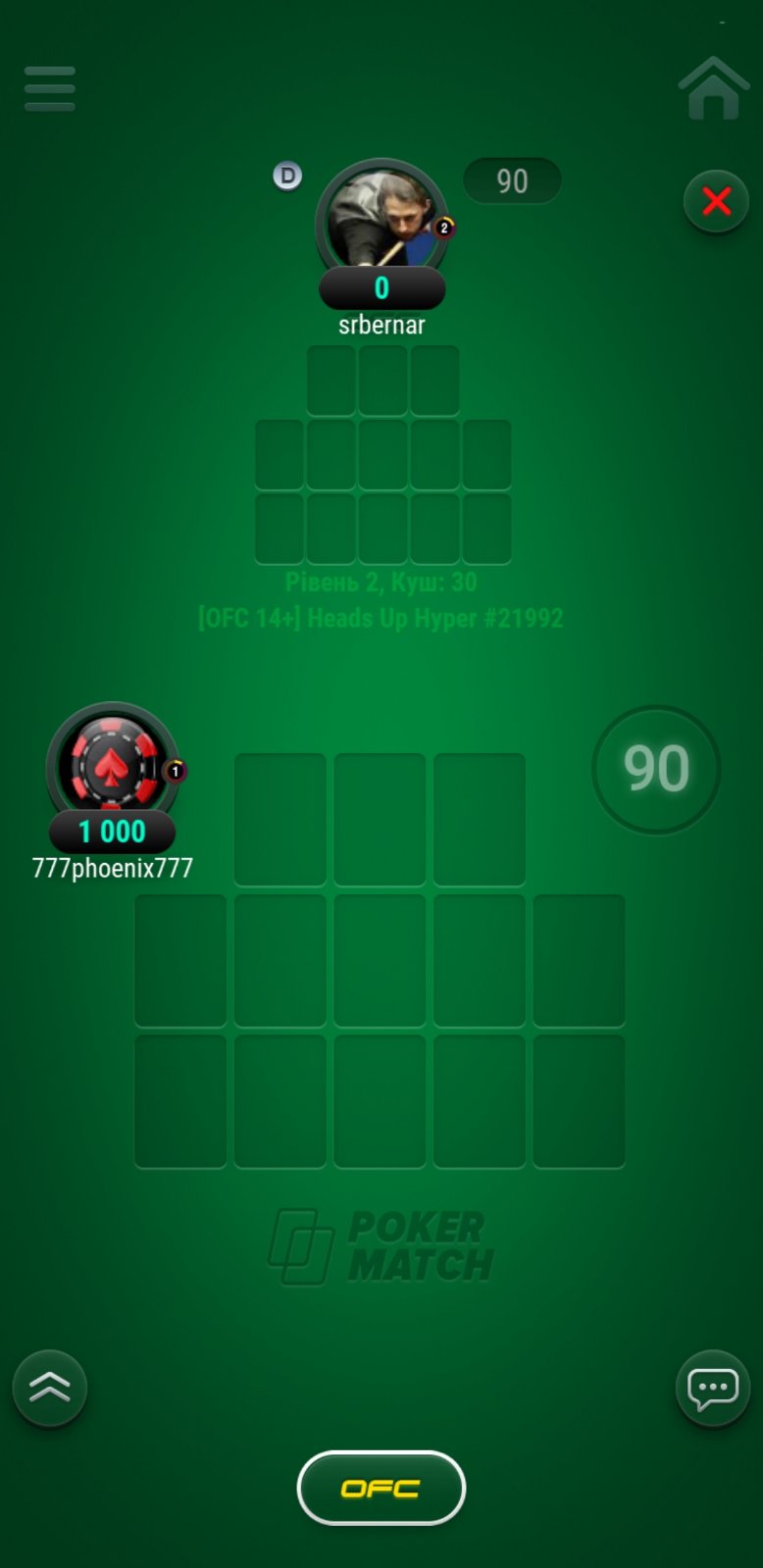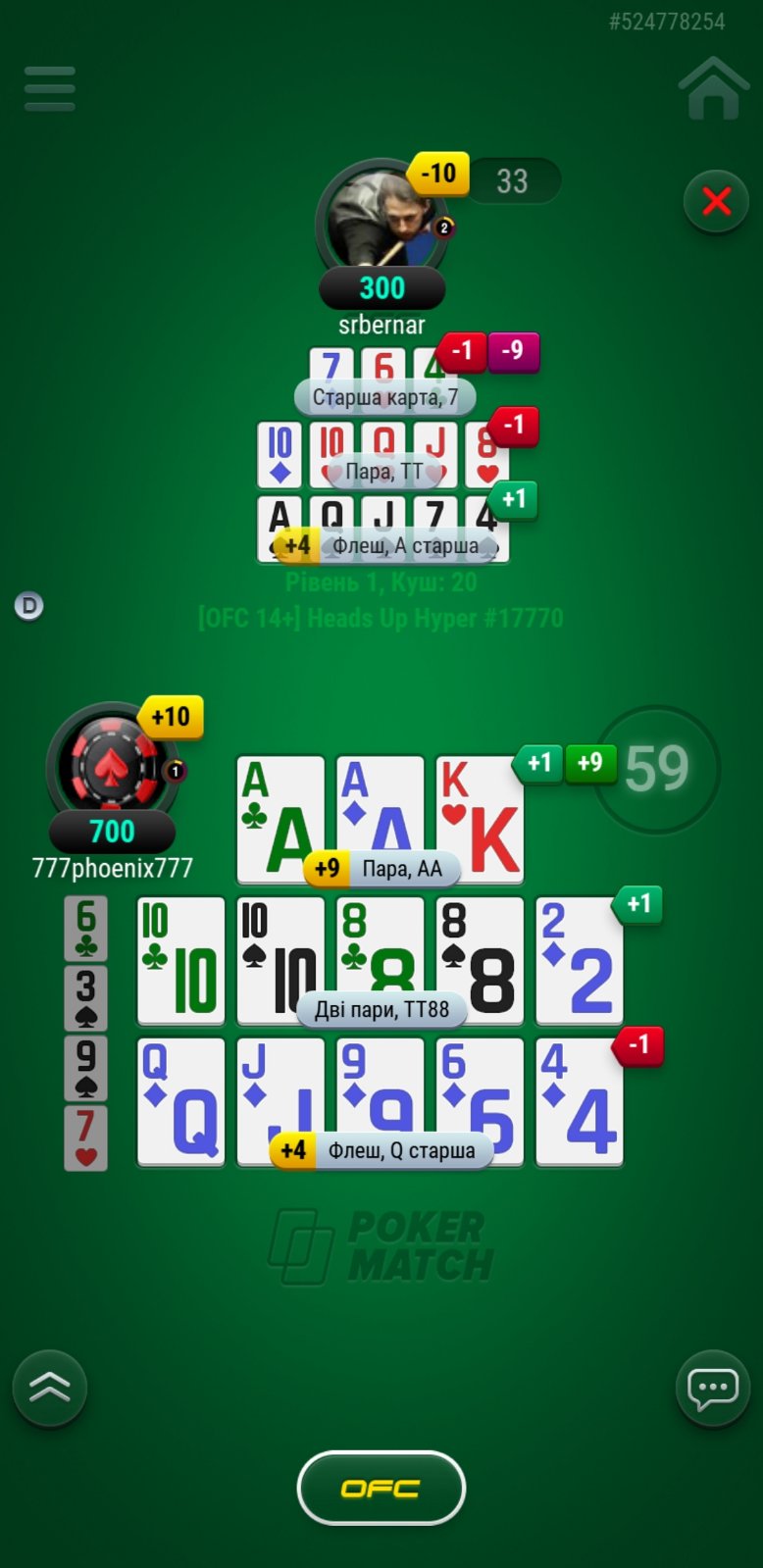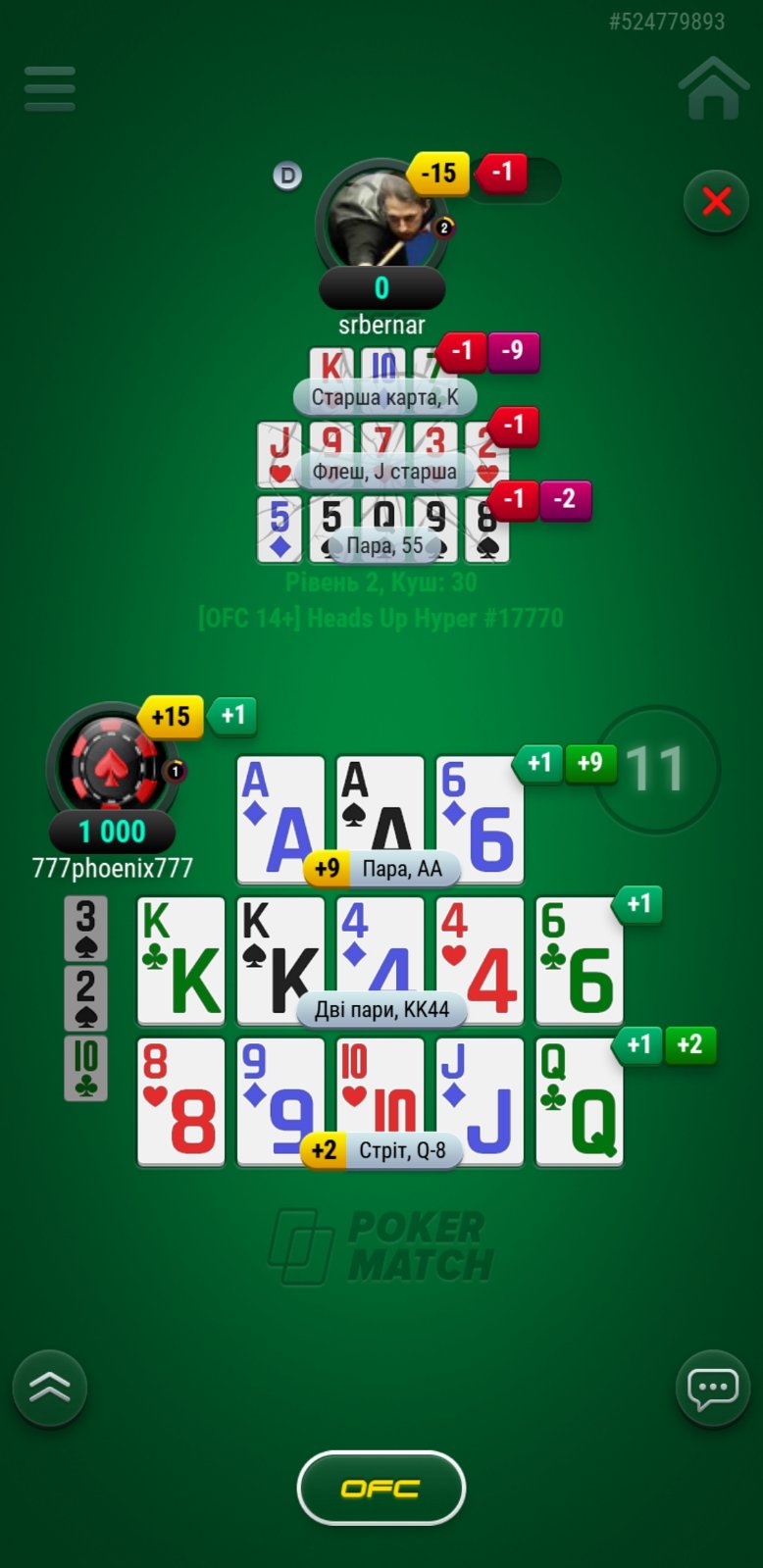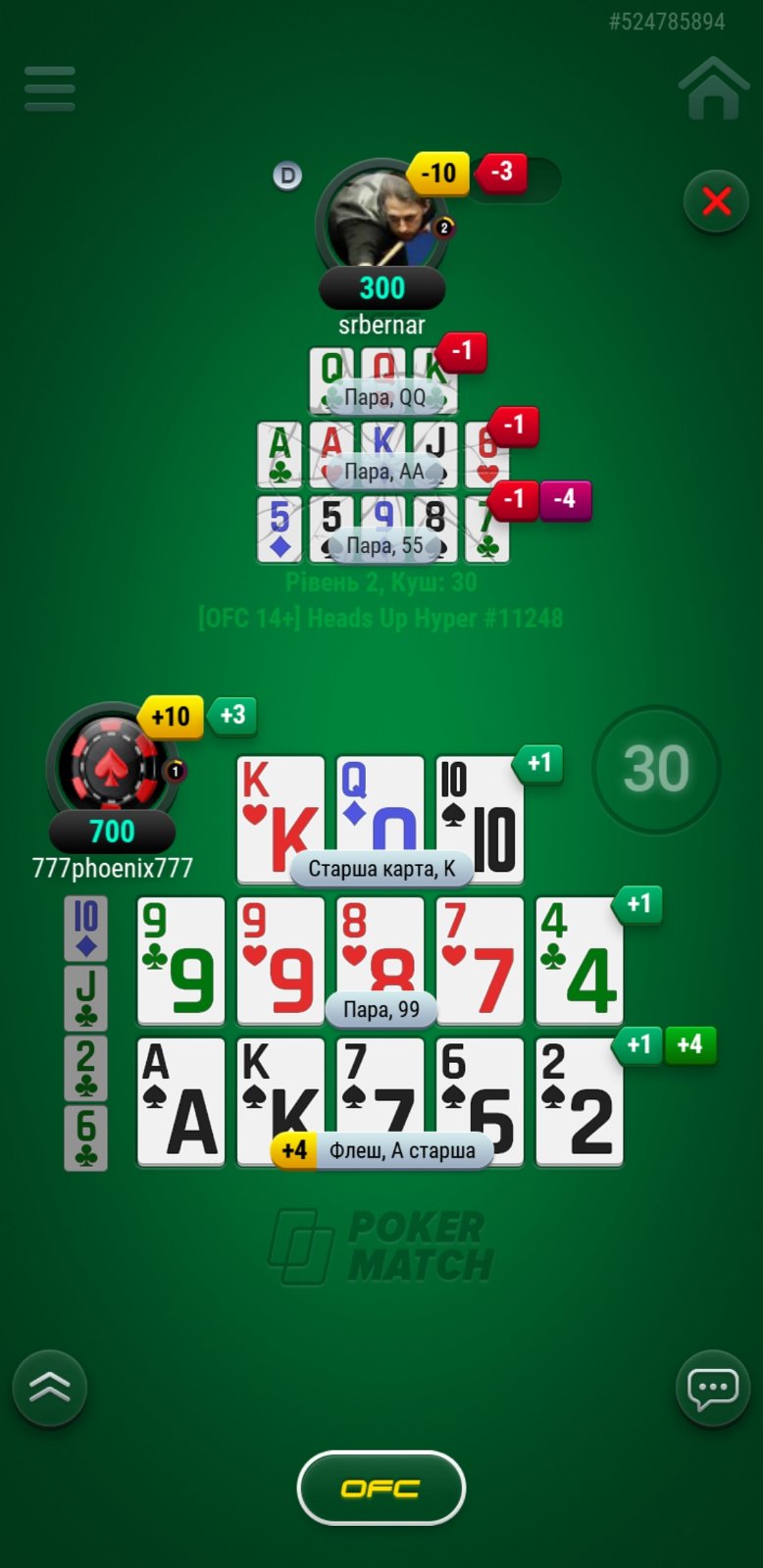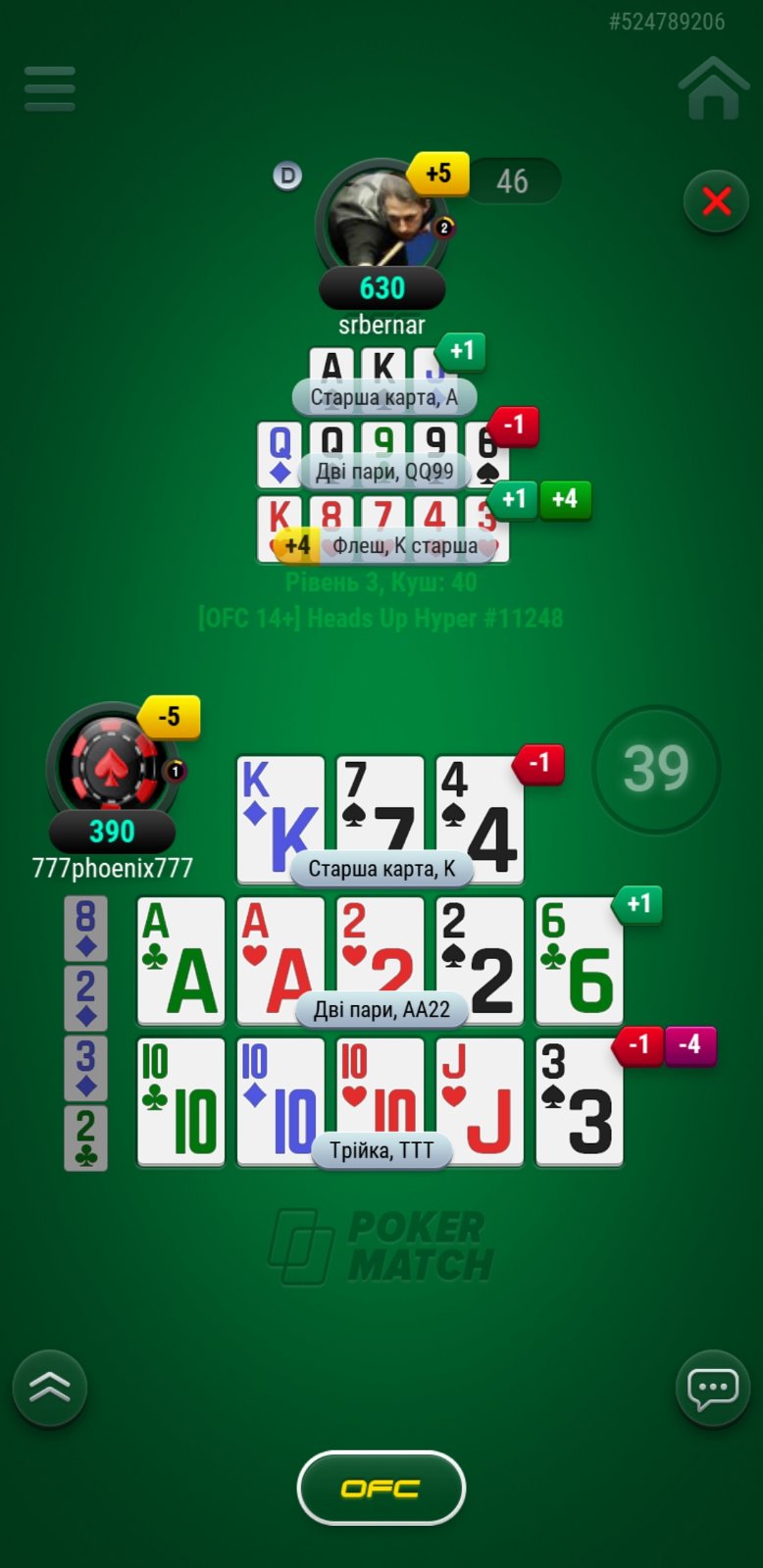 Good luck to you!

Overall rating of this post:
A purposeful person, I easily go on adventures not related to finance. I love life, and life loves me. Always honest to herself. I'm not trying to please everyone. I can hardly endure betrayal in all its manifestations.