Leon Tsoukernik bought Atrium Casino in Prague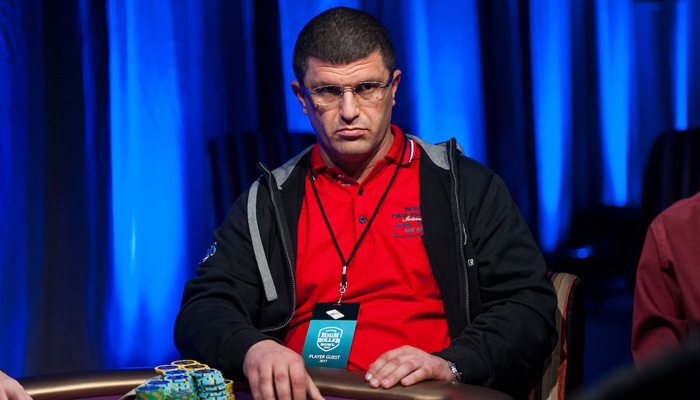 ​
The founder of King's Casino in Rozvadov and professional poker player Leon Tsoukernik purchased Atrium Casino at Hilton Hotel in Prague. On 5 December, 2019, EPT Prague will be held in Atrium.
Tsoukernik told to PokerStars blog about his purchase and admitted that he is going to work in Prague to the fullest:
"I'm very excited. I will be working full-time here in Prague, so if there are any complaints or any questions from the poker players, everybody is welcome to come directly to me and ask me right to my face. Anything you want to know, I will help you in Prague as much as I can."
Leon said that he moved to Prague from Rozvadov because his children attend international school in Prague and he wants to spend more time with his family. Tsoukernik also admitted that he didn't have business in Prague and decided to ask his friend whether he would sell him Atrium Casino. After negotiations, the guys concluded transaction and Leon purchased the casino in Prague.
Read also: Poker and chess: new game "Choker"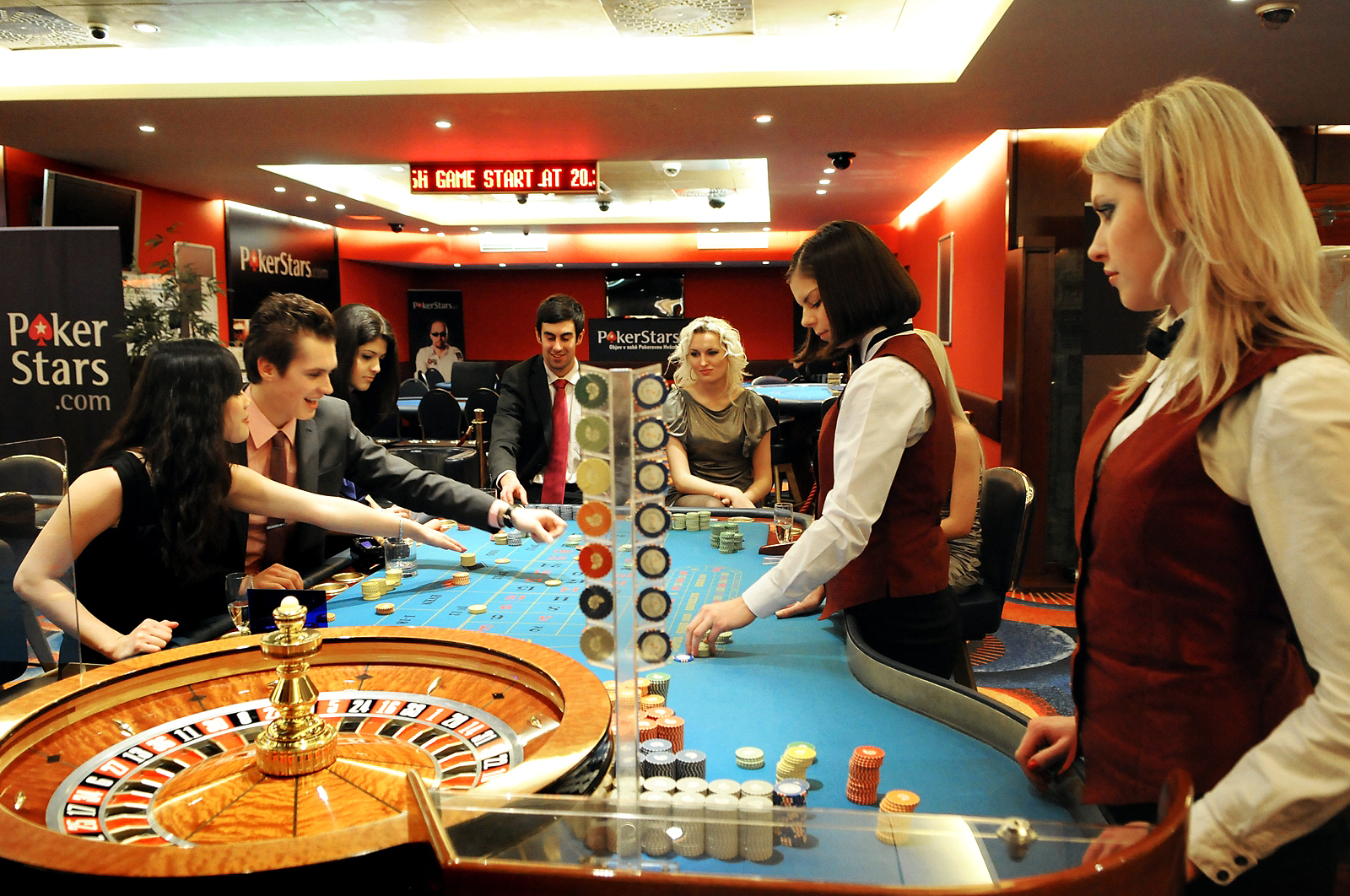 ​
"It is a big investment, both financially and in my time. If my family hadn't moved here, I would not have made a deal like this."
Tsoukernik also shared his plans for Atrium Casino at Hilton Hotel and said that he wants to make a big reconstruction in order to make the casino more comfortable for the players, as well as to bring there the look and atmosphere of King's Casino.
The new owner of casino informed that his team changed the currency situation for players on the eve of EPT. They consider that 97% of the players want to play cash in euros, therefore the Czech Koruna was eliminated. All live events will be carried out in euros. Leon also plans to make the cash games bigger and better than ever. He will focus on the revenue from the cash games, rather than revenue from slots, as the previous owners of casino did.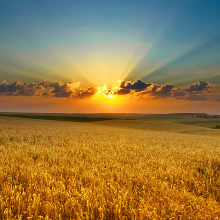 Cardmates journalist, news editor and translator since 2016. Specialization: poker news and review of events.