Learning theory through reading books...
Hi, Guys!
What methods do you prefer to study poker?
- Articles
- Books
- Videos
- only playing
- something else
I'm going to take my training seriously and may soon make my first deposit.

I love books and am always looking for a book on a topic that interests me. Since I do not have a strong theoretical foundation, I decided to start my training with a detailed study of several books.
Here are three books that I plan to study over time.
1. The Grinder's Manual by Peter Clarke
When I flipped through the book, I saw some topics that interested me. For example, building preflop ranges. I still don't have a clear idea of the range on preflop. There are also many basic concepts in the book that I don't know enough about.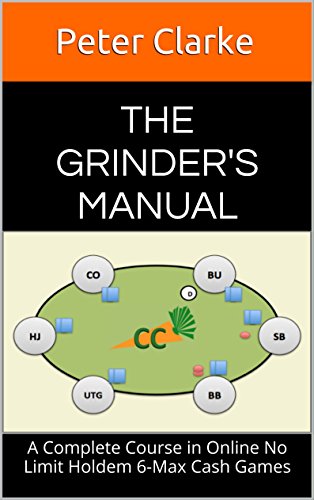 2. Applications of No-Limit Hold'em by
I read that the author used FlopZilla to write the book. He calculated everything in the book in this program. I want to study to use Flopzilla I think this book helps me.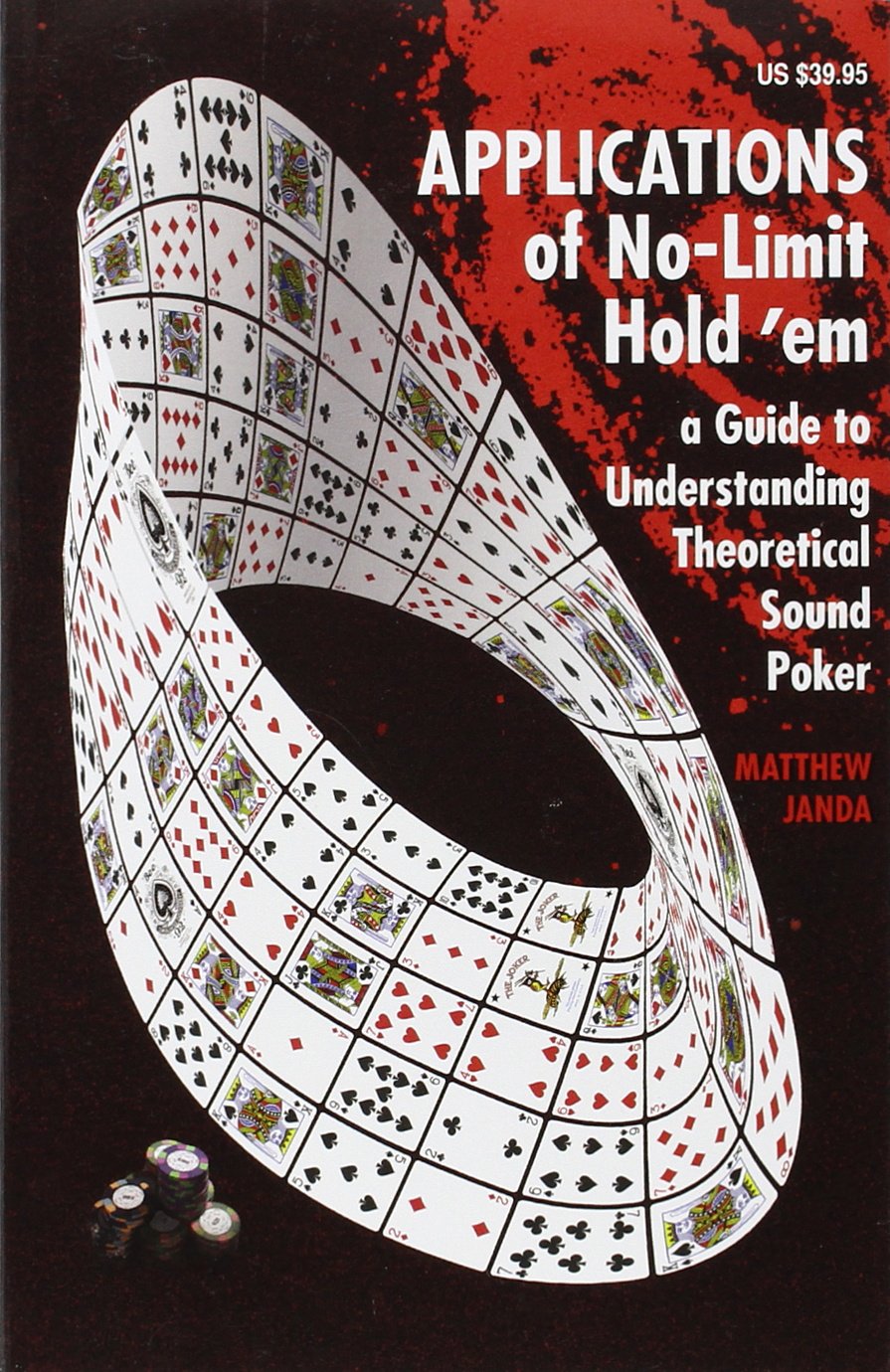 3. Small Stakes No-Limit Hold'em
I started reading this book, but I didn't finish it. I decided to finish reading it after reading the first two.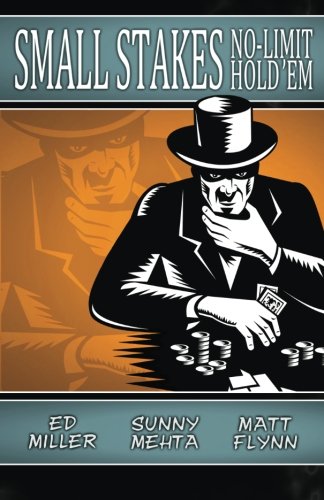 And so I have a long way to go. All three books have a cash game bias.
What do you think about these books? Have you read them?
By the way, you can find the first two books on the Cardmates.

Overall rating of this post:

I play freerolls, save up start bankroll, want to play cash games, and dream to raise by the stakes.