Large poker rooms' shares drop due to the bots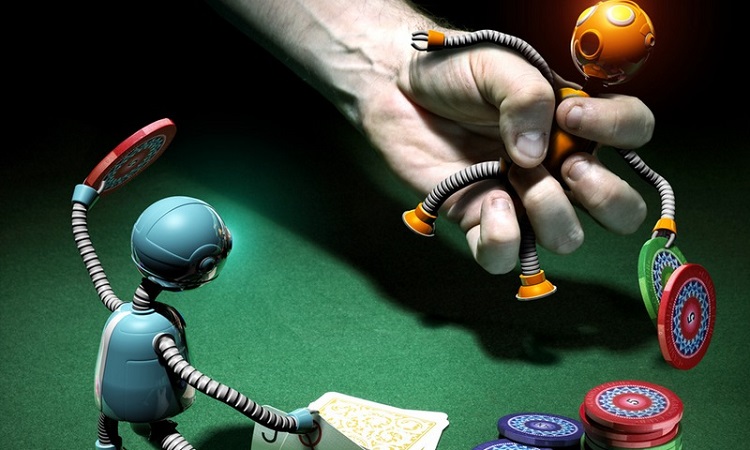 ​
An increasing number of bots appear in the world of online poker, which beat even the most hardened poker players by means of AI (artificial intelligence).
The largest brokerage company Morgan Stenley is interested in this situation and they analyzed the development prospects of the poker rooms.
Shares plunge
An employee of analytical center Ed Young from Morgan Stenley, reduced the share prices for three largest poker rooms after monitoring the poker market.
Thus, the shares of PartyPoker (GVC Holdings) declined by 2%. IPoker (Playtech) dropped by 4%. In turn, the cost of one share of the largest poker room PokerStars (The Stars Group) was reduced by 1 dollar and now it costs $17.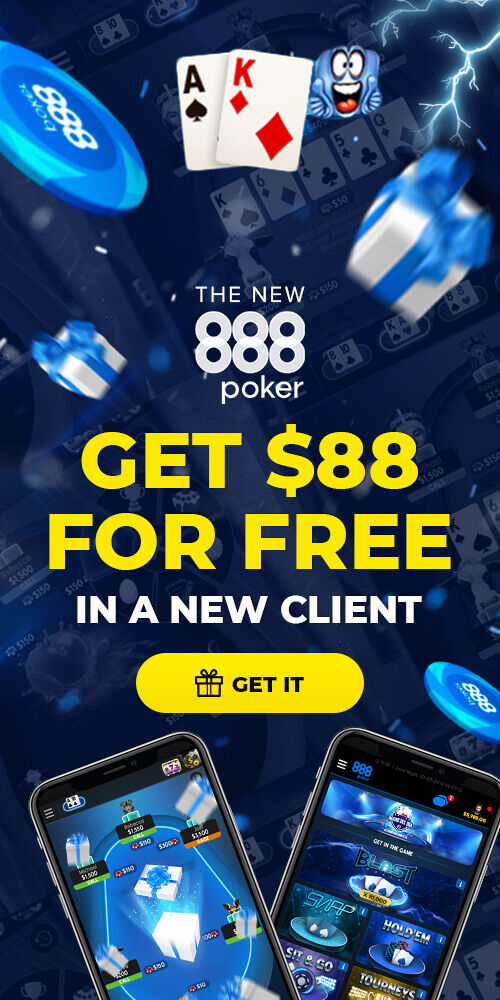 Despite the plunge of the largest rooms' shares, 888poker remained at the same level.
Phantom Menace
As analytics point out, an artificial intelligence which is increasingly used on online platforms became the reason of such serious decreasing.
The recent game with Pluribus bot, which managed to beat 5 top poker players from different countries, became the last "signal" for them. It was programmed for self-study during the play process and it showed a notable advantage based on its multimillion calculations. Despite such high rates, its price is only $150.
Prospects
According to Ed Young words, the poker rooms are unlikely to quickly find and block AI in the near future. At the moment, the deterrent factor which saves online poker according to his opinion – is non-disclosure of the program code part by the creators of the bot. Despite the fact that Pluribus is now mainly used in the military industry, nobody guarantees that one day it won't be used again in online poker.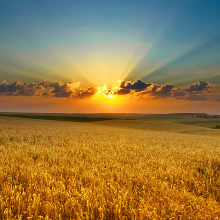 Cardmates journalist, news editor and translator since 2016. Specialization: poker news and review of events.