Kristen Bicknell may become Player of the Year for the third time in a row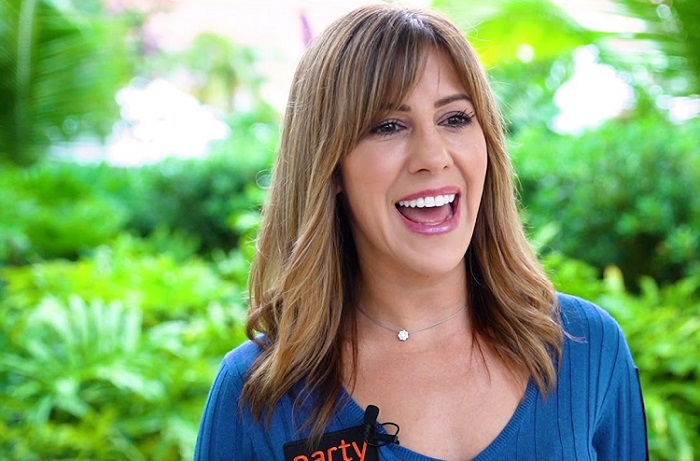 ​
PartyPoker Ambassador Kristen Bicknell won GPI Player of the Year title twice in the past two years. The British poker player isn't going to make an exception this year and she aims to get the third title.
Bicknell had been taking the lead in female GPI ranking throughout 2019. Maria Ho is just about the only one who can prevent Kristen Bicknell from becoming the best player for the third consecutive year.
Maria Ho is second in the ranking, but the gap of 800 points remains between poker players. This handicap may be enough for Bicknell to hold the leadership.
Read also: Negreanu got WSOP Player of the Year title by mistake
Top 5 Female GPI Poker Player of the Year ranking
| Player | Country | Points |
| --- | --- | --- |
| Kristen Bicknell | Canada | 3 214 |
| Maria Ho | US | 2 482 |
| Jessica Dawley | US | 2 022 |
| Loni Harwood | US | 2 006 |
| Maria Lampropoulos | Argentina | 2 001 |
This year, Kristen got into ITM of the tournaments 20 times and the total amount of her prize money is $1 700 000. Maria Ho is her main rival, who floated into cash 17 times and earned $950 000 in total.
Stephen Chidwick leads in the overall ranking of GPI Poker Player of the Year.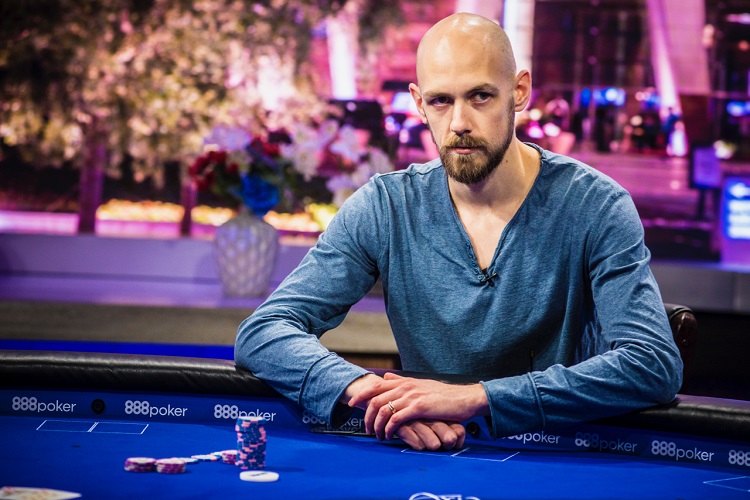 ​
Alex Foxen, Anthony Zinno and Rainer Kempe are his main rivals for the title.
Last time Rainer Kempe got into ITM in September. But despite this, he still holds second place in the ranking.
GPI Poker Player of the Year ranking
| Player | Country | Points |
| --- | --- | --- |
| Stephen Chidwick | Великобритания | 3 661 |
| Alex Foxen | US | 3 463 |
| Anthony Zinno | US | 3 356 |
| Rainer Kempe | Germany | 3 307 |
| Joseph Cheong | Malaysia | 3 294 |