Kristen Bicknell finished third in the Merit Poker Classic ME

​The winner of the Merit Poker Classic Main Event was determined after a grueling 30 hours of poker grind. They became a native of Cyprus Andreas Christoforou. The Cypriot got $565 157 for the first place. Since 649 entries formed a prize fund of $2 990 000, Andreas wasn't the only player who went home with the money ...
Read also: Ferguson intends to get round Hellmuth at the WSOP
Two PartyPoker Ambassadors reached the final table of the event: Ludovic Geilich and Kristen Bicknell. Kristen showed a great game and was close to the final heads-up, but stopped a step away from it.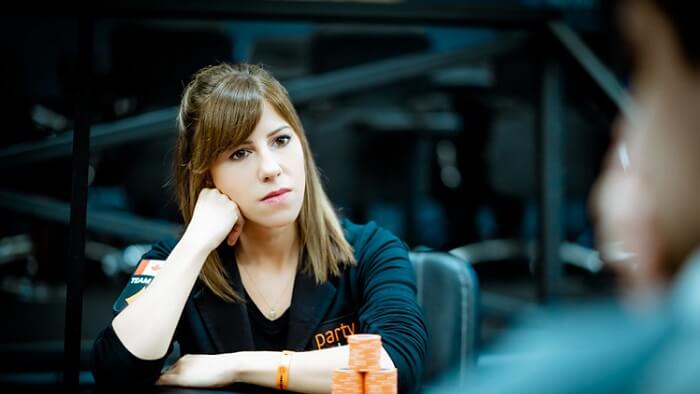 When only three people were left in the game, the question of sharing the prize money arose, but before discussing the issue, the players decided to finish the hand. This very hand was one of the decisive hands since Christoforou won a large pot and changed the balance of power. Soon Kristen Bicknell left the game and the two remaining players raised the question of money sharing again but did not reach a consensus. Having finally decided to fight for the trophy with no deals, the poker players continued the game. A short time after the Cypriot Christoforou beat his opponent and won the biggest prize money in his poker career.
Merit Poker Classic Main Event final table results:
Andreas Christoforou (Cyprus) – $565 157
Liran Twito (Israel) – $416 245
Kristen Bicknell (Canada) – $254 770
Daniel Braude (Israel) – $188 685
Basil Yaiche (France) – $141 440
Ludovic Geilich (UK) – $113 330
Selahaddin Bedir (Turkey) – $94 490
Anton Morgenstern (Germany) – $75 355
Mustafa Biz (Turkey) – $56 515
Florian Duta (Romania) – $41 565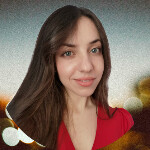 Cardmates journalist, news editor and translator since 2018. Specialization: poker news and review of events.