July #Day2 = What's under the queen and working harder?
Today i had so many things to do, walk....walk...like Johnny Walker :).
I've took my time and i played one event from my phone.
Man, i didn't sweated before so much! And was one small stake buyin event....and....i was short stack entire event (not anymore after the hand of the day) untill the bubble, where like a hero i remain on the table and increased my stack (triple up it!) . In the last 4 players i hit my first premium hand, that most of the players said before it's so hard to play it: JJ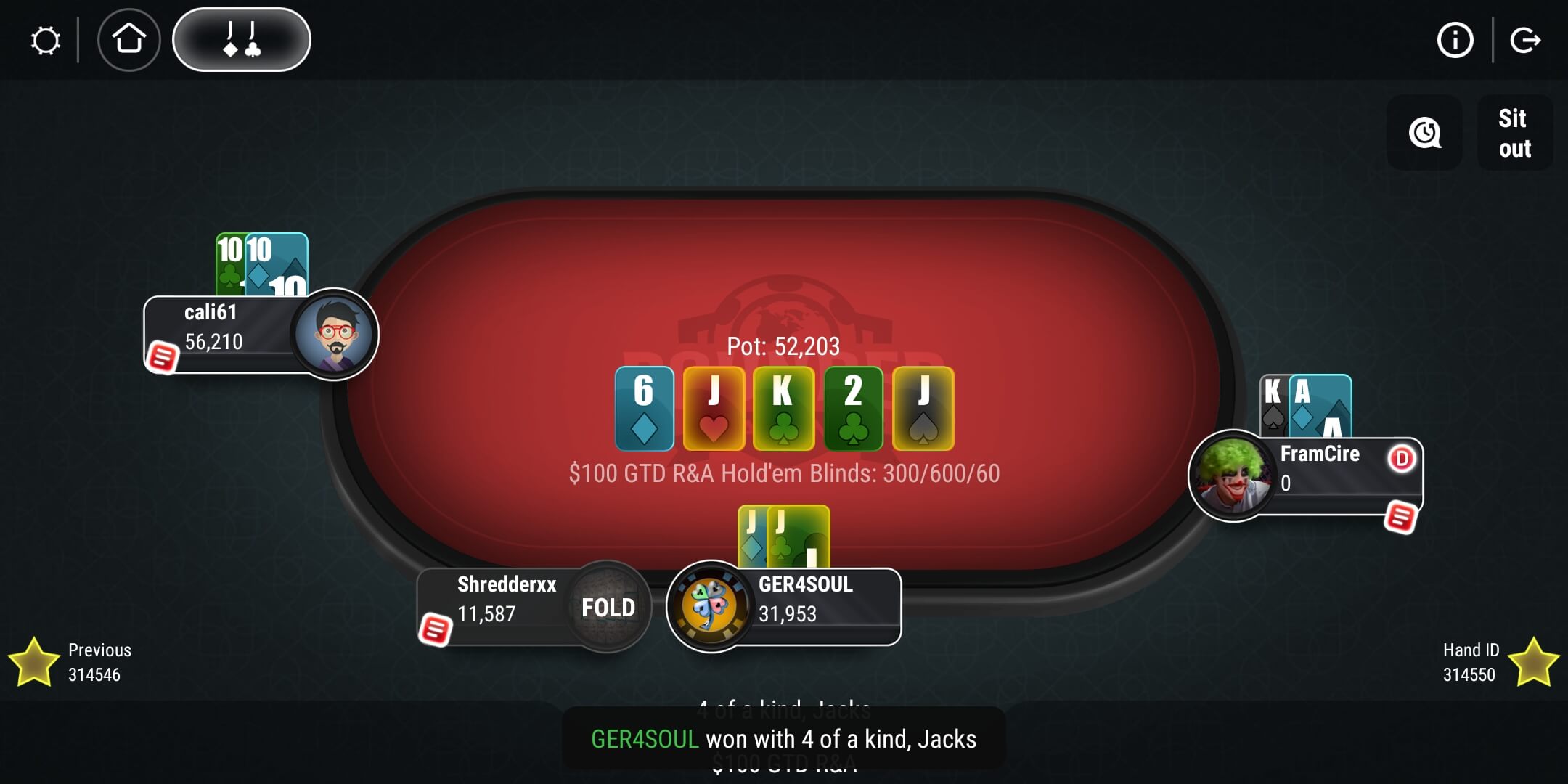 I made a quick photo on showdown, and won the second place after a huge bluff.
The "Wallet" from inside me said:
"You worked so hard untill here and now ure aparently bluffin!".
I am such a miss sometimes....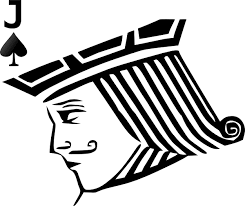 Overall rating of this post: