July #Day1 = The red princess
Everyday it's important is some way, and today is the most important for me on this best design poker forum!
The red princess means:

1.First reason is that, i won the 1st place Blogger Challenge June 2020 and a prize of 500$. I couldn't that i would win something from my narative style, and i dedicate the ]result to my wife that she give me a health child this month: a princess!

2. Second reason is that we have a red flag: Canada Flag, today its Canada day ! Happy birthday! Well, is the birthday of my sister-in-low that she helped me a lot to change my country living to Germany.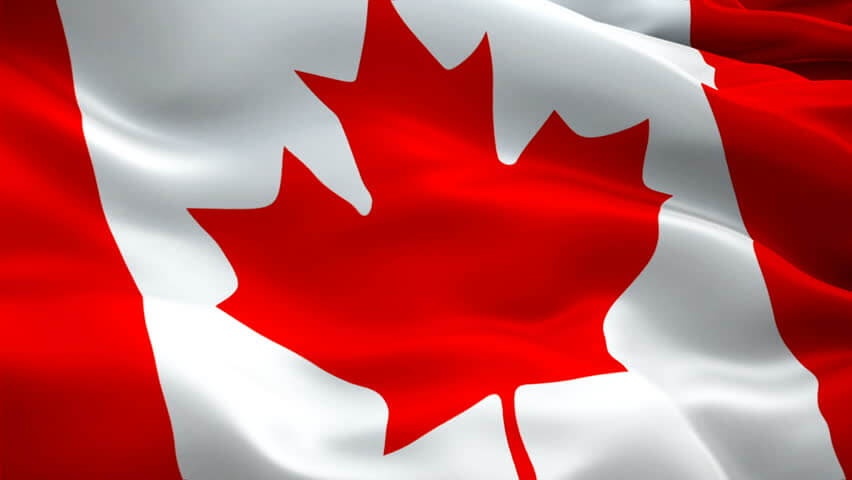 3. Strong reason, that i will share in this month few interesting moments from my poker sessions. I will play on a lot of poker rooms, and i will share the best hand of the day (or the worst if it is imporntat to mention that). Today i played ( like i daily did in June ) few tournaments and i hit one 4% (or 2% chanse who knows who had the last Q?) and won it! It wasn't the main event of the day, but really good to win it with 64.8$ . The "princess will make always the rools, even in poker!" Here i will share the hand: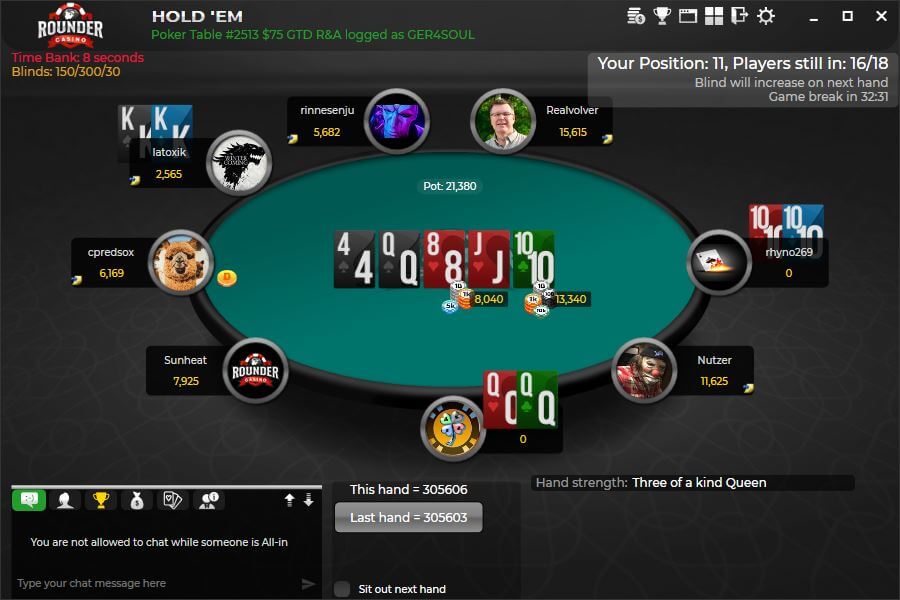 4. The day when i won my first monthly leaderboard into a poker room at something. It's also red, but this time the first is a prince: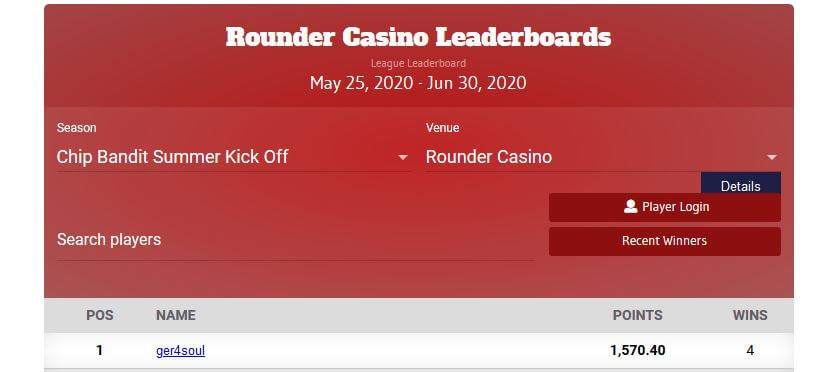 5. Oh, and this month was my birthday: i received a microphone for streaming sessions! Precious moments: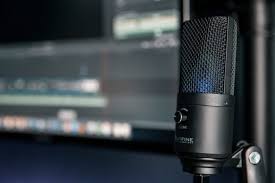 Yup, today i feel like a princess. Hope that, in the next day to win the main event to feel like the PRINCE!
This was the Day1, hope you join my hand and i will share also the results when i will have hands like this ( and to see if these were productive or not):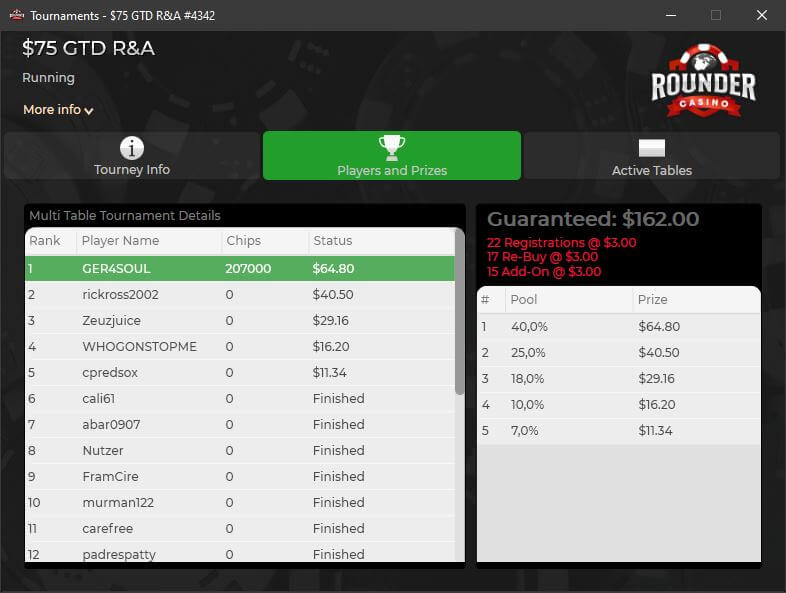 Overall rating of this post: